v1.lol, 8/28/2010.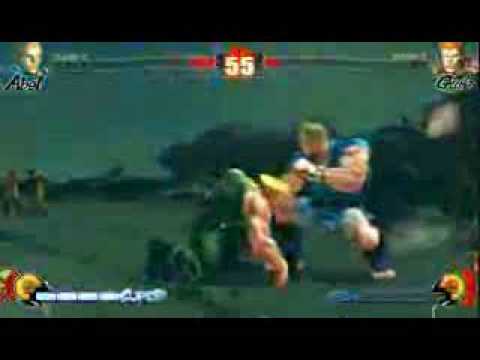 Happy Birthday![/color
v1.22, 8/17/2010. Finished up neutral jumps. Probably will have to work on them more later, but the hitboxes are up. Minor grammar and coding errors fixed.
v1.21, 8/14/2010. Corrected some information about Breathless, Heartless, and nj.lk. thanks, hfz.
v1.2, 8/7/2010. Added some neutral jump attacks.
v1.12, 8/6/2010. Made some corrections about CoD. Started Table of Contents. Added section about cr.hp, lk roll, fs.
v1.1, 8/3/2010. Added crouching normals. Some HTMfaiL alterations. Grammar alterations, as well as elaboration on Abel's AAs under, "Weaknesses."
v1.0, 8/2/2010. A thread is born. Added some HTMfaiL.