Hi,
I want to test input lag for various systems like NKI did here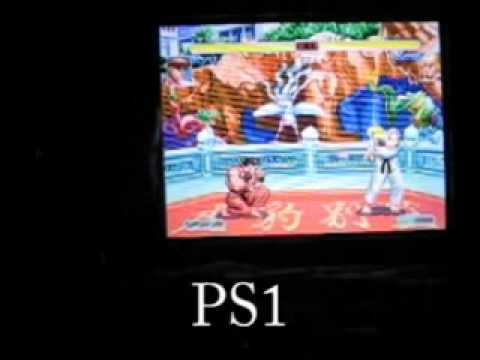 I want to test arcade ST, fba (ggpo) on windows7 / XP, Xbox HDR classic mode, PS2 AE capcore
I have a TE w/ MC Cthulhu but I'm not exactly sure how to hook up the LED to my stick, but I guess it should be fairly straight forward.
Can someone help? Thanks.
eltrouble "I doubt that ST will be on the main stream ever again."
OhNuki: Real men play ST!!
James Chen: there is something special about playing ST on a cab. It just feels so goooooood.
Super Turbo Hitbox & safe jump guide
http://www.strevival.com/hitbox/