Hi! We are in the final stages of the SRK forum migration. Soon, we will lock the forums so we can transfer over all the discussion threads. Please expect a downtime of a few days while we implement the migration. Thx for your patience.
Military Surveillance: The Chris Video Thread
My first thread so excuse the mediocre title, just not wity like that. Ill try my best to compile all chris footage here and constantly update the OP.
Btw Im changing up the set-up, instead of posting 50 matches from one tourney by the same player ill just post one, and you guys can just check the rest in the respective playlist. I figured this place might get clustered after a while so ill just keep it this way, unless anyone has other ideas.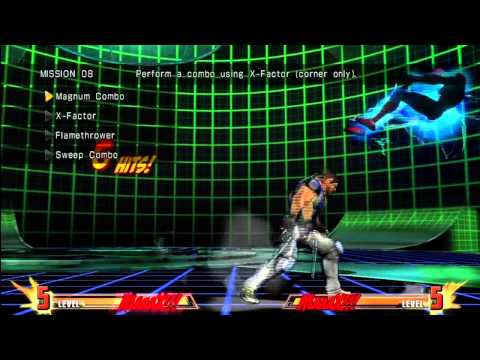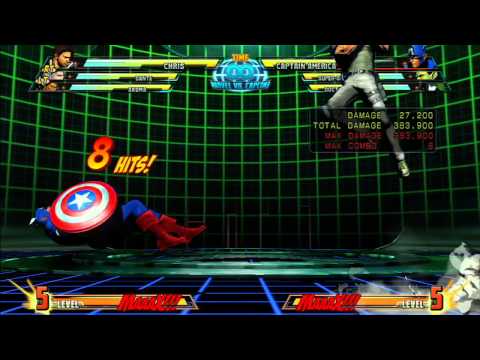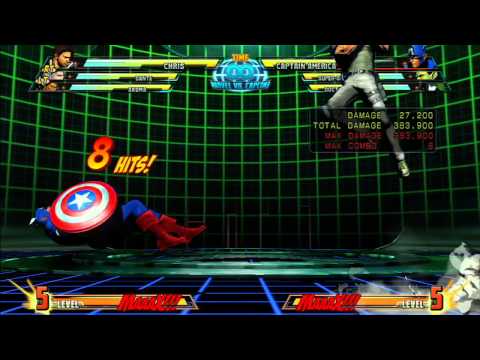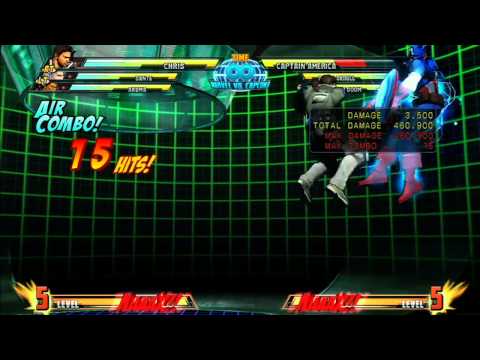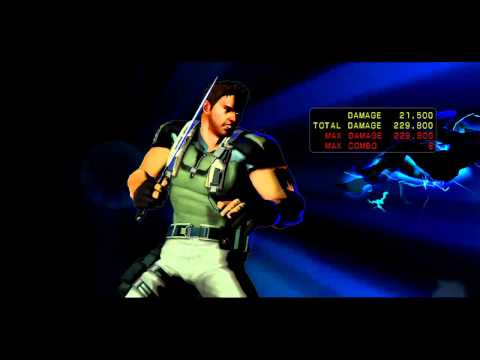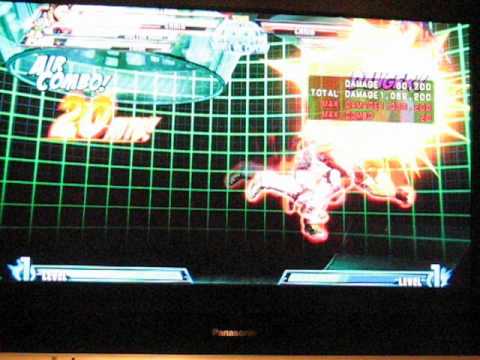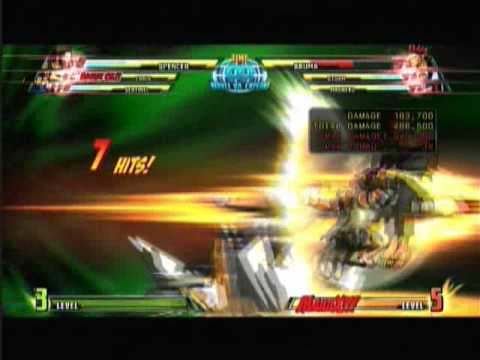 PoorMansComboVideo - Task, Skrull, Chris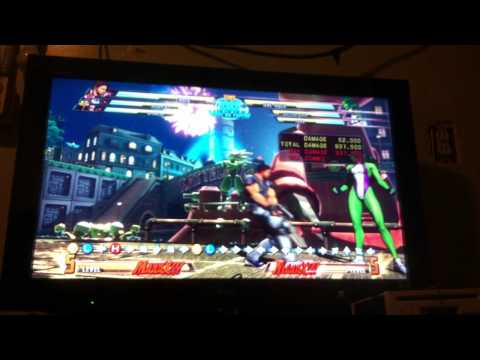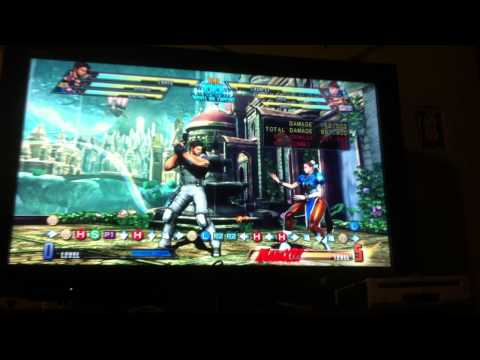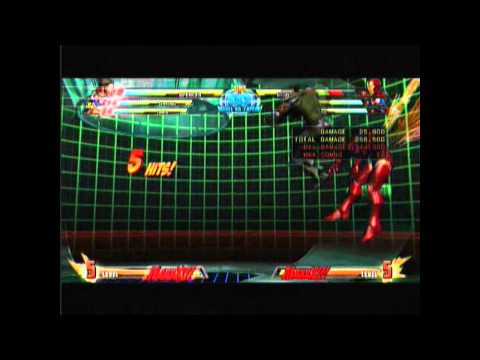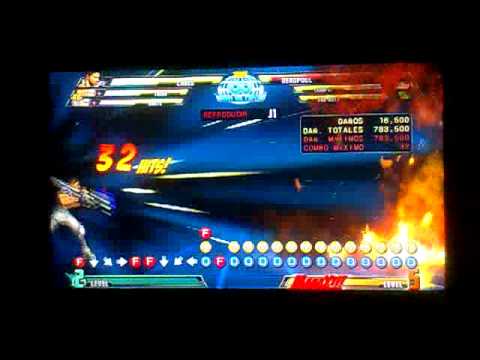 [url=
http://www.youtube.com/watch?v=pylttlLhZZI&feature=player_embedded
]Chris combos by persona[/url]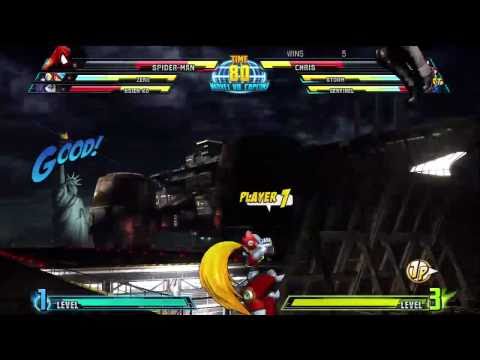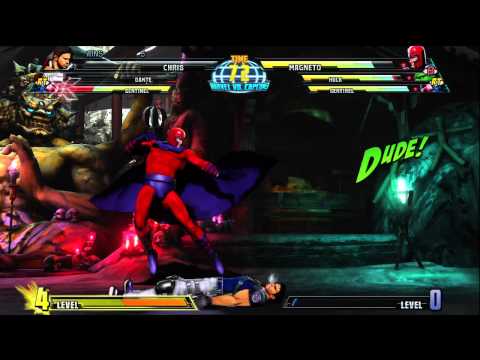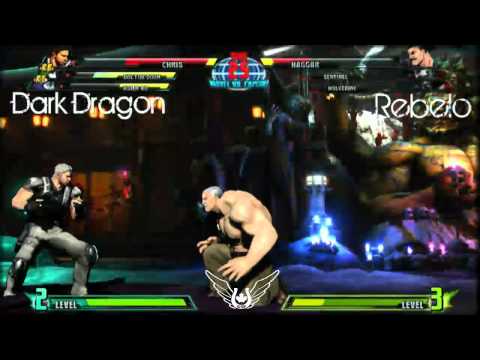 About 20 minutes in, some really nice chris gameplay
55 minutes in more chris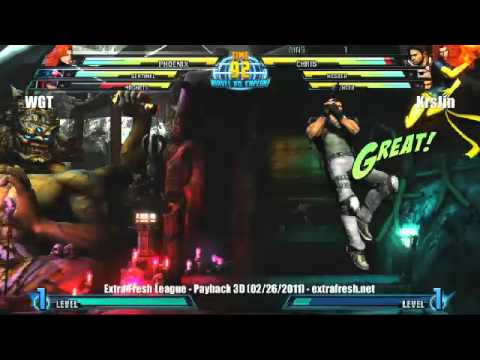 11:50, 45:00 & 1:29:30 (2 matches in a row)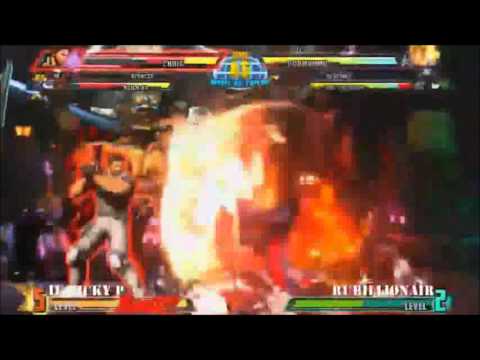 0:00, 37:30, 51:50, 1:52:00
37:00
15:00, 1:05:00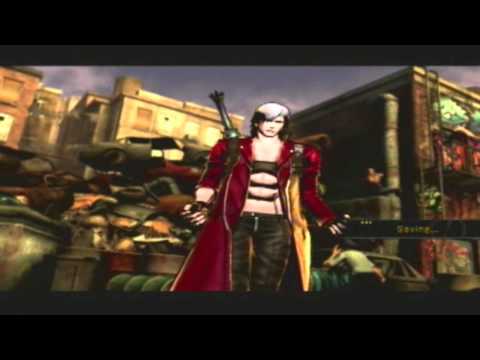 27:00, there is one more but I can't find it yet
A LOT of chris, can't post all the time stamps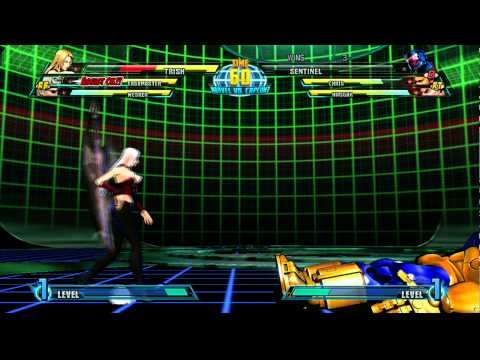 38:00(ll.nd 2 in a row), 1:15:00(ike takeda), 1:32:00(ike takeda)
Search for a player named forward
AZ Ranbat 1.1
Haz-mat 2v2 tourney
First to ten MM Forward vs Danimitsu
Justin.tv - iplaywinner - Starbase Arcade - MVC3 & MK9 - ~9PM PST
(about 1:00:00 in some sick chris play)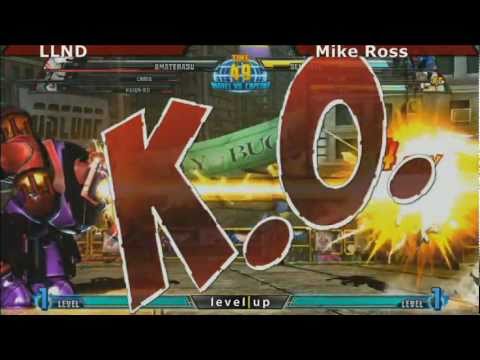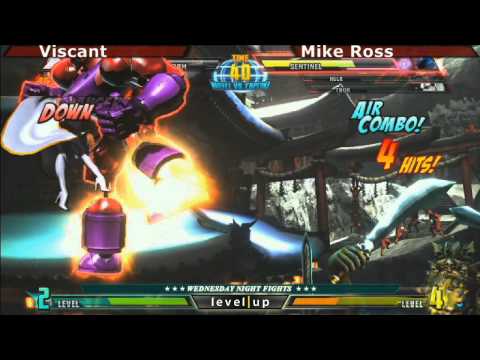 MvC3 - Kazz (Chris,Shuma,Trish) vs Kingthe2nd (Wolverine,Dante,Hagger)
Look for a player called rameo
http://www.justin.tv/leveluplive/b/287806586
(1:44:00 - 1:52:00)
http://www.justin.tv/leveluplive/b/287881353
(1:10:00 - 1:17:20), (1:52:30 - 1:57:15)
http://www.justin.tv/leveluplive/b/287887322
(0:39:45 - 0:44:40)
http://www.youtube.com/watch?v=RpVmbP3dSI8
[URL='
http://[COLOR=#1d6297']]ECCT[/COLOR][/URL]
LF Tai Hyuga vs Cambo Sam
[URL='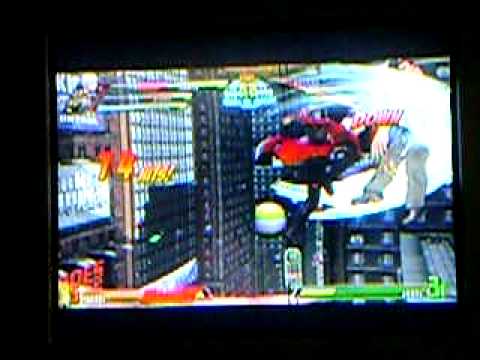 WF Bebob vs Cambo Sam[/url]
[URL='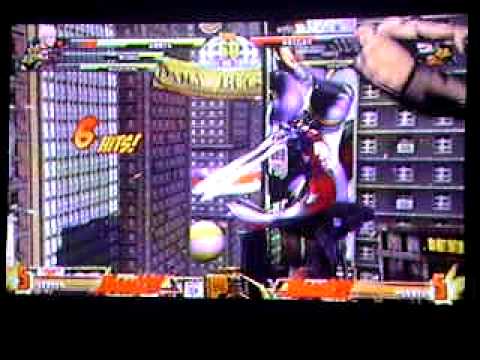 GF Bebob vs Cambo Sam[/url]