Post any videos of Combos, Set-Ups, Gameplay, etc, here. We could use more of the Gamma Goddess...
Jen's Relaunch BnB: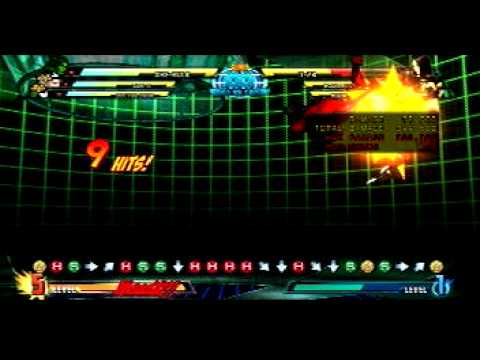 Jen's Kara Road Rage (Level 3 Hyper):
VERY useful against turtles.
She-Hulk played at a High Level: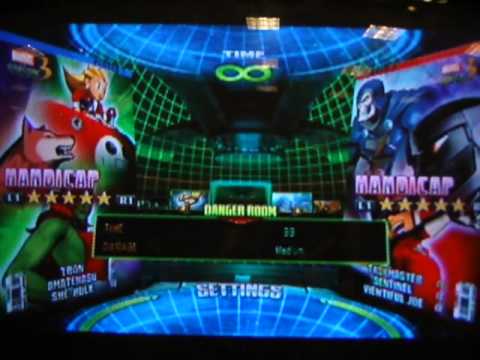 More to come...
Killer Instinct 3: Chief Thunder/Kan-Ra/Hisako MK X: Jax/Jason/Tremor. Injustice: Solomon Grundy/Lex Luthor/Harley Quinn
WE IN THERE!!!!