It's simple. Photoshop our resident metrosexual Jay in whatever you please ala Moshgirl. Here's the subject in question: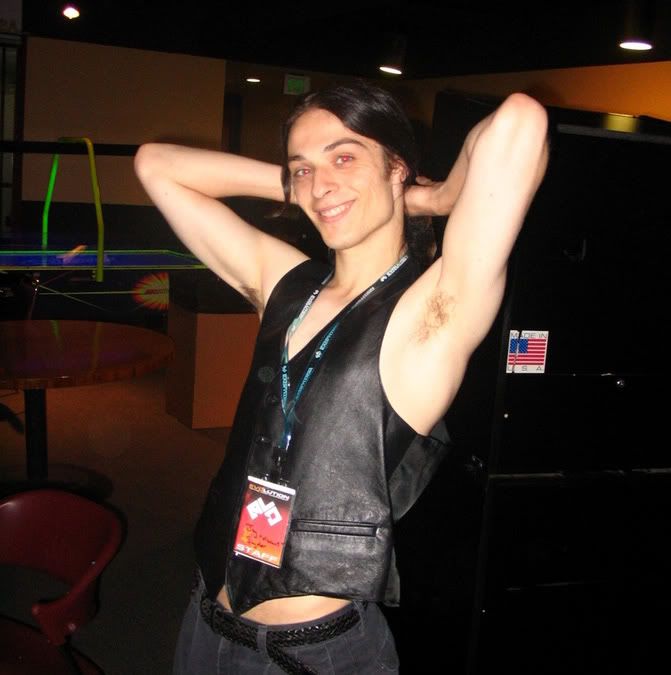 Well anyways you know what to do...mod away: here is mine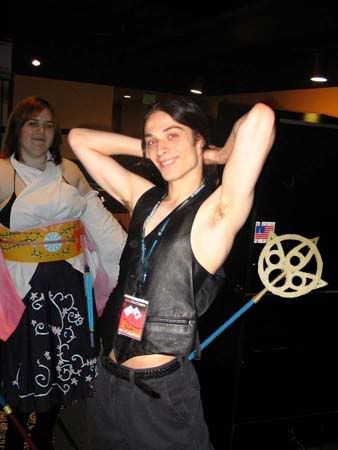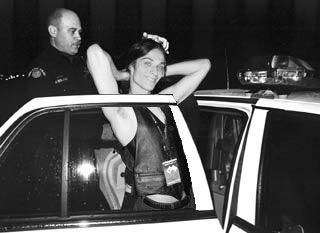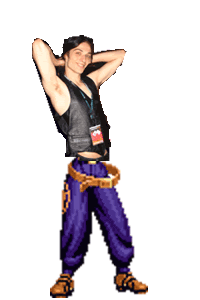 And here is Nish's
OC
Street Fighter 4 made my pants go to poopy town. YEAH THAT'S RIGHT I POOPED MY PANTS!