Due to a recent incident, I've decided to reopen my request thread.
About a couple weeks ago my place was broken into and I lost a lot of valuables(TV, guitars, ps3, 360, you name it) I still have my computer thankfully but my insurance is now telling me that it won't be covered under my policy and now I'm screwed on getting anything back...
So of course this is free but if you would like to make any donations, anything will help at this point.
Alright... Before we begin, I'll need you to fill out the request form below. Don't forget to read through the rules!
Before asking to be put in the list, please answer the following questions through PM
(start a conversation) along with your request

What kind of stick?
What colors do you like?
Clear or Solid buttons? 8 or 6?
Clear or solid dustwasher?
What kind of feeling does the stick have? (ex. funny, badass, cute, minimal)
Any logos, gamertags, text?
What style? (You can see my other designs if you like a certain one)
Request Queue:
1. Sepulveda-Jin
2. Bigkilla
3. More Cowbell
4. Tekobay
5. Spencer Cutrell
Render Tutorial Video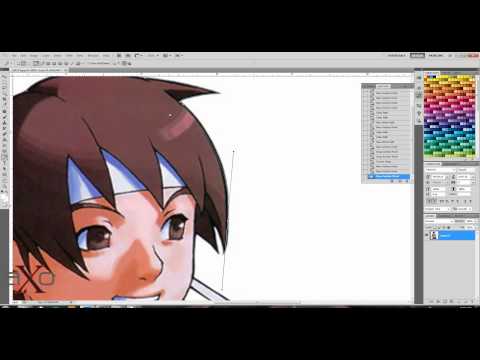 Color Change Tutorial Video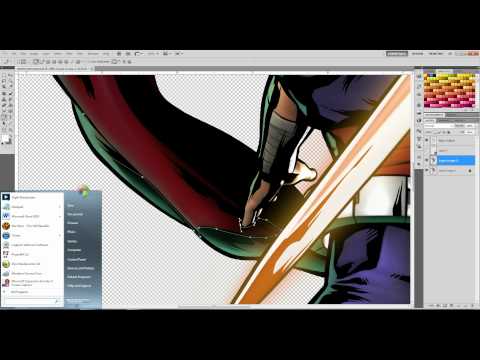 I have all templates compiled into rar format if you guys decide to send directly to arthong.
Oh and please let me know what kind of stick you have before hand so i can get the proper template for it. Also know how to apply the art yourself. You can find tutorials on the first page of this thread
http://shoryuken.com/forum/index.php?threads/the-new-official-arcade-stick-art-thread-imageboard-instructions-on-first-page.137307/
*NEW* I have some new rules for requests:
UPDATED 11/11/11
-- Please have an idea of how you want it to look. You can look at the designs below and refer to one you like if you want.
-- If you send me pictures please have it at least 1280px big or I can't guarantee that I will use them. I always try to find the highest resolution of any picture first though
-- I prefer to only use a maximum of 3 renders. If you want a fourth render, I'll have to decide whether I can try to incorporate it.
-- Understand that I am doing this on my free time. I can't promise any expedited service to anyone. I'll get to your request in order that it came and I will work at my own pace
-- I will only rework a design twice. If you're still not happy, then perhaps donating will persuade me to spend more of my time on your design.
-- If you don't like a specific part of the design and would like me to change it, please ask me in a polite manner.
-- Only ONE template per request per month. People that donate can bypass this rule
-- Also, I would prefer that anyone who makes a request already physically owns their stick and seriously plans on modifying the art.
-- I am an artist, and I like to keep the aesthetics of my design top notch.
DO NOT ASK ME FOR INSANE REQUESTS SUCH AS:
"HEY UH CAN YOU HAVE LINK HUGGING KEN WHILE MICKEY MOUSE IS SKATEBOARDING AND BATMAN IS JUMPING OVER THE MOON AND PUT A POKEMON LOGO ON THE BOTTOM RIGHT K THX =D"
Please let me keep my dignity... I don't like designing clusterf*cks....
If you would like to donate to my PayPal, click on the link below
DeathZeroZX's Donations
Here are some of the ones i made... NOTE: These are much more sharp than they appear. Photobucket just sucks... lol
Click on spoiler to show more of my templates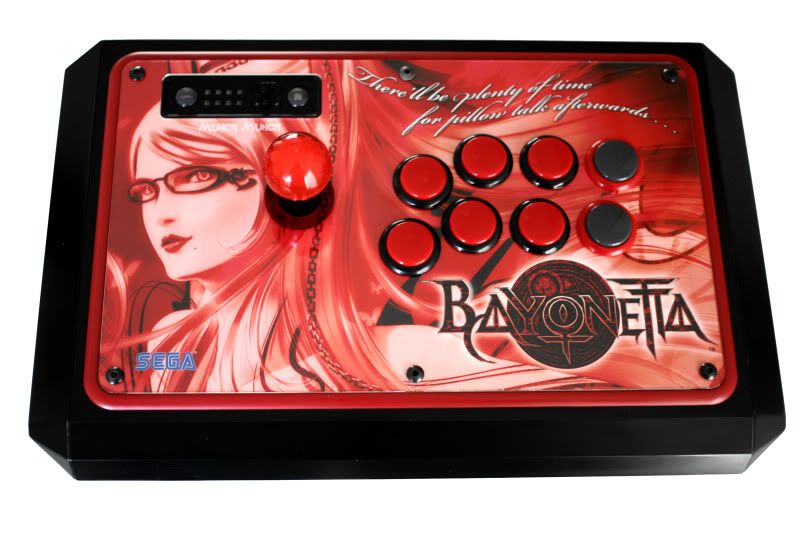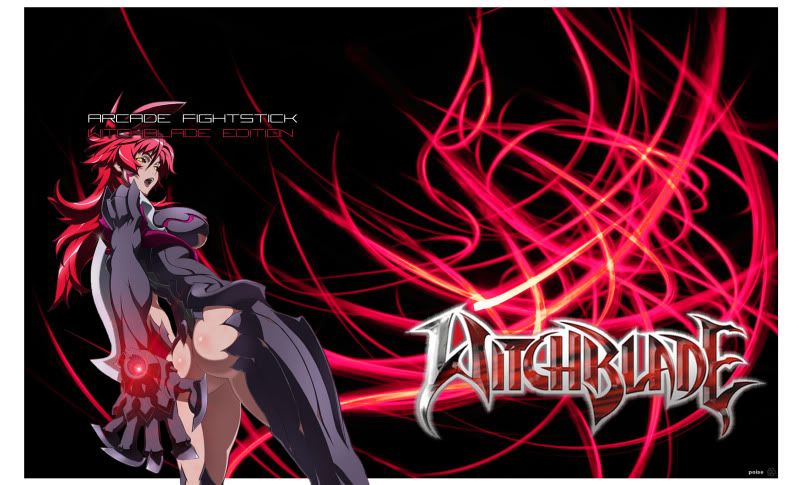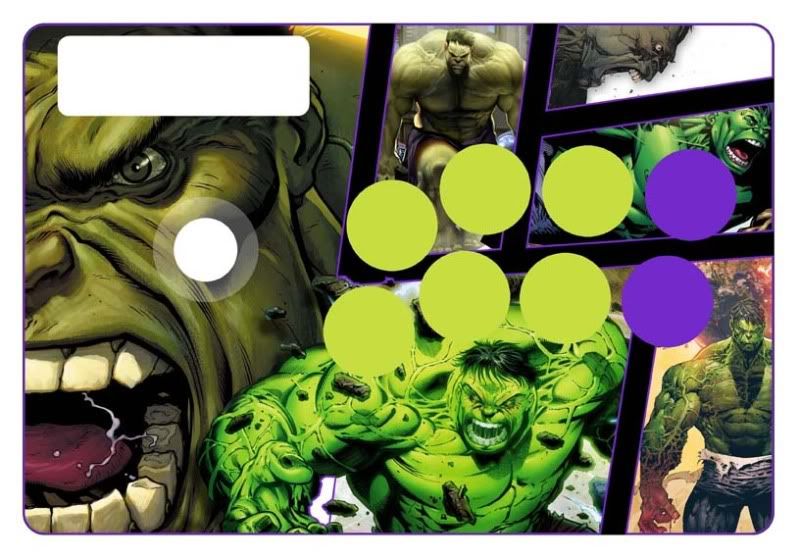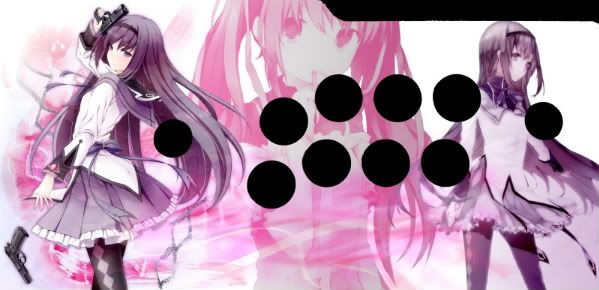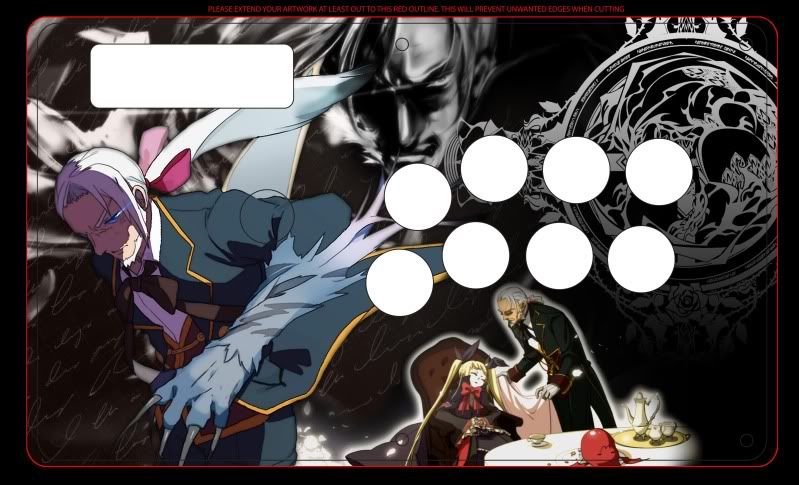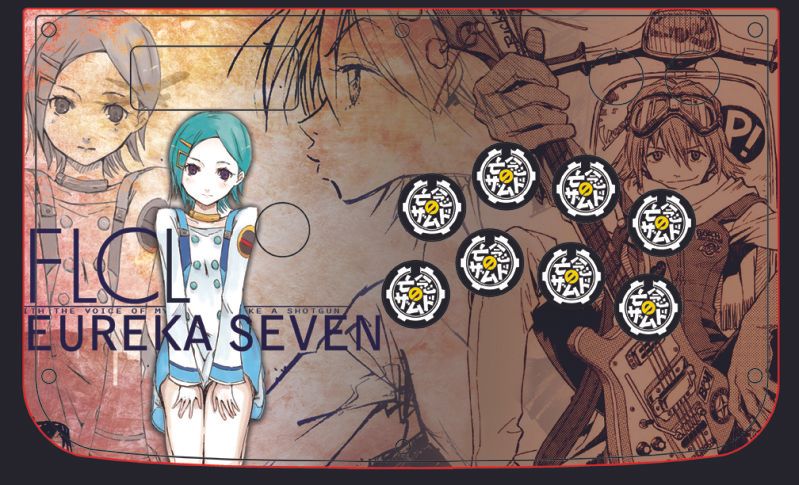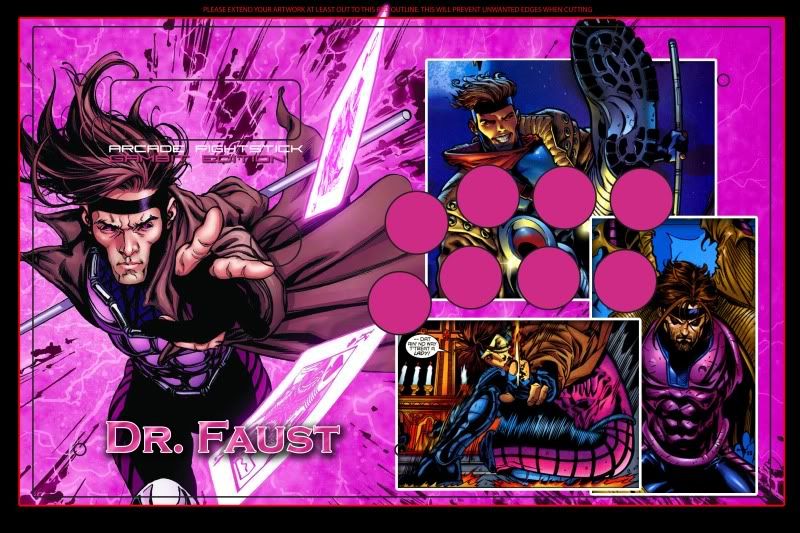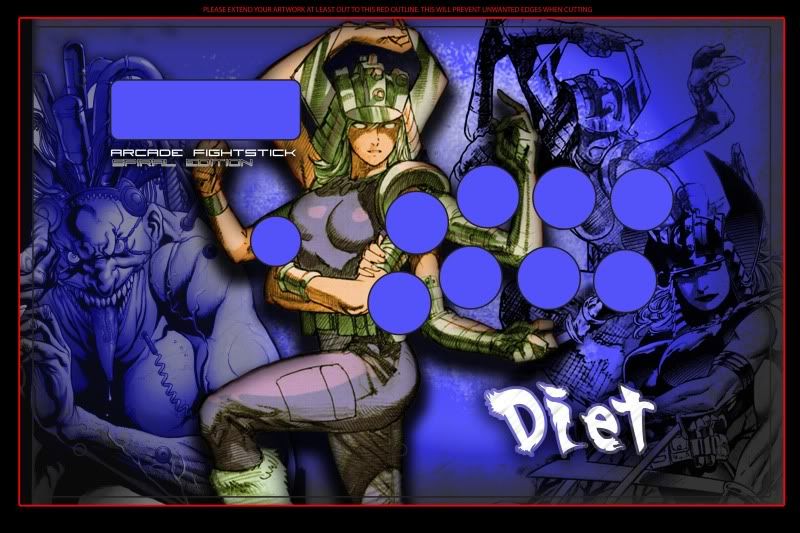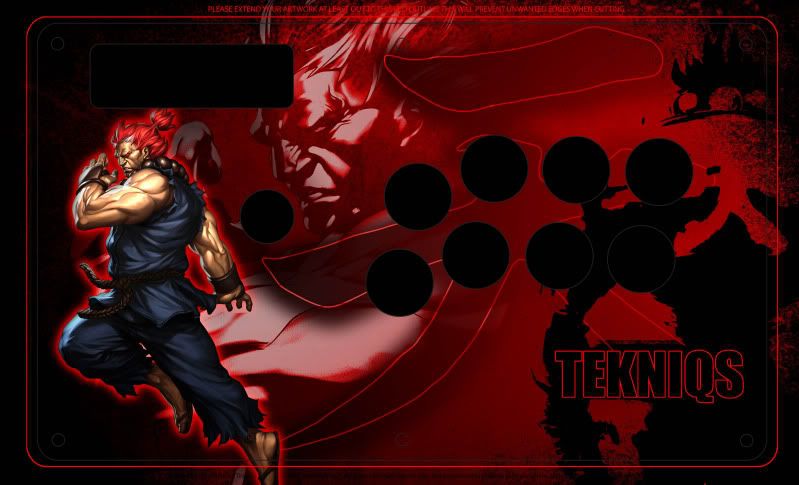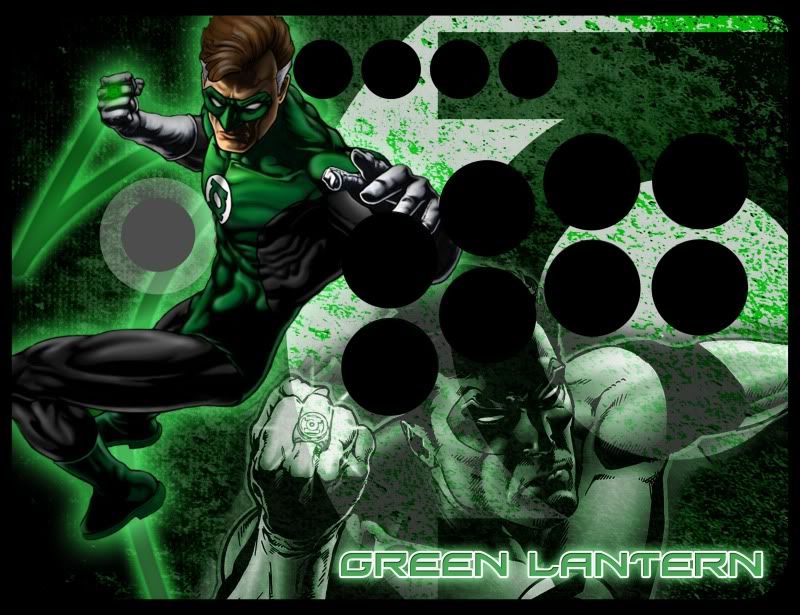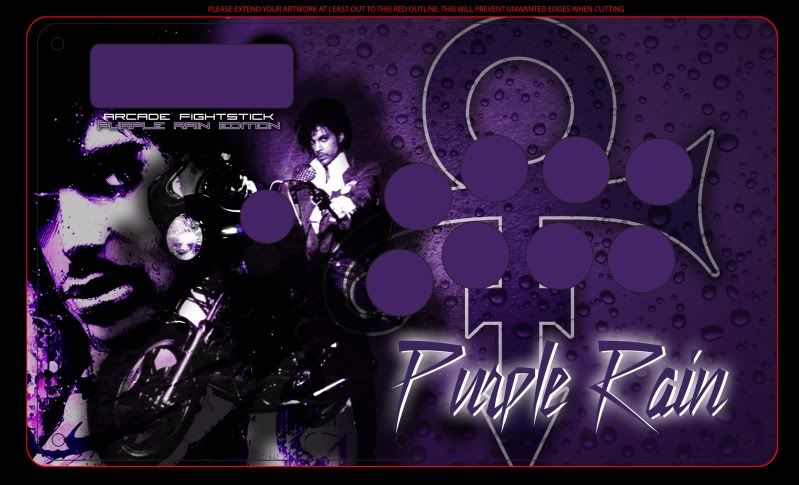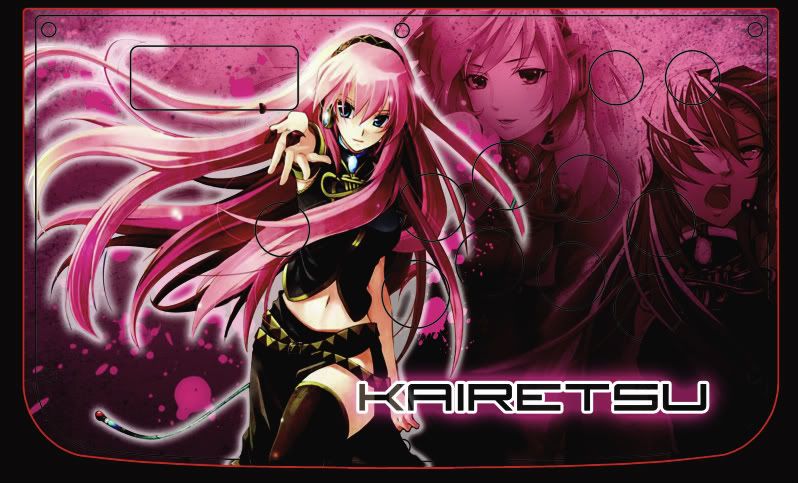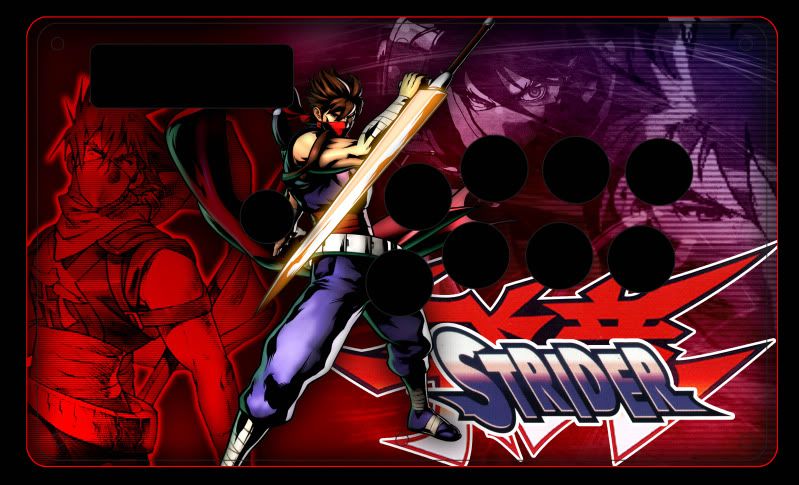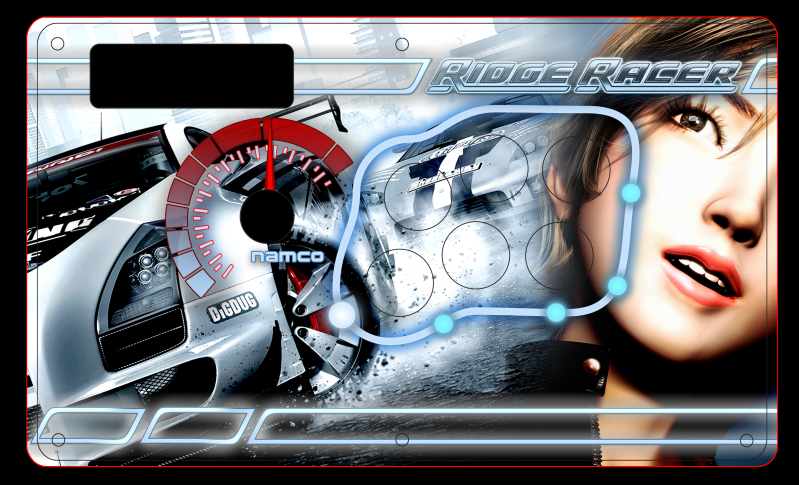 Check out the FighterSelect store at my thread in Trading Post!
http://shoryuken.com/forum/index.ph...preorders-for-scrub-talk-tee-now-open.154109/