The thigh queen makes her way to another crossover. Man hands and SF4 model original outfit nipple bumps ftw!
Ahem.
Perhaps the biggest shakeup so far is that Lightning Legs/Hyakuretsu Kyaku is motion-based (as opposed to repeated/piano'd for every other game). This can lead into some very interesting combos/tag combos.
A few vids and stuff known so far
http://www.eventhubs.com/news/2011/jul/27/sfxt-and-umvc3-comic-cn-archives/
(apologies for the slain koalas, tried mirrors but they all pointed to EH)
http://torontotoptiers.com/street-fighter/gamespot-covers-capcom-panel-umvc3-sfxt/
http://www.youtube.com/watch?v=oLrUgp0hRKM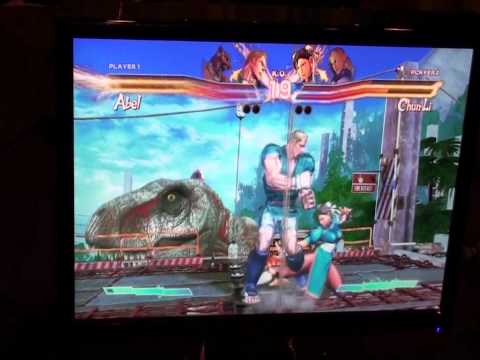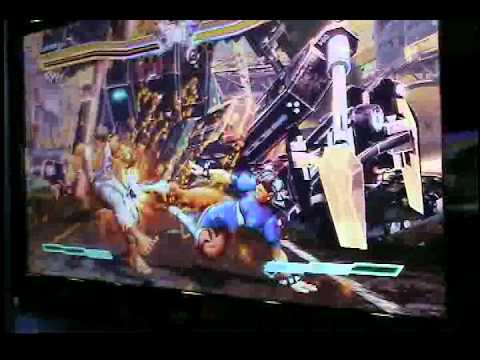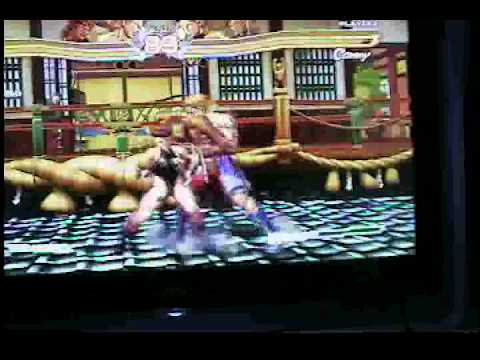 (interesting Chun-Ibuki stuff at 0:41 onwards)
Known moveset so far (thanks d3v and Jae)
LLegs:

+

SBK: ch.

,

+

Kikoken:

+

Hazan-shu:

+

Super Art:

+

BnB. st

xx

+

Tag Cancel into partner.
More to come
"The secret to strength is daily training."
Chun-Li Street Fighter V training mode