Made a similar thread over at Capcom Unity, so I thought I would make one right here as well. I will update it with new info. Plus she's my favorite Tekken character.
About Her
Series: Tekken
Debut Game: Tekken 3
Country of Origin: USA
Fighting Style: Kung Fu (Xing Yi-based)
Street Fighter X Tekken Website Description
Nature-loving Beauty
As a young child, Julia discovered the ruins of an ancient civilization. Now, this nature-loving woman fights for what she believes in with Chinese Kempo. A beautiful, intelligent woman, Julia always approaches every situation with careful judgment.
Her moveset: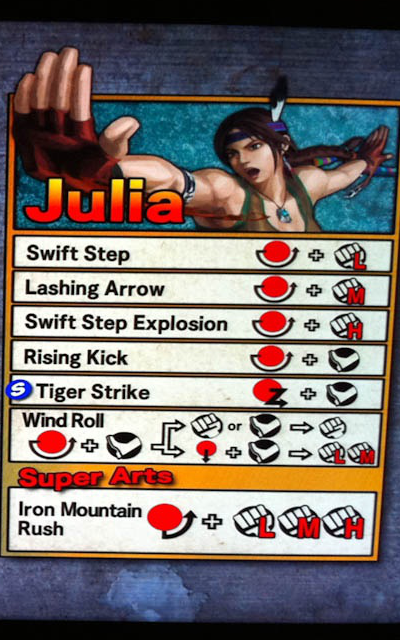 Her launcher is Tetsuzanko (Shoulder Move).
Her 2 throws are Death Valley Bomb and Calf Branding.
Properties:
Video Archives: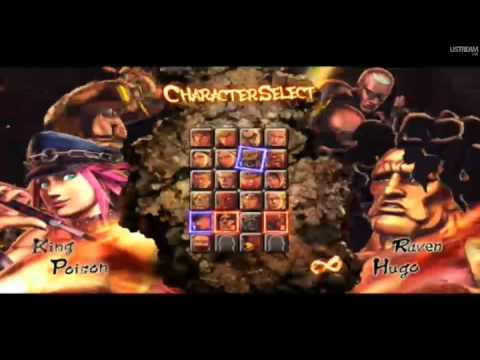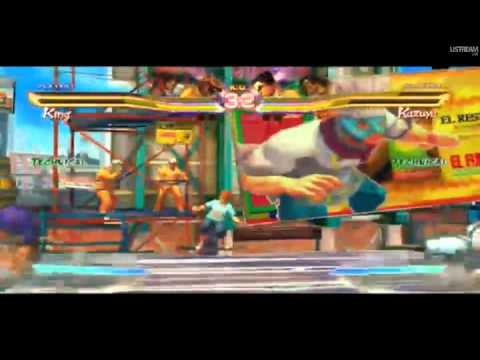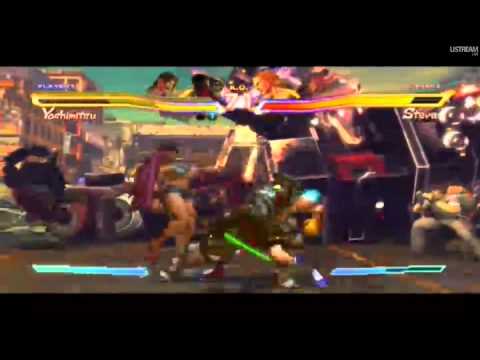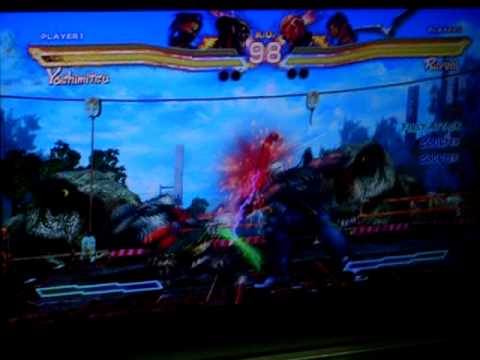 (the 1:00 mark)
Other:
Super Art/Cross Art
My PSN: Astz123