Eightarc and Qanba have partnered together to bring you premium joysticks. Built from the ground up, Eightarc joysticks are made from the finest materials and premium arcade components. Our exclusive joysticks are not available anywhere else.
Our webstore is open for business and
we have joysticks in stock
. We ship within the continental USA from the Greater San Francisco Bay Area.
If you're outside the continental USA, email us at info@eightarc.com.
We are now shipping worldwide!
Depending on your needs or budget, we have a joystick for you:
Fusion Ebony and Ivory for $184.99
Qanba Q4 Black for $149.99
Qanba Q4 White and Red for $149.99
Qanba Q4 Ice Red for $179.99
Qanba Q4 Ice Blue for $179.99
Visit us on the web at
http://www.eightarc.com/
and if you have any questions or comments, feel free to email us at
info@eightarc.com
Reviews:
IGN.com
http://www.ign.com/videos/2011/11/04/eightarc-arcade-sticks-video-review
Eventhubs.com
http://www.eventhubs.com/news/2011/nov/09/eightarc-fusion-and-ps3-onyx-review-eventhubs/
Avoidingthepuddle.com
http://www.avoidingthepuddle.com/news/2011/9/25/atp-review-of-the-new-eightarc-arcade-stick.html
http://www.avoidingthepuddle.com/news/2011/10/13/atp-review-of-the-eightarc-fusion-arcade-stick.html
Youtube.com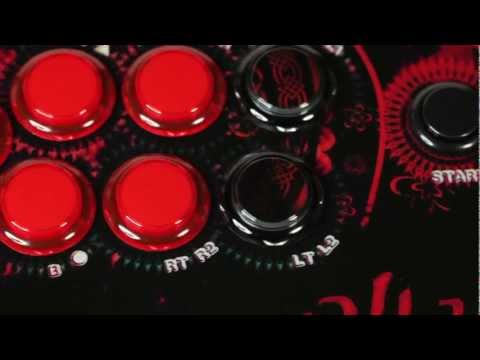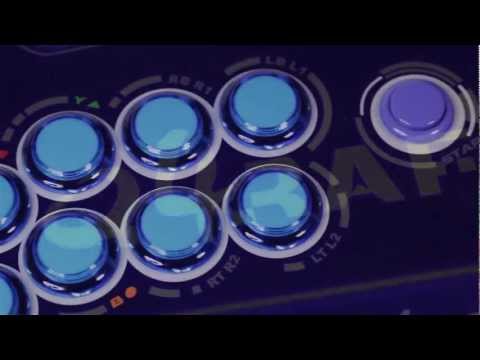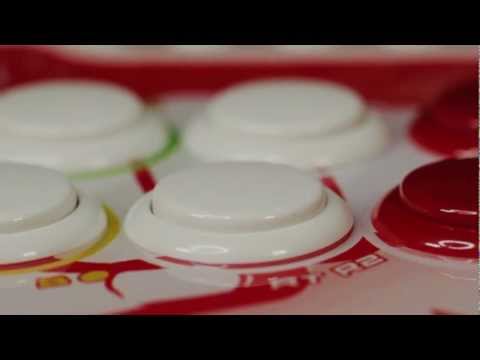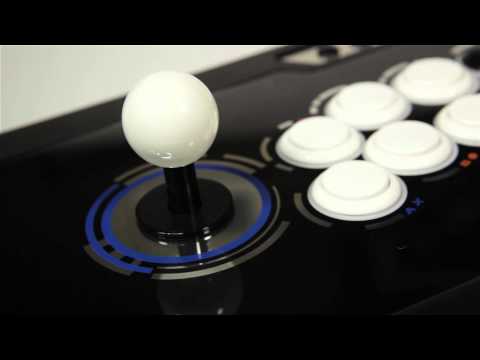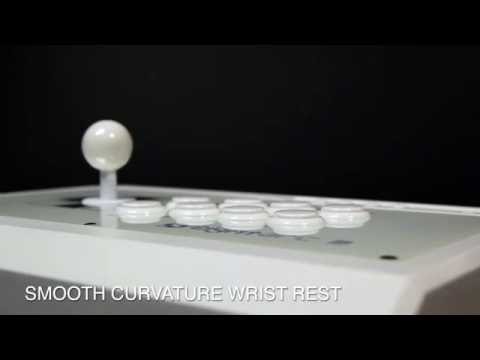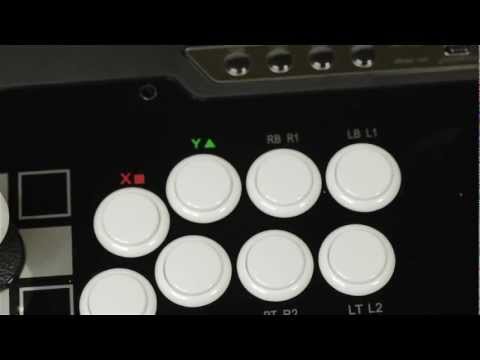 www.eightarc.com
www.facebook.com/eightarc
www.twitter.com/eightarc
www.youtube.com/user/eightarc
www.tinyurl.com/eightarc-amazon-store