Hi! We are in the final stages of the SRK forum migration. Soon, we will lock the forums so we can transfer over all the discussion threads. Please expect a downtime of a few days while we implement the migration. Thx for your patience.
Alien Covenant / Prometheus / Aliens / AvP / Discussion Thread
- EDIT 24/09/12 Thread now Official SRK Prometheus/Alien/AvP Thread
First batch of Prometheus SRK reviews start from Page 8 OnWards
Someone stole the the search button, so no idea if there is an older thread...that said I'm very excited to have Ridley Scott back making Alien movies. Out next summer
Here are some pics released earlier this week
http://io9.com/5862143/first-images-from-ridley-scotts-prometheus-play-with-the-alien-mythology
Hollywood really sucky at photoshop...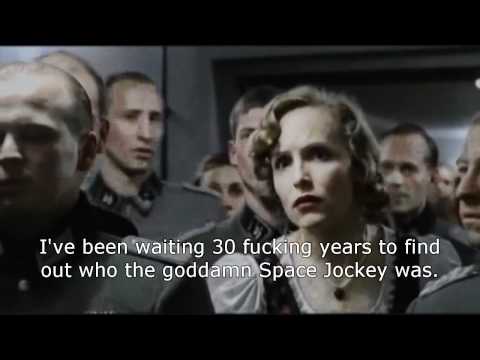 Post edited by The Furious One on