A new content provider has arrived!
I will be uploading to my YouTube videos of me and my friends playing local tournaments that we hold Sunday nights. It took awhile to clear up copyright claims so I could get video's longer then 15 minutes but now I'm ready!
I will also be uploading ranked play once I get a little better at the online matches. I'm pretty much just a lab monster and had 300 lab hours in vanilla and already over 100 in umvc3. Get. Look out or The Putyouonblast Ninja coming soon!
We all get pretty hyped and you can hang out with us and watch our matches! I'm using my brothers cellphone (android) to record 720p but there is some visual errors I'm still working on. After a large screen color change ( think akuma's haduken ult) the colors get thrown off for awhile.
here's what I got up so far
channel
http://www.youtube.com/user/kawasakinin?feature=mhee
playlist
http://www.youtube.com/playlist?list=PL833FF60059F61B4D&feature=edit_ok
p1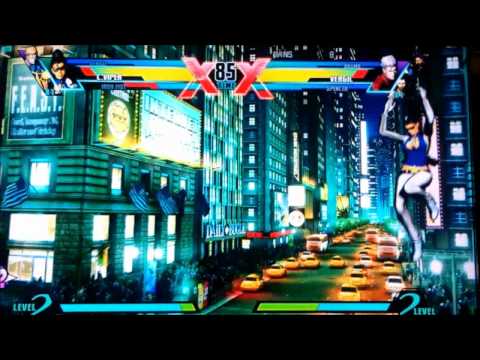 p2
www.youtube.com/watch?v=nTD1Y_7NEZQ
p3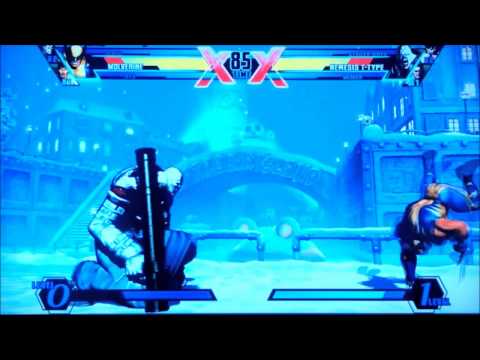 p4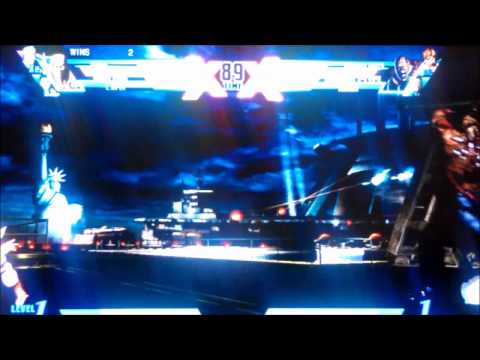 p5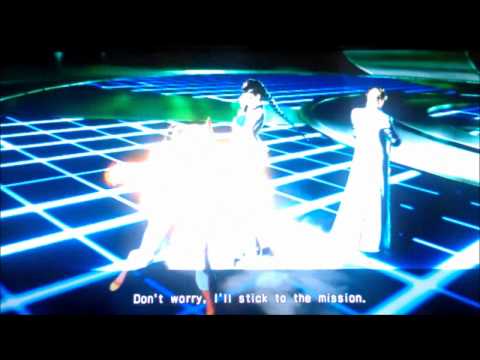 p6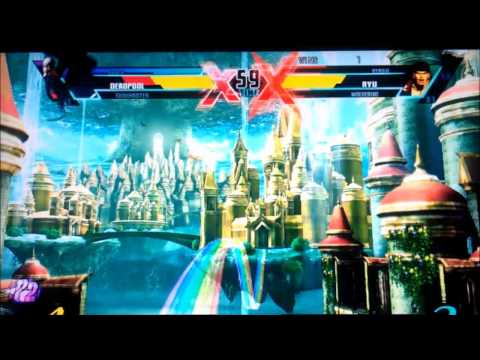 p7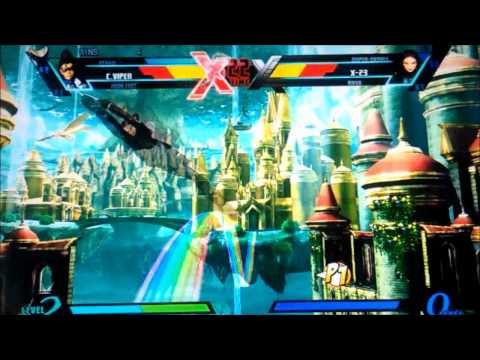 p8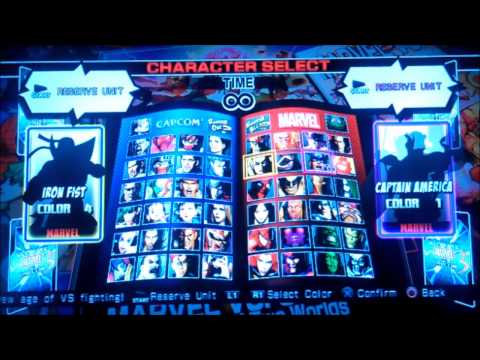 p9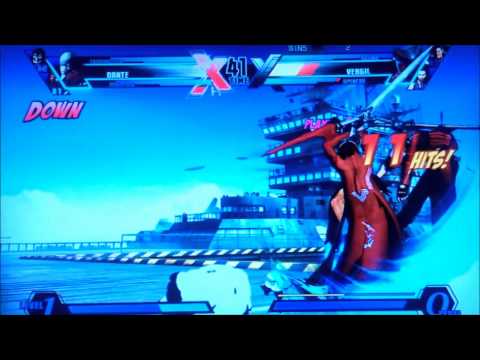 Any help to spread the word would be amazing! Let people know that you think would enjoy this content. thanks!