Hi! We are in the final stages of the SRK forum migration. Soon, we will lock the forums so we can transfer over all the discussion threads. Please expect a downtime of a few days while we implement the migration. Thx for your patience.
KOFXIII Console (360/PS3) Bug /Glitches Thread
Since the game has been out for a while now figured it was time to start a new bug thread. Post all your findings here. Please specify which console you are using and what caused the bug.
I'll kick things off with this recently discovered bug for EX/Nest Kyo: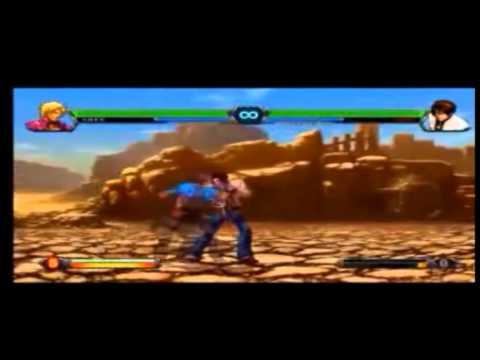 youtube channel = jaimedl
twitch channel = jaimedl
twitter = NocturnalSRK