2012 -
2009/6/10 -
Kof girls piece for the kofxii fan art contest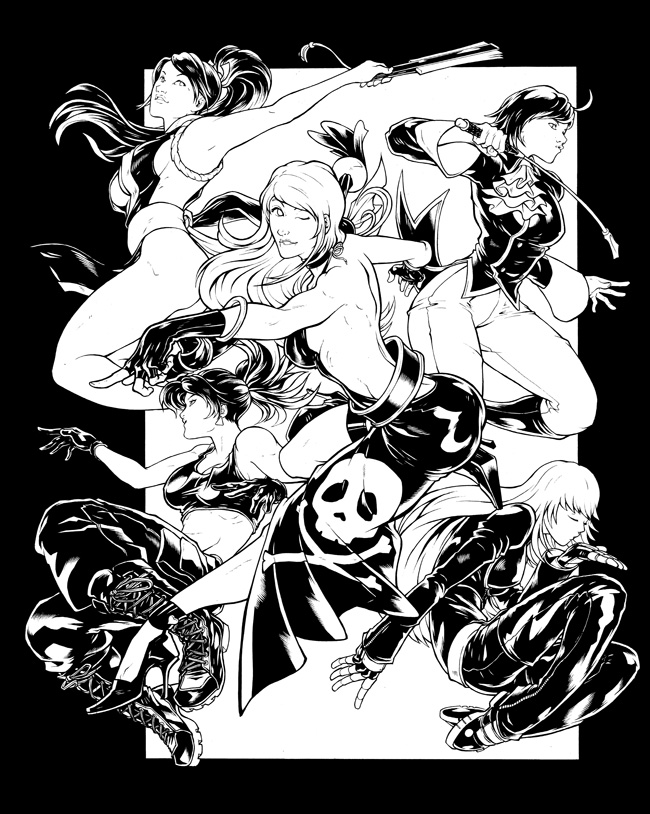 the monkey king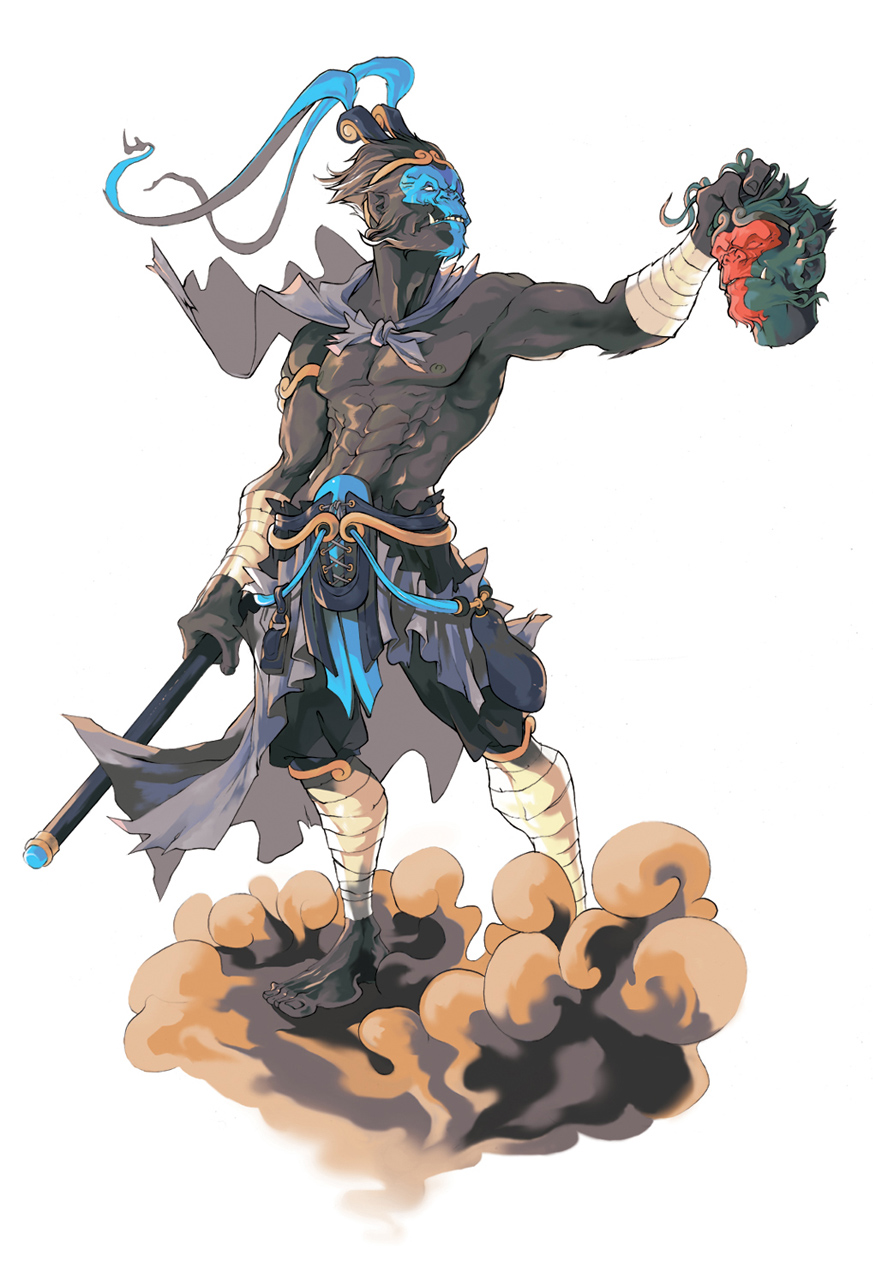 2008/9/17 -
thanks for the comments, guys. sorry for the lack of updates. i haven't been working on the blitz piece(sorry chibi) because of school. i've also been running into some personal problems as well.
anyways, here's an update.
my teacher finally gave me the o.k to show these pages. i don't think i can reveal what the hell is going on in the panels though
these are also my latest updates on
http://edwinhuang.com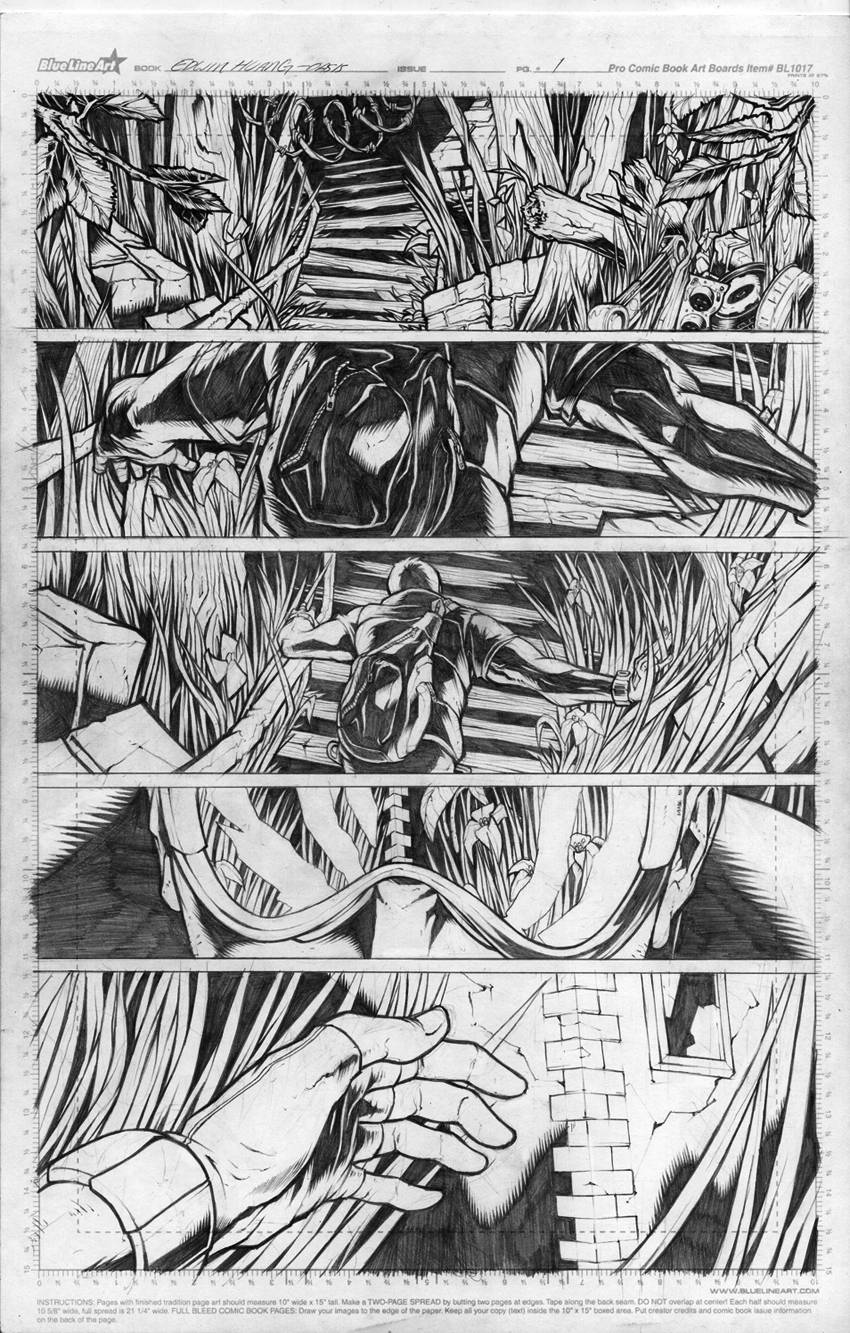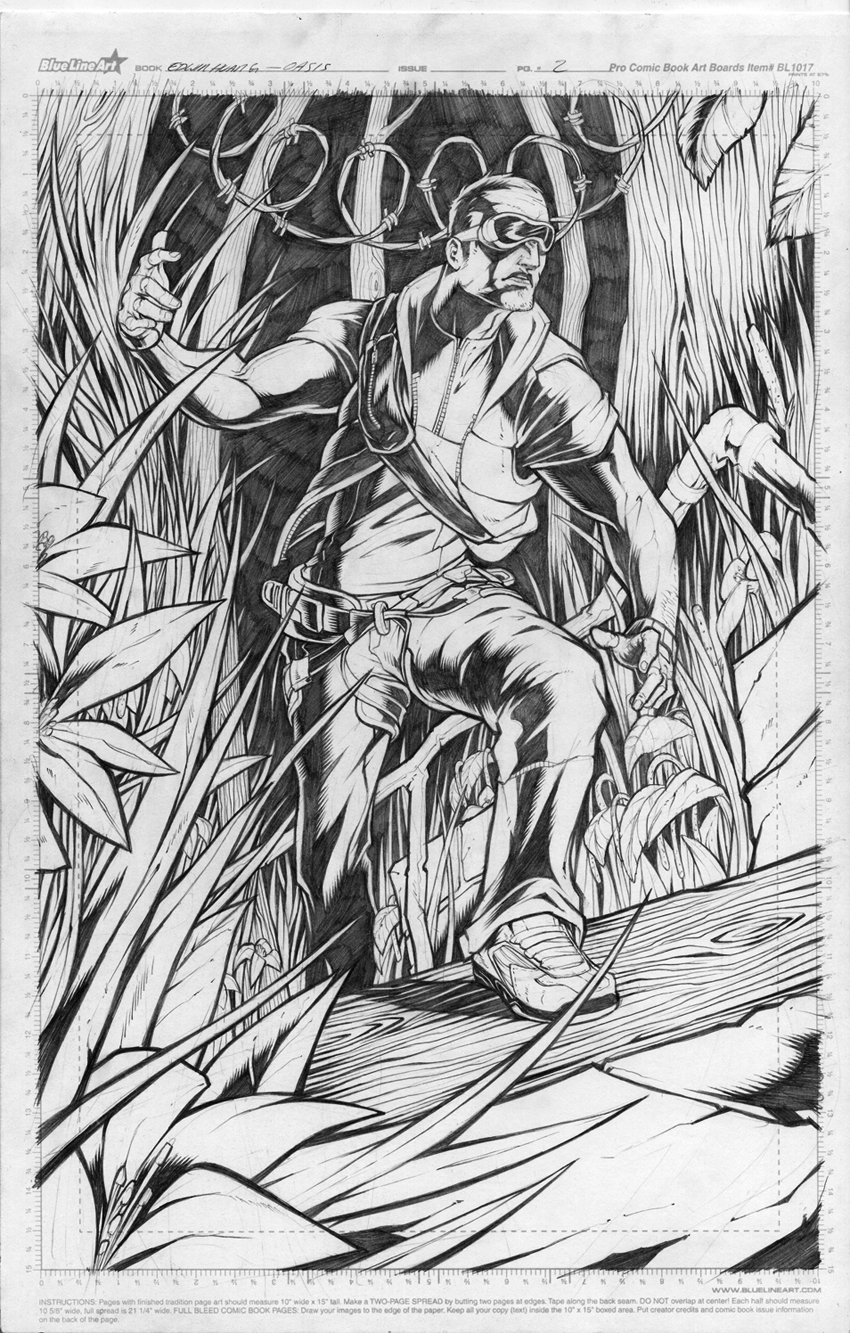 crits are always welcome. good or negative, just in a positive manner.
original post
2006/1/4 -
ibuki's right hand is kinda f*ed up =[