I've had more time to spare recently, so i decided i'd contribute with SOMETHING.
Ragequitters i have always had , however ... It isn't until now that i've decided i'd record some and put it on youtube. The list isn't too big right now but it's gonna grow over time. Feel free to post your own videos or share your thoughts regarding the RQers in question.
sosnester12
Metalkid555666
BL00dCELL
JoMile
RUP3RT IS BACK
RUP3RT IS BACK.... Again!
Foxtwins2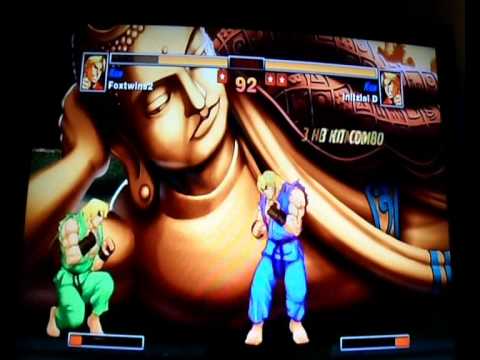 People have to complain to counter act that massive influx of idiot gamers that just eat whatever shit pie developers and studios crap out in front of them. If people didn't complain we would all be playing NMS for years right along side the martian.