Since the SRK frontpage doesn't like posting good MATCH footage of SFxT for some reason (I e-mailed them about the CapcomXGodsgarden archives days ago, and still nothing), I decided to take it upon myself.
I heard a commentator on the Canada Cup stream say "SFxT is a turtle-y game". I loled. In North America perhaps. Not elsewhere.
FACT: If you actively choose to turtle, then any fighting game will be boring.
The footage in this thread will be of people who play this game properly.
CAPCOM X GODSGARDEN STREAM ARCHIVES (the wonders of motivated announcers...what a concept! Maybe we should give that a try...):
http://www.ustream.tv/recorded/21463205
(block play)
http://www.ustream.tv/recorded/21465407
(top 8)
http://www.ustream.tv/recorded/21466920
(top 8/finals)
Also, some online replay footage.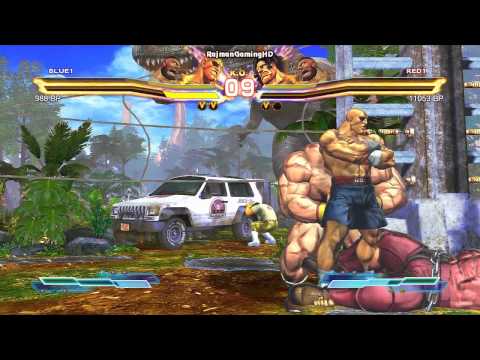 Yogaflame24's channel has a lot of footage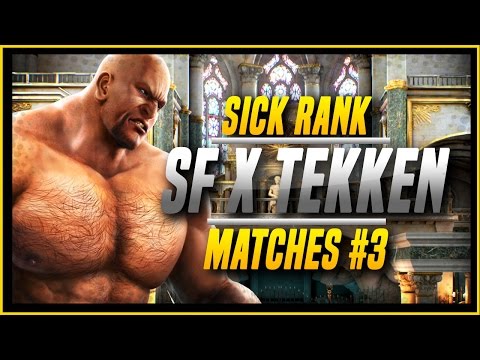 (some cross assault usage)
As does
ssf4evo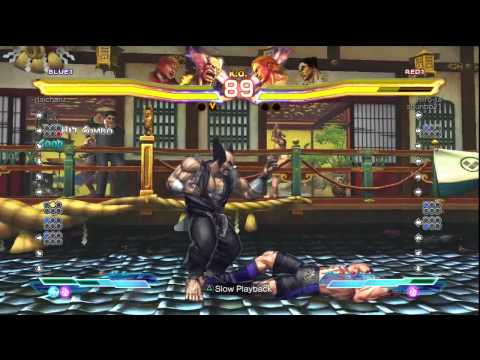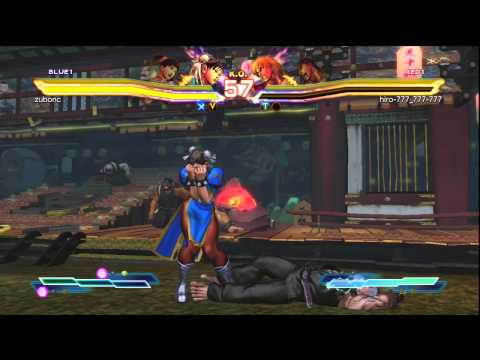 If you find good matches that demonstrate the non-North American way of playing this game, please post them here.
EDIT: