I hate rolls. I hate that after I gain the advantage with a hit or a combo I have to respect my opponent's roll/stand option in such a way that I can't always get the meaty situation I want. Sure, I can make a read or just stand in between roll and stand distances and react. But why should I? I'd rather just not let you roll away.
Some characters in this game have real standing resets to finish their combos. That is, you can hit the opponent with a ground bounce, wall bounce, or even hard knockdown, and if your character has the right move, you can end your combo with the opponent standing right in front of you unable to roll away. Here are the characters and moves I know so far: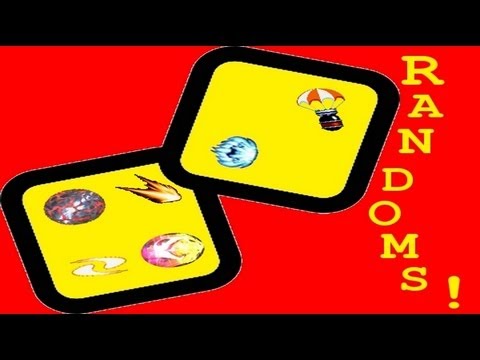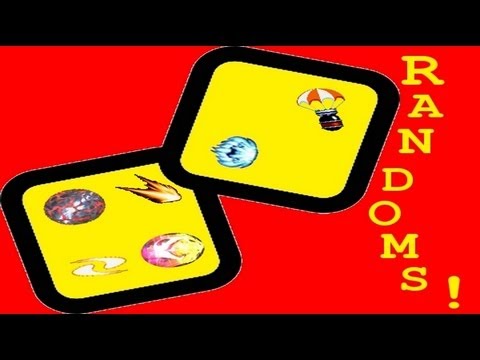 CHARACTER NAME (CONDITION): MOVE TO FORCE STANDING RESET, NOTE
Chun (ground bounce): close st mk
Heihachi (ground bounce): ex raijin stance (hcb+p), only works if 1st hit connects
Hwoarang (ground bounce): middle kick combo (mk, mk), first hit must whiff
Jin (ground bounce): ex median line destruction (toward back toward+pp), random hit in the middle of it, opponent stands up and blocks the rest
Juri (ground bounce): mk senpusha (qcb+mk), third hit
Kazuya (ground bounce): hk rising sun (qcb+hk), cr mp, can combo after
Law (ground bounce): close lp back+mp mp, can combo after
Lili (ground bounce): dive kick (air qcb+k)
Lili (ground bounce): heel stomp (toward+lk lk), only works if 2nd hit connects
Marduk (ground bounce): catapult tackle combo (far hp, down+pp), first hit must whiff
Nina (ground bounce): rolling dash backhand slap (hcb+k, pp)
Ryu (any comboable knockdown): ex dp xx switch cancel, walk the opponent out of it
Sagat (ground bounce): any strength tiger knee (dp+k), last hit must whiff
Steve (ground bounce): foot stomp (down-back+lk)
Xiaoyu (ground bounce): ex hakkesho (qcb+pp), only works if 2nd series connects
Some of these require ex meter and some of them have to be set up by a partner, but spending a bar or even two bars to guarantee where your opponent will be after a significant combo can be very important sometimes.
As far as I can tell, these fall into two categories: capture states, and random stuff.
The only semi-capture state I've found is Ryu ex dp, which captures the opponent but can then let the opponent go. There are also full capture states, like with King reverse arm slam (qcb+p) and Yoshi windmill (hcb+p) that can both combo after knockdowns and be switch canceled, but once they get started, they won't let the opponent go, so you can't push the opponent out of them.
The other moves just... seem to work for some reason. I'm not sure why. Props to you if you can figure out whether there's a common thread between Chun close st mk (a normal), Heihachi hcb+pp 1st hit (a ground special), Lili dive kick (an air special), and Steve down-back+lk (a command normal).
I'm working on a video to show this stuff, but I wanted to put up a thread first to see if there are any other known standing resets I haven't found yet. Anyone?