Hi! We are in the final stages of the SRK forum migration. Soon, we will lock the forums so we can transfer over all the discussion threads. Please expect a downtime of a few days while we implement the migration. Thx for your patience.
The Hyper Fighting Thread
' Turbo, in the house. Because we like our game fast and full of stun, our Guile un-nerfed, and our fighting mid ranged and furious.
Discuss tiers, characters, the supercade scene etc here.
Some videos
http://www.youtube.com/watch?v=ddBKjg-DTqA


http://www.youtube.com/watch?v=P5Tj09QxEjk&feature=relmfu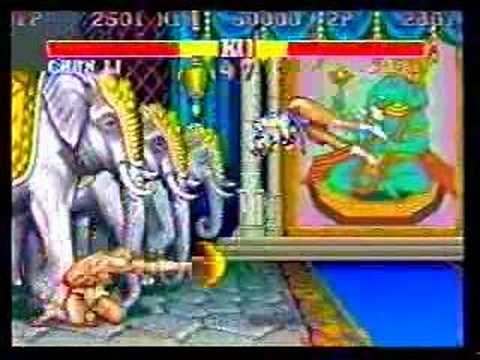 Skills and attitude prove worth as a player, not the internet.