I'm only assuming SSB players would be interested in this game.
But im Honestly really hyped about this game! I would love to see this turn competitive!
This game will come out before Christmas and in the Fall for the Ps3 and Ps Vita with cross-platform compatibility.
What doe you guys think? and who else is excited for it!?
Roster: (Will be updated as time goes on.)
Big Daddy (Bioshock)
Nathan Drake (Uncharted)
Kratos (God of War)
Sly Cooper (Sly Cooper XX)
Fat Princess (Fat Princess XX)
Sweet tooth (Twisted Metal)
Colonel Radec (Killzone)
Parappa (Parappa the Rapper)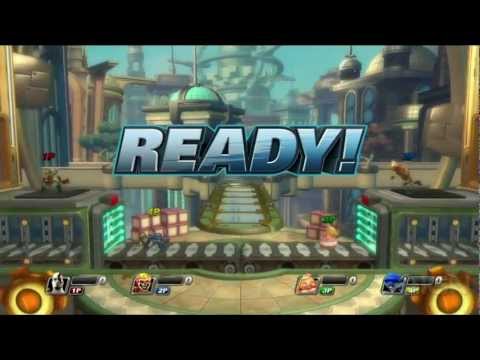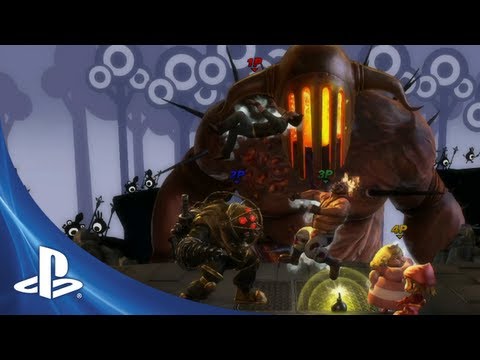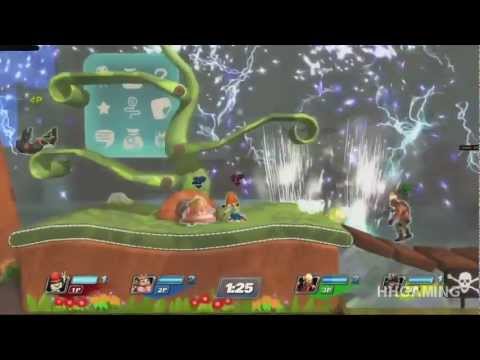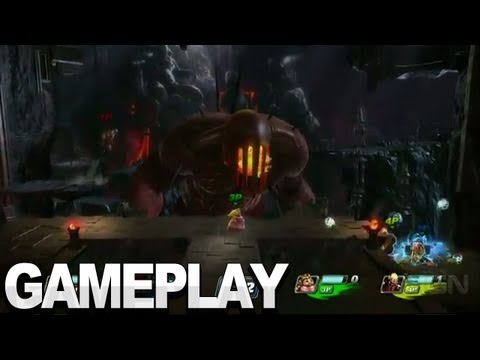 One flew over the Cuckoo's Nest.

XBL: OrlandoPwnage
SFxT: jin/hugo... UMVC3: Felecia, Doctor Doom, Amaterasu... SSF4: evil ryu, guile, learning c.viper...