I'm gonna be repping Sarah and putting all my time into re-integrating myself to her.
Sarah's VF5FS command list ->
https://docs.google.com/spreadsheet/ccc?key=0AsEoP9e9VJ26dFdNT2JZUVd2STNzdGlyRDg4LS1aMHc#gid=0
Sarah 1K CH combos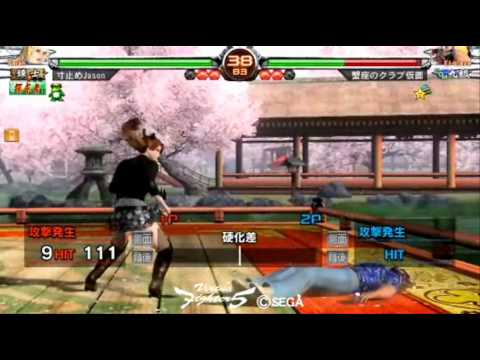 A couple of wall + FSP combos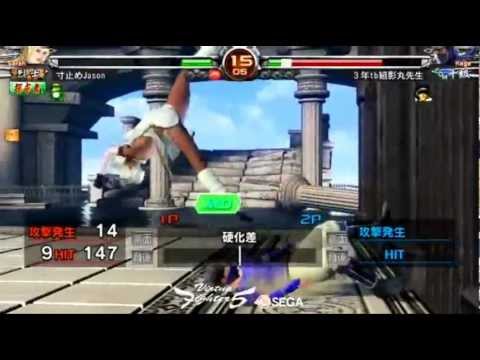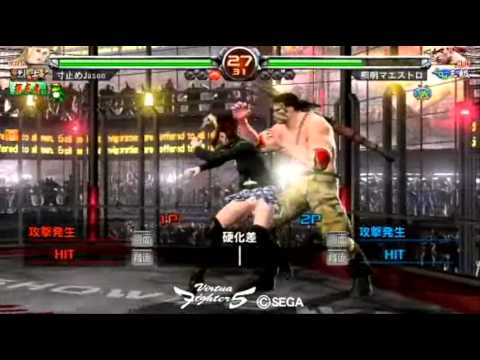 A couple of BT 4K combos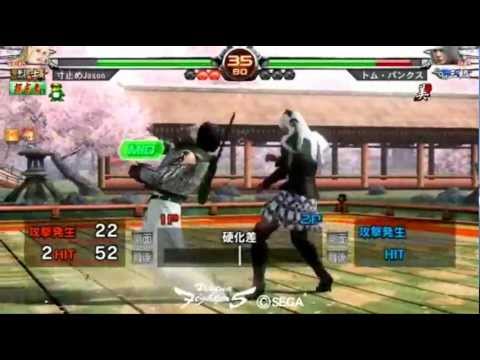 This has been THE INVINCIBLE SWORDSMAN saying:
I'll be TheHolyVagabond on XBL. But I'm not gonna be playing online for awhile. Gotta feel comfortable with her first before I get going.