I'm not sure if there is a thread about Pandora uses, and it seems no one's really jumped on Pandora tech so I hope that this thread will be useful =] Over the past 2 months I've developed some gem set ups (thanks to suggestions from friends) that help make Pandora a way more useful mechanic. Although some of the methods are conditional, they're a lot more practical than some of the ones people have tried before, and a lot simpler than the ones Desk has shown off. Take a look at these 4 videos, each of which has different methods of achieving big damage with Pandora:
A 50% damage Jin-Ryu Pandora combo: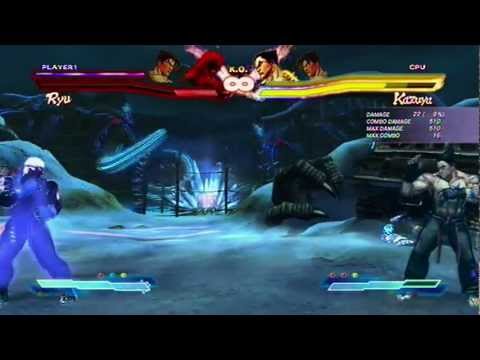 (read the description, explains the ex stance part)
A 70% damage Jin-Ryu Pandora combo with possibilities for other characters: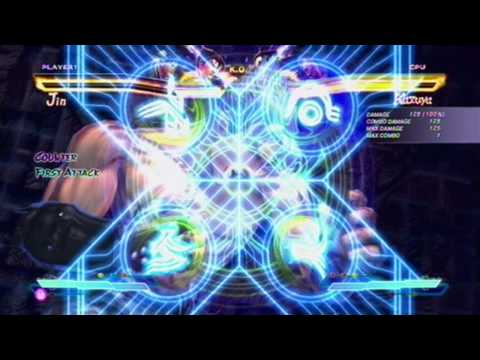 An 80% damage Jin-Ryu Pandora combo with an interesting bonus: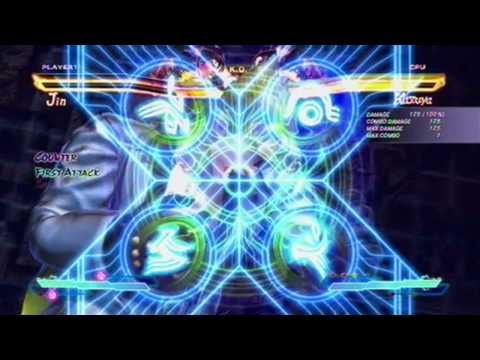 Finally, a redo of my first 50% combo (now 60% damage) as well as a new gem set up that opens up more possibilities: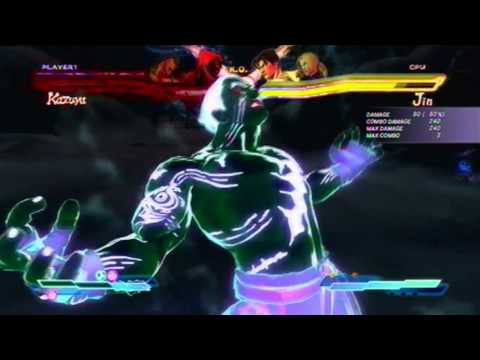 All of these videos are meant to open up ideas for new gem set ups, new combos that can be do into and whilst in Pandora mode, and also to try out which characters can make a great Pandora metagame. I hope you find these videos useful.
Follow me on Twitter:
@JusticeSoulTuna
JST on YouTube, Facebook, Tumblr. Basically everywhere!