Welcome to the
Casa De Bayo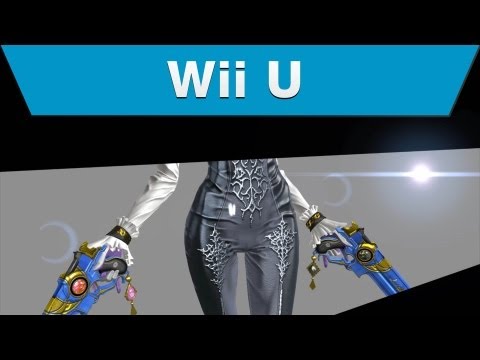 I'm getting
EVEN MORE
excited for this. Even if it is Wii U exclusive.
http://www.youtube.com/watch?feature=player_embedded&v=4dFfVBdRWmw
Edit: Hey guys feel free to inbox me if you need changes made to the OP as updates come up or whatever. I know how much SRK loves to break down games so as the time comes and you guys find hot videos demonstrating basic moves (like when the Metal Gear Rising demo dropped and everyone wanted to know how to dodge for instance) I can update the OP to make basic stuff easy to find.
Also since the old Bayonetta thread go closed Bayonetta 1 discussion is totally acceptable.
Post edited by FurryCurry on
where yo tear drop at, gangsta? I'm so hard my cheeks look like i've been watching a lifetime movie marathon so what's really hood. - Monte