DARKSTALKERS RESURRECTION
Welcome back, Darkstalkers!
Darkstalkers Resurrection is coming early 2013 to PSN and XBLA for $14.99/1200 MSP, and is packed to the (curiously handsome fish man) gills with content. First and foremost - two classic arcade games, Night Warriors: Darkstalkers Revenge and Darkstalkers 3, reborn with HD visuals and the suite of filters and viewpoints seen in MvCO and Third Strike Online.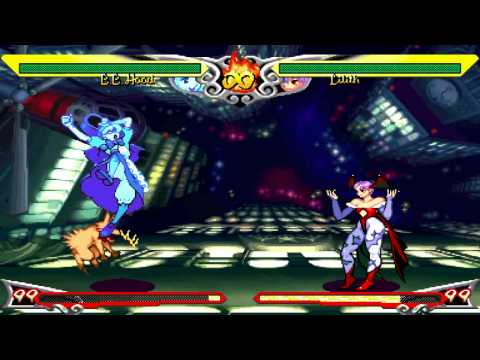 Love, Marvel vs Capcom 2 - Hate, Ultimate Tatsunoko vs Capcom 3

UMVC3/TVC FOREVER AND ALWAYS TRASH TIER!!!!