Welcome to Hit Box headquarters for SSFIV:AE!
The Hit Box community has grown significantly in the last year or so, and it's about time we have our own Street Fighter hub. Feel free to share tips and techniques, post videos, ask questions, get involved, and identify yourself as a Hit Box player in SSFIV! Even if you're brand new to Hit Box, feel free to jump in on the conversation with any questions.
Please visit our tech talk thread for any general or technical support questions. This thread is all about Street Fighter!
NEW: Updated tutorials for the original How to Hit Box lessons and Hit Box Interactive learning tool to help you get started with the basics!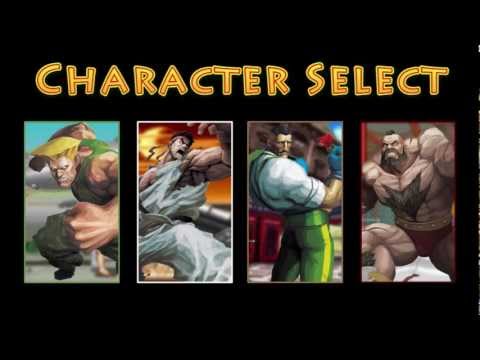 Hadoken - Get started with Quarter Circles and QCF x2
Shoryuken - The Dragon Punch Motion and its shortcuts in SSFIV:AE
Sonic Boom - Charge Characters Part 1
Flash Kick - Charge Characters Part 2
Official Hit Box Content
How to Hit Box SSFIV Tutorial Index
Glossary of Common Terms and Techniques
SSFIV:AE Shortcut Guide
Post edited by Husser_Brian on