Hi! We are in the final stages of the SRK forum migration. Soon, we will lock the forums so we can transfer over all the discussion threads. Please expect a downtime of a few days while we implement the migration. Thx for your patience.
DIVEKICK FOR PC WITH KATAWA SHOUJO
The most Badass game X the most Badass visual novel 4-chan and FREE
Controls
Gameplay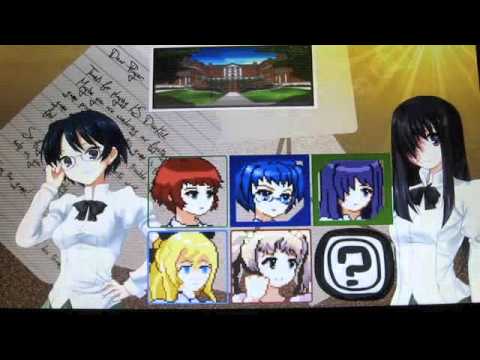 Dowload Link:
http://rosalilastudio.com/index.php/menukatawa
Post edited by Preppy on
Sorry if I speak like shit.