That time of the year is coming around, and everyone is trying to figure out what they're getting for their loved ones, friends, ect.
This isn't the thread for all that Hallmark shit.
What I wanna know, is what would YOU guys like to receive this Holiday season? Toys? Games? TV's? A 2 dollar hooker? Let us know.
Personally, all I really want (and have wanted for quite awhile now) are 2 things:
1.A
DECENT
, customized Cammy stick such as this
http://media.photobucket.com/image/recent/chuuster/Drafts/CammyFullPanel2.jpg
2. Drug money. (Or just regular money)
Splurge allll about your Christmas Wishlist fantasies.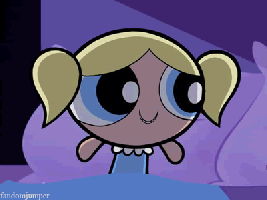 Skullgirls| Blazblue | Alpha 3| SSFIV
I like Valentine, Makoto, and Cammy.
XBL: The Martian IV
My Tumblr.