Hey
Should be out around x mas 2012. Lot of thanx to all the guys who accepted to participate. This gonna be cool.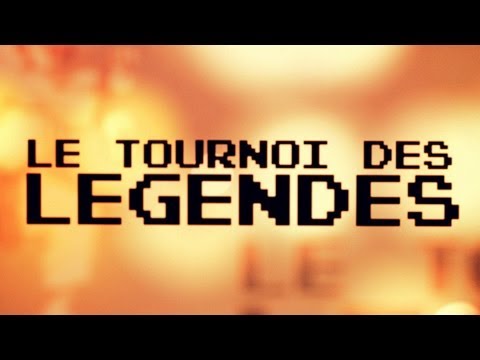 You can adjust for english sub.
Against Balrog, it determine the direction Shoryu fist input is difficult. Has been condemned to the left orinput, so right. I try to issue a reversal is born so firmly command you miss wandering.