Storm 4 Announcement Trailer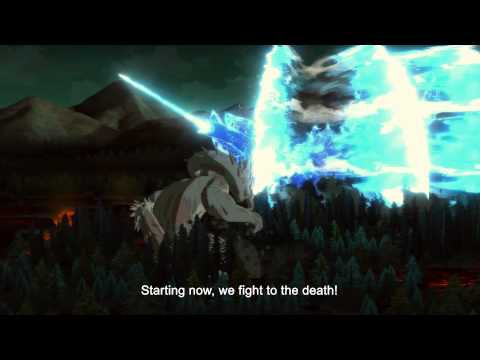 Storm 4 New York Comic Con Trailer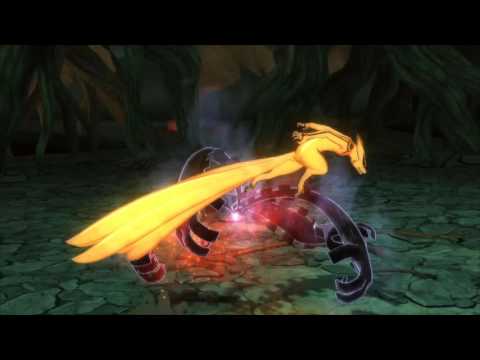 Storm 4 Interview with Hiroshi Matsuyama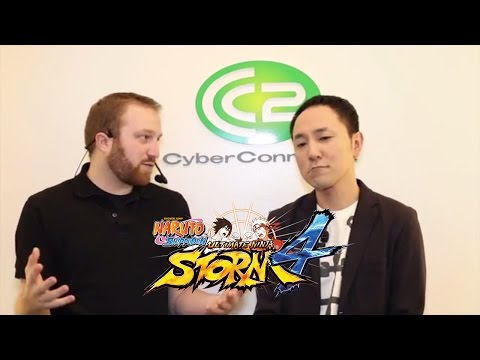 Gameplay Footage: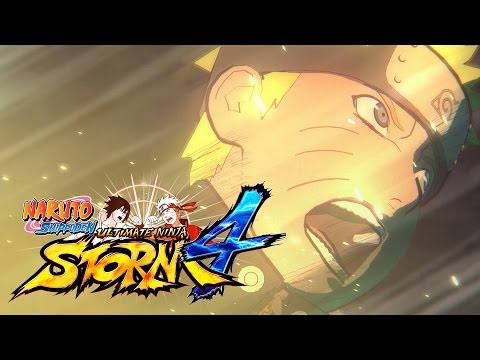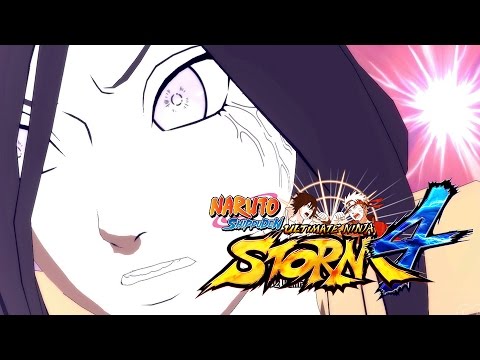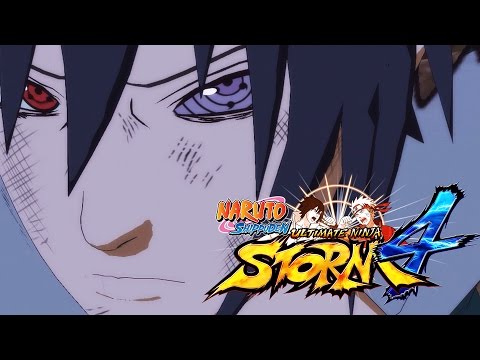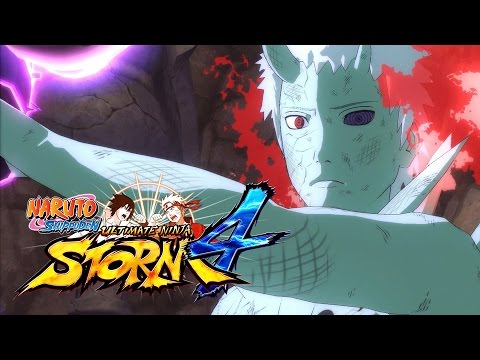 8/18/2015
EDIT:

As the game gets closer and closer to releasing, more and more of the Revolution content below will be phased out of the OP and replaced with Storm 4 news. One of the most important revisions being an almost total overhaul of the beginner's guide I've provided in the second post. A lot of the information will still prove useful even after Storm 4 releases, but due to the many changes in the system mechanics between this game and Revolution, a lot of content is going to need to be reworked. I won't be editing this information until Storm 4 has been out for a week or so, so until then everything below is still current and up to date until further notice.

Until then, below is a few of the current changes we know are being made in UNS4:
(Thanks goes to
@Reiji
and
@Geese
Pants for various information and videos on the upcoming game)
---
Naruto: Ultimate Ninja Storm Revolution is out folks! Pick up your copy and fuck shit up!
This thread will be the General Discussion of anything UNS (Ultimate Ninja Storm) related. All gameplay, matchmaking, team building, and other such topics of the game will be discussed here. Pretty much a general discussion hub for the Ninja Storm games (Ninja Storm 2, 3, Revolution, ect.) There doesn't seem to be much of a community around this game hence it doesn't really tread into the competitive scene, but I know I'm not the only one who enjoys these games.
To start us off:
Gameplay:
Tournament Footage:
ACTIVE PLAYER LIST
PS3
The Martian- Shadaloo_Martian
Phantom Angel- PhantomSRK
ForsakenM~- ForsakenM
Xbox 360
Post edited by The Martian on
"You have a heart of gold. Don't let them take it from you."
PSN: Shadaloo_Martian
XBL: III Martian III