Welcome to the Ultimate Ninja Storm Thread.
Storm 4 Announcement Trailer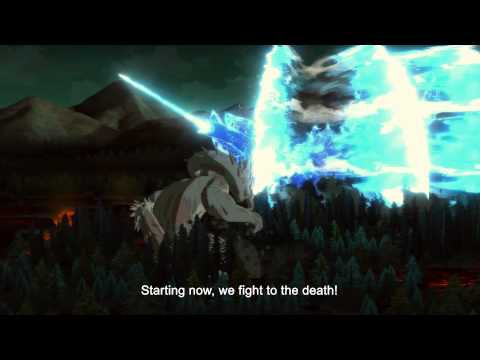 Gameplay Footage:
(Updated: 2/2/2016)

Welcome to the thread. This is the place to discuss everything Ultimate Ninja Storm related. Matchmaking, team building, strategy and meta discussion will all be done through here. As the game comes closer to launch day, I'll be updating this OP with new information which includes but is not limited to: videos of competitive play, general entry-level information, active player list, character information, and so on and so forth. Check back on a regular basis to see if any new info has been added!

In the posts below, you will find an extensive beginner's guide that details everything you need to know when it comes to learning the ins and outs of Ultimate Ninja Storm's mechanics, as well as a video list that details some information on each individual character. Once UNS4 has released, expect some of this information to change. There have been many changes to not only each individual character but to most of the system mechanics in general that were set in place upon the release of Revolution.

A lot of changes have been made in the transition from Revolution to UNS4. Here's a list of specifics we know have changed so far:


(Thanks goes to
@Reiji
and
@Geese
Pants for various information and videos)
Here's also a pretty insightful video that demonstrates a lot of the specific changes the game has undergone in terms of the mechanics: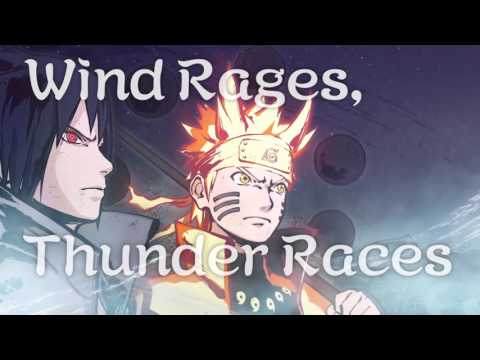 (Skip to 2:40 for the system changes)
ACTIVE PLAYER LIST
PS3
Phantom Angel: PhantomSRK
ForsakenM~: ForsakenM
Xbox 360
PS4
The Martian: Shadaloo_Martian
Xbox One
Post edited by The Martian on
"You have a heart of gold. Don't let them take it from you."
PSN: Shadaloo_Martian
XBL: III Martian III