Storm 4 Announcement Trailer
Storm 4 Interview with Hiroshi Matsuyama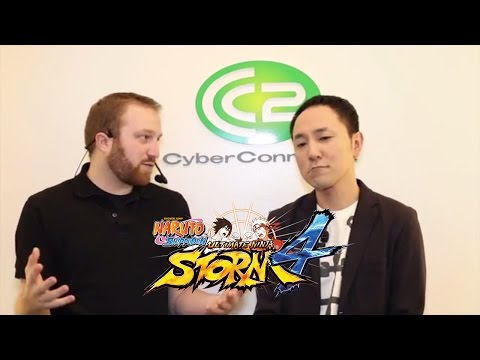 Gameplay Footage: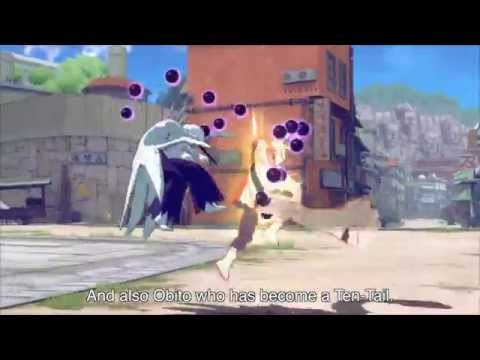 ---
Naruto: Ultimate Ninja Storm Revolution is out folks! Go buy it and fuck shit up!
This thread will be the General Discussion of anything UNS (Ultimate Ninja Storm) related. All gameplay, matchmaking, team building, and other such topics of the game will be discussed here. Pretty much a general discussion hub for the Ninja Storm games (Ninja Storm 2, 3, Revolution, ect.) There doesn't seem to be much of a community around this game hence it doesn't really tread into the competitive scene, but I know I'm not the only one who enjoys these games.
To start us off:
Revolution Trailers: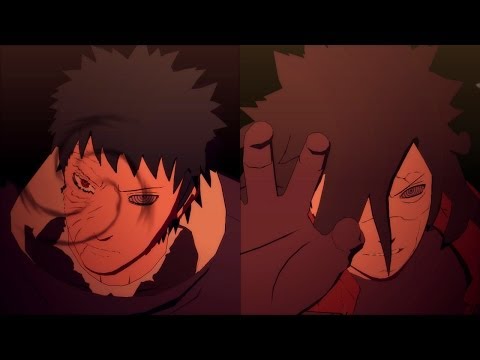 Gameplay:
Tournament Footage:
ACTIVE PLAYER LIST
PS3
The Martian- Shadaloo_Martian
Phantom Angel- PhantomSRK
ForsakenM~- ForsakenM
Xbox 360
Post edited by The Martian on
"My past is not a memory. It is a force at my back."
PSN: Shadaloo_Martian
XBL: III Martian III