http://www.playism.jp/games/ef12/
Don't know why nobody posted this before, it was released like a week ago and has already an overseas community:
EF-12
, a new fighting game engine but with polygons/3D.
Trailer: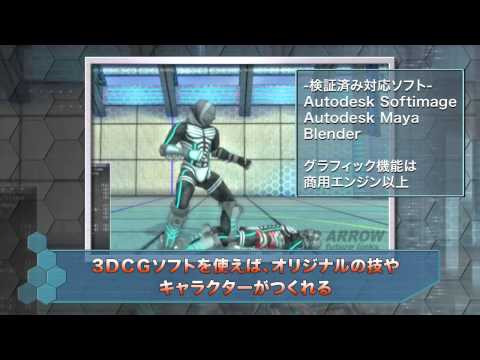 Looks pretty solid, if someone wants to give it a try...
Currently playing: Vanguard Princess, Vampire Savior, Arcana Heart.