Hi! We are in the final stages of the SRK forum migration. Soon, we will lock the forums so we can transfer over all the discussion threads. Please expect a downtime of a few days while we implement the migration. Thx for your patience.
Marvel Super Heroes VS Street Fighter
We are running our 10th Queen of Noobs Tournament this Saturday October 12 @ 3PM PDT
It's gonna be over GGPO.net, open signups @ arkadeum.challonge.com
Check this badass 30 sec trailer done up by FredPlaysGames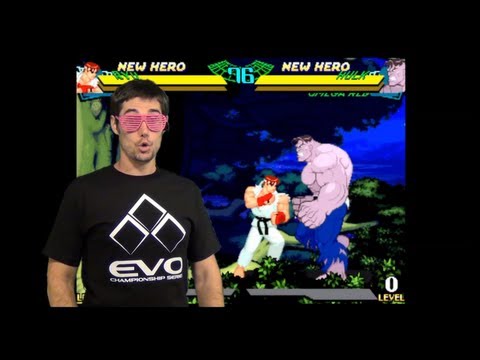 Official page
http://arkadeum.com/qonx/
Hope to see you there!
Sergjievski