All Poison match video thread. Here you can post all poison matches here and ask for feed back for your matches.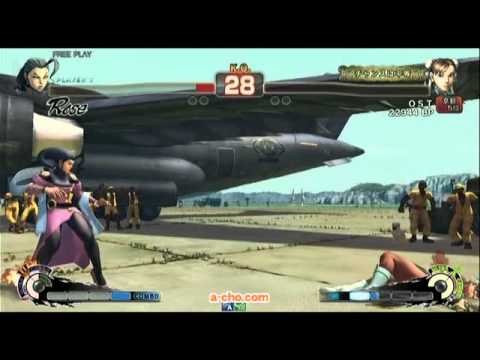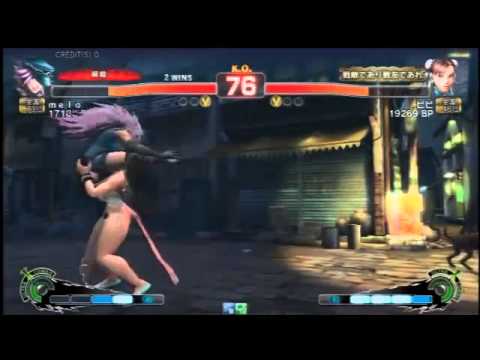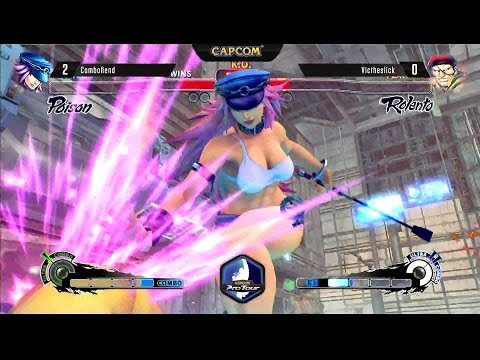 (Take note the videos above are not of the current console build which will be June, 3rd, 2014.) (Below this post will have all nico videos.)
Post edited by Genistar on
USF4:Mains Rose/Poison/Akuma
Street fighter V Akuma/Kolin/ Hopefully Menat
GGrev2 Millia
DBFZ Frieza....