I wanted to make a thread where everyone could share there favorite soap, deodorants, and colognes. I recommend everyone take some time to leave a suggestion. The last few cons I've been to have been miserable, so this thread is a must because I this community could benefit from all this knowledge.
This is a personal favorite. I use this every morning and it leaves me smelling great when I leave.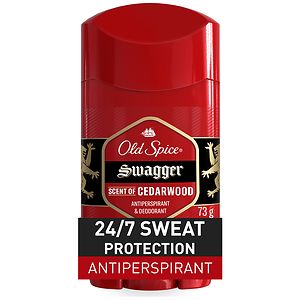 Top Tier Deodorant, Top Tier Odor Protection, but you have to use it everyday. I don't recommend this as a substitute for showering.
Cologne can be a little on the expensive side, but if you like to smell like a boss with the combination of a shower, I recommend Brand Names, its also attractive
Share your favorite products, teach the community your secrets at staying fresh.
SFIII3: Sean
USFIV: Adon (Main), Ken, Guy, Yun, and DeeJay
SFxT: Raven & Paul (Main); Raven & Ken; Guy and Ken
SFA3: Ken and Guy
SSB(M,PM): Falco (Main), Luigi, and Roy.