Hi! We are in the final stages of the SRK forum migration. Soon, we will lock the forums so we can transfer over all the discussion threads. Please expect a downtime of a few days while we implement the migration. Thx for your patience.
King of Fighters 14!
KoF 14 just teased at the Sony TGS preview..................nice!
http://www.siliconera.com/2015/09/15/king-of-fighters-xiv-to-release-in-2016-for-playstation-4/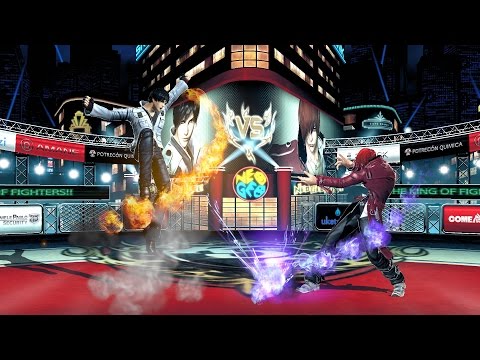 http://www.snkplaymore.co.jp/us/games/kof-xiv/
Post edited by Geese Pants on
The Prince of Masturbation.........

"Please do not use such strong words...........it makes you look weak."
-Traitor Aizen Souske