Did a quick check and didn't see a thread so I figured I'd make one.
Am I the only one excited for this game? Here are some of the more informative videos I've come across:
Videos
E3 2015
Infinite worlds trailer
IGN first 18 minutes of gameplay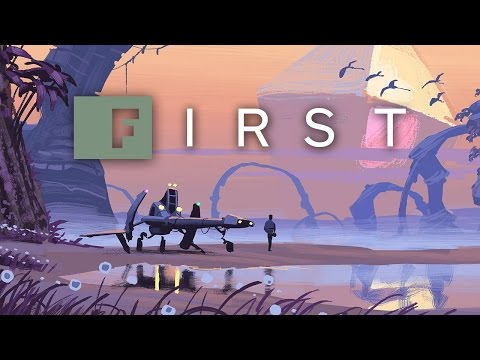 IGN first how the economy works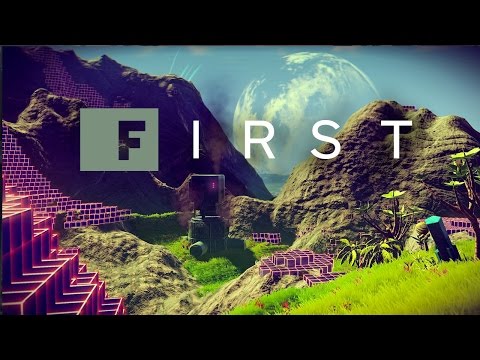 Sean Murray on the Stephen Colbert show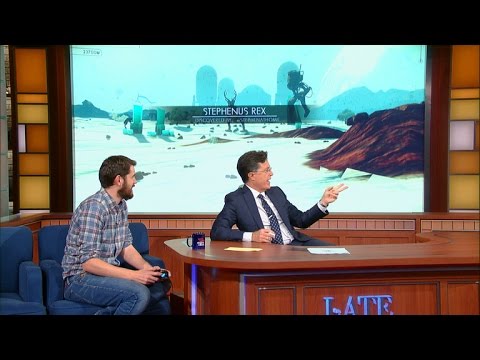 Paris game show trailer with June 2016 release date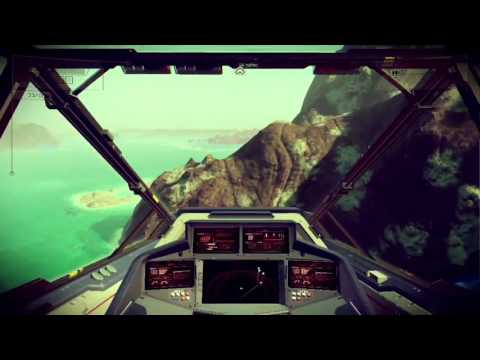 There are many many more, but start with these to get your feet wet.
Images
coming soon!!
There is no release date as of yet but a lot of folks are anticipating an announcement soon due to the press coming up and the recent Colbert show appearance ( I know I know we heard that before with this game, but this time....)
Here is a pretty informative fan site someone made:
http://www.galacticobserver.com/
And of course reddit is always there:
https://www.reddit.com/r/NoMansSkyTheGame/
Post edited by Plaid_Unicorn on
Just because I lost... doesn't mean I was defeated
"I'll be honest, I don't know why you hang out in Nintendo threads. You seem to hate everything they do." - Po Pimpus