Since we had one for SFIV, figured it might be a good idea to have one for SFV as well, to not clutter the General Discussion thread even further
And as a reminder - we've got the first official Capcom Pro Tour event of the year in form of Cannes' Winter Brawl X, with Street Fighter V as its main discipline going on for entire weekend!
Here are the Stream Schedule of the event: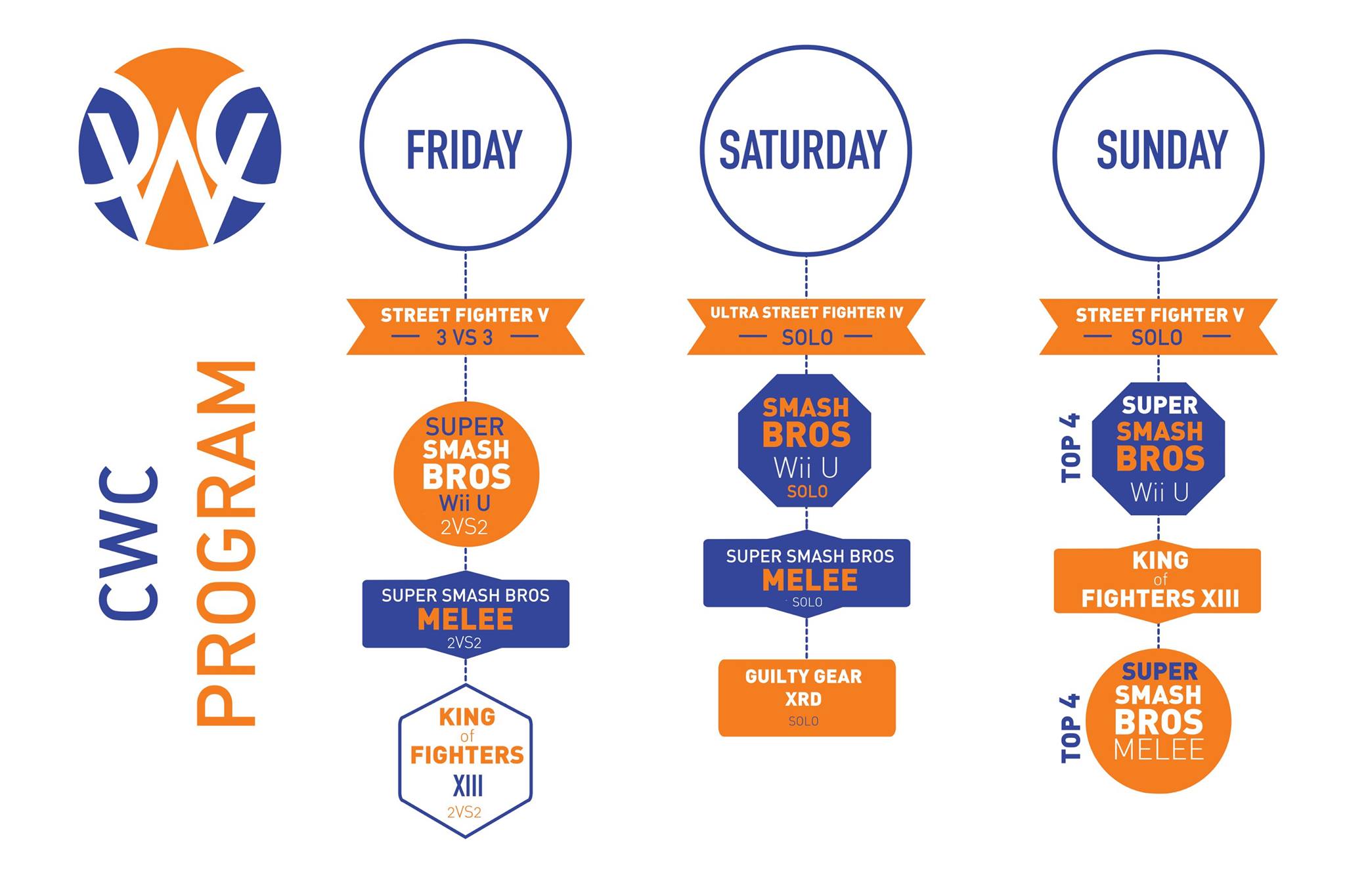 And it's going to be broadcasted here:
Notable Player list:
Kindevu
Big Bird
BrrrrrrrrrRyan Hart
Gootecks
ImStillDaDaddy
Phenom
Valmaster
Will2Pac
/u/zDamascus
Kayane
Ken Bogard
MBR
Veggey
Tyrant
Luffy
GET HYPE BOYS!
SRK's
Story Thread
Crew:
bakfromon, Miðgarðsorm, & Lord Vega - Translations and Lore info
just5moreminutes - Story Mode v2.0
Doctrine Dark - Character Bios and Endings
Shockdingo - The paragraph writer
YagamiFire & Darc Requiem - The thread MVPs
Cestus - the Dolls endorser
The Shakunetsu - The character concept machine
Caio_Lins - The CFN profile cropper
Daemos - The thread dictator, also a Bison fanboy
DarthEnder - The bullshit caller
Also starring (but not limited to):
Mykka, Scotia, Hawkingbird, TrueBackLash, Chun-Li_Forever, Kecka, ruthless_nash, mikros, ...