Hi ! I am a brazilian competitive player. Im Brazil no have content about tournament (fóruns, channels) and i start the first channel about competitive FG in Brazil. I have one interview with Justin Wong in Cacomp Arena Jam 2016 in English and Portuguese and i'm here to spread. As i am the only Brazilian in the area that had any initiative would be helpful to visit yours. Thanks!!
(sorry my bad english)
New video released!! Interviewing the legendary EG| Justin Wong at CACOMP Arena JAM!
Dennys "Trancas" Michelassi helped us translating from Portuguese to English. Dennys, You're FREAKING AWESOME!! Watch the video, thumbs up and subscribe to keep support our job
Video: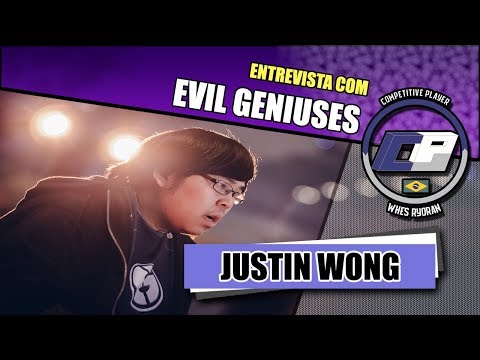 Thank you Trancas, thank you Justin Wong and THANK YOU GUYS!! YOUR SUPPORT IS VERY IMPORTANT FOR US!
Facebook:
https://www.facebook.com/whesryoran/?fref=ts
Youtube Channel:
https://www.youtube.com/channel/UCKzmUMqWA-sQPZpB3h6XknA