Nintendo's newest console is out now so lets talk about it!
Videos
First look
Play Anytime, Anywhere, with anyone!
Anytime, anywhere trailer 1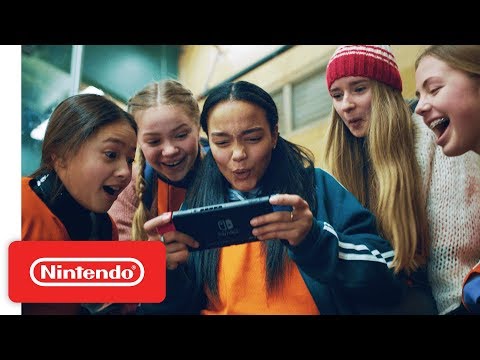 Any time, anywhere trailer 2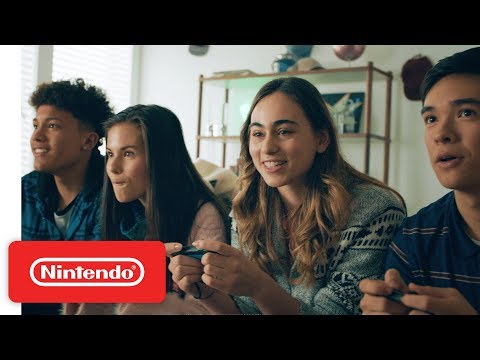 Nintendo Minute Console Unboxing
Prices
System - $299.99
Joycon L-R Controllers (Comes in Gray, Neon Blue, Neon Red and Neon Yellow) - $79.99 for L and R or $49.99 each
Joycon Controller Straps - $7.99 (Come in Grey, Neon Blue, Neon Red and Neon Yellow)
Switch Pro Controller - $69.99
System Information
Hardware Overview Video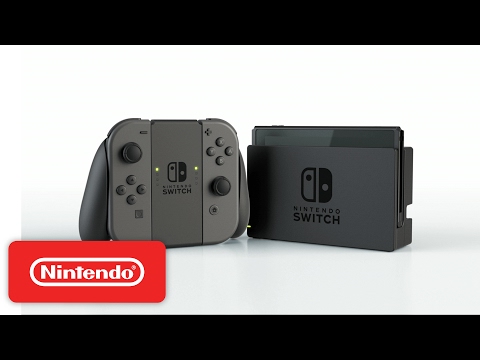 First Time Use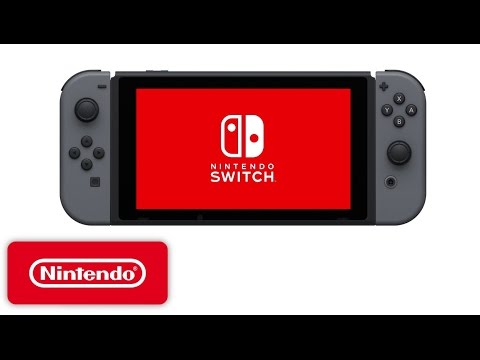 Home Menu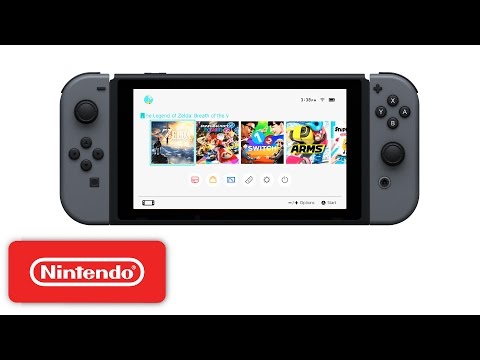 The Console
1280 x 720 Resolution
32gb of internal storage
Supports up to 2TB SDXC Cards
Connect to internet via Wifi and Hotspots
The Switch Dock
1 HDMI Output
1 USB 3.0 Port
2 USB 2.0 Ports
Charges Console
The Joy-Cons
(Not Shown: Joy-Con R has a built in NFC Reader for Amiibo)
The controllers can be used in four ways: attached to the Switch Console via the side rails, removed and used separately by a single player in each hand (similarly to a Wii Remote and Nunchuk controller), attached to a frame called the Joy-Con Grip to provide a gamepad form factor or used as individual controllers for two players. A single Switch console can support up to eight Joy-Con connections.
Nintendo Switch Pro Controller
Oneline services are available now but in limited capacity. Full Online Services will be available sometime early next year. Unfortunately there will be a subscription fee ($20/year). This link goes over what little has been revealed.
http://www.nintendo.com/switch/online-service/
Friend codes
Friends Codes are back for the Switch. Down below are your fellow SRK's friends codes.
chadouken!: SW-4756-2984-5098
Femto: SW-3785-5686-7097
King9999: SW-2722-8799-3295
Stuart Hayden: SW-0094-9702-6716
Sonic Human: SW-6110-4628-4232
Swedish Chef: SW-3314-0015-9632
Tien Gouki: SW-2112-5397-4040
Upcoming Titles/Announced Titles
Attack on Titan 2 (March 2018)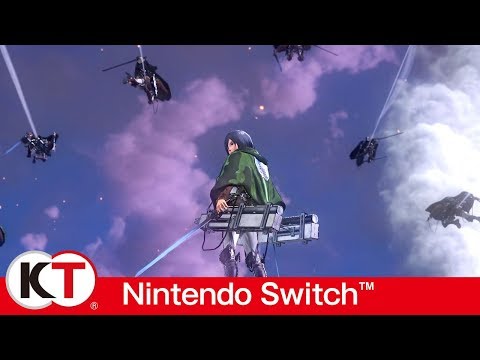 Bayonetta 3 (2018?)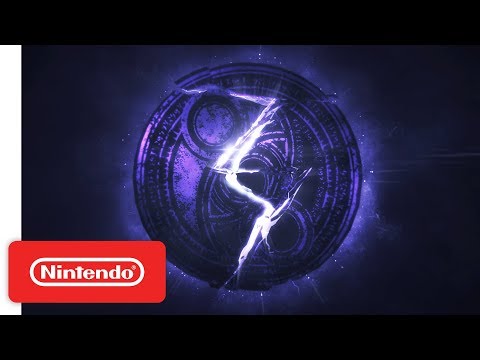 Dark Souls Remastered (5/25/18)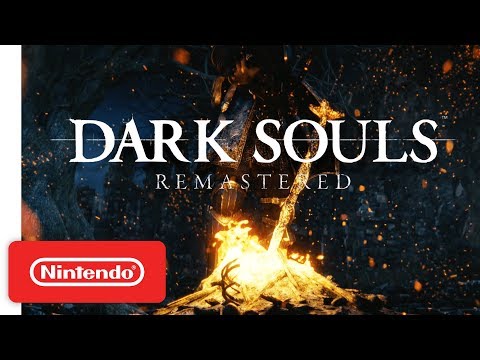 Donkey Kong Tropical Freeze (5/4/18)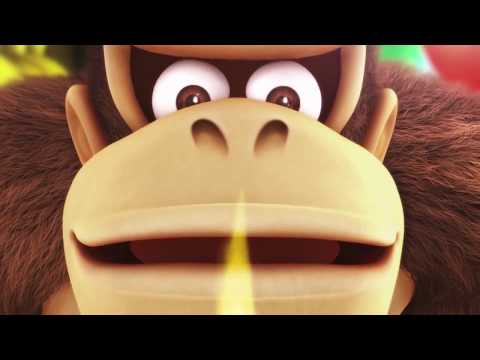 Hyrule Warriors: Definitive Edition (Q2 2018)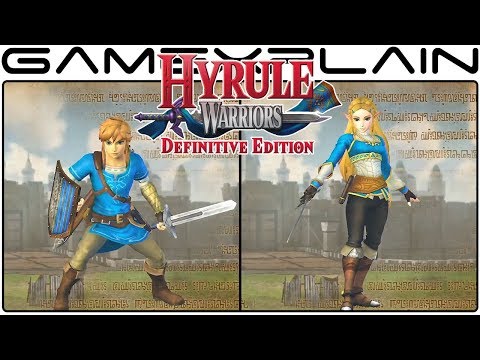 Kirby Star Allies (3/16/2018)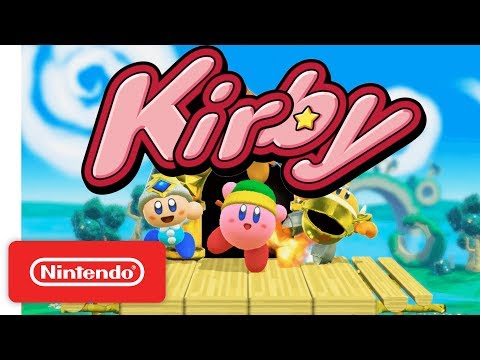 Mario Tennis Aces (Q2 2018)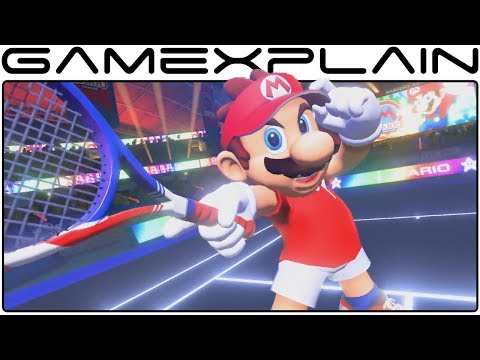 Mega Man Legacy Collection 1+2 (5/22/18)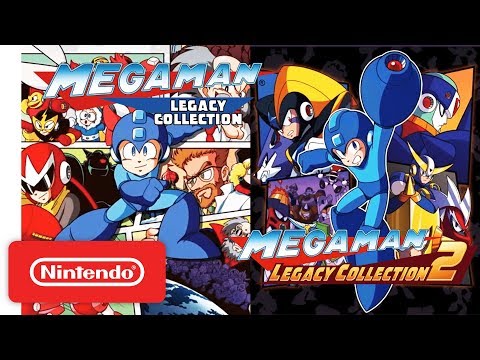 Mega Man 11 (Q4 2018)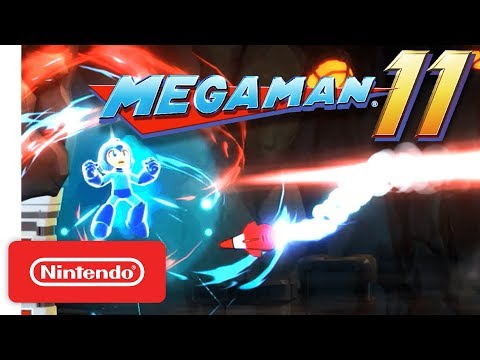 Metroid Prime 4 (2018?)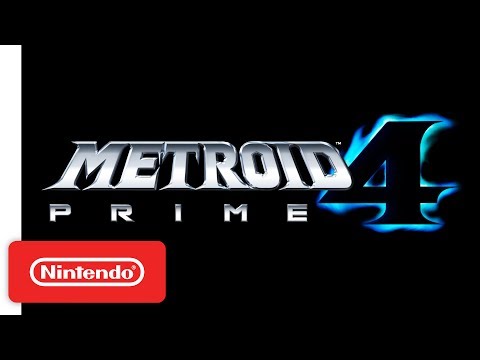 Nintendo Labo (4/20/18)
Payday 2 (2/27/18)
Project Octopath Travler (Working Title) (2018?)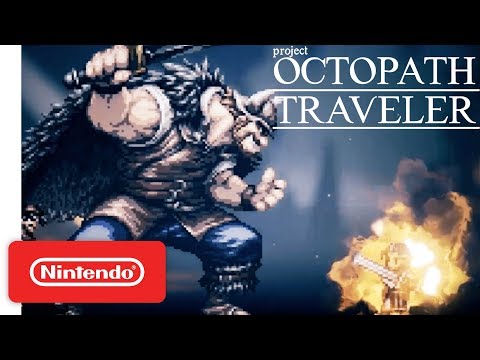 Scribblenauts Showdown (2018)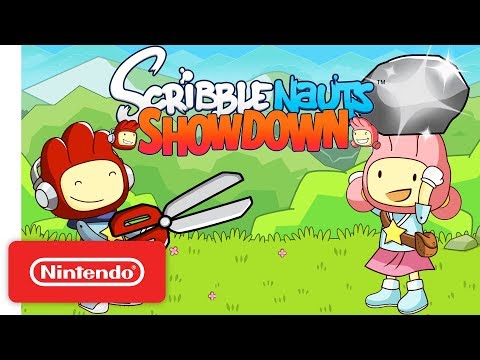 Street Fighter 30th Anniversary Collection (May 2018)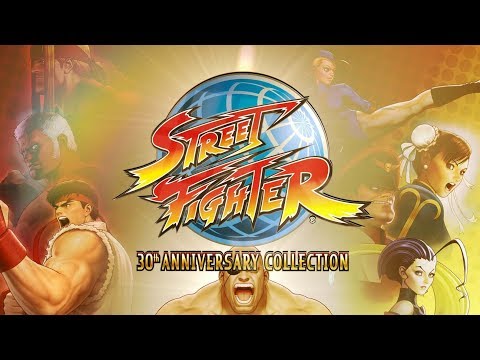 The World Ends with You Final Mix (2018)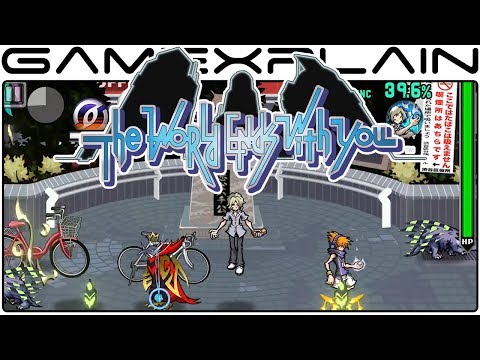 Valkryia Chronicles 4 (2018)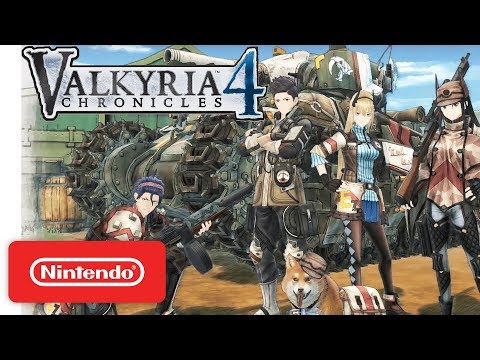 Yoshi (Working Title) (2018)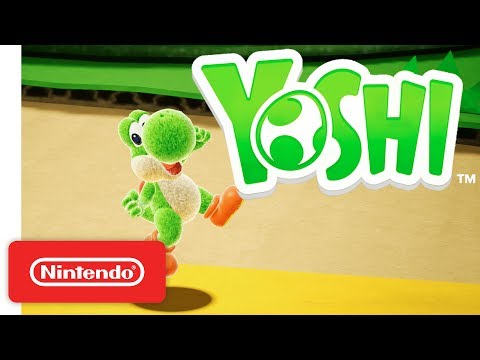 Ys VIII: Lacrimosa of DANA (Q2 2018)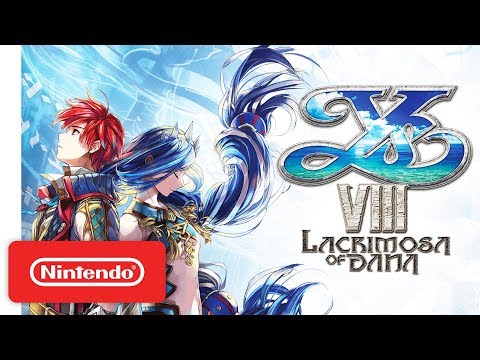 Peace to the Mountain
Amiibo Aficionado
Negro Install
The sky's fallin', baby, drop that ass 'fore it crash.
Currently Playing - Steven Universe: Attack the Light (PS4), Super Mario Odyssey (Switch)
Currently Reading - One Punch Man (Viz Media), Rick and Morty (Oni Press)
Currently Watching (Animated) - Initial D, We Bare Bears
Currently Watching (Live Action) - Law and Order: SVU, Sons of Anarchy