Nintendo's newest console comes out march 3rd so I figured I'd make a thread for it.
Videos
First look
Switch 2017 Presentation video
2017 Software Video
Nintendo Switch Treehouse videos separated by game.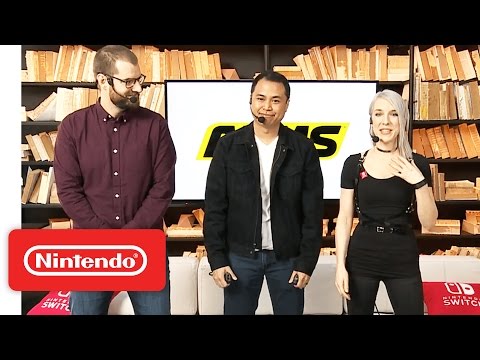 Play Anytime, Anywhere, with anyone!
Play Together!
Super Bowl Commercial
Nintendo Minute Console Unboxing
Prices
System - $299.99
Joycon L-R Controllers (Comes in Gray, Neon Blue, Neon Red and Neon Yellow) - $79.99 for L and R or $49.99 each
Joycon Controller Straps - $7.99 (Come in Grey, Neon Blue, Neon Red and Neon Yellow)
Switch Pro Controller - $69.99
System Information
Hardware Overview Video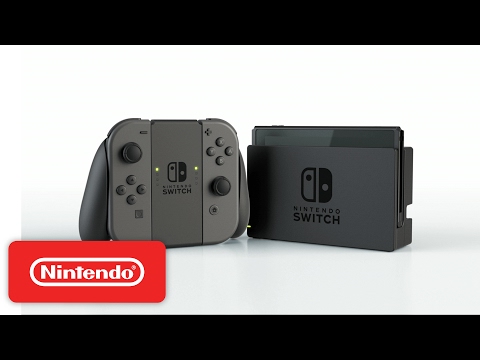 First Time Use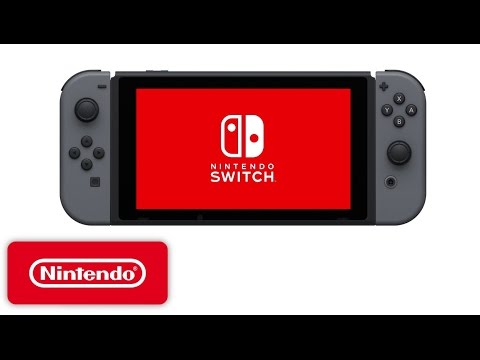 The Console
1280 x 720 Resolution
32gb of internal storage
Supports up to 2TB SDXC Cards
Connect to internet via Wifi and Hotspots
The Switch Dock
1 HDMI Output
1 USB 3.0 Port
2 USB 2.0 Ports
Charges Console
The Joy-Cons
(Not Shown: Joy-Con R has a built in NFC Reader for Amiibo)
The controllers can be used in four ways: attached to the Switch Console via the side rails, removed and used separately by a single player in each hand (similarly to a Wii Remote and Nunchuk controller), attached to a frame called the Joy-Con Grip to provide a gamepad form factor or used as individual controllers for two players. A single Switch console can support up to eight Joy-Con connections.
Nintendo Switch Pro Controller
Oneline services are available now but in limited capacity. Full Online Services will be available sometime early next year. Unfortunately there will be a subscription fee ($20/year). This link goes over what little has been revealed.
http://www.nintendo.com/switch/online-service/
Friend codes
Friends Codes are back for the Switch. Down below are your fellow SRK's friends codes.
chadouken!: SW-4756-2984-5098
King9999: SW-2722-8799-3295
Kinniku Buster: SW-0094-9702-6716
Sonic Human: SW-6110-4628-4232
Tien Gouki: SW-2112-5397-4040
Upcoming Titles/Announced Titles
Bayonetta 1+2 Collection (2/16/18)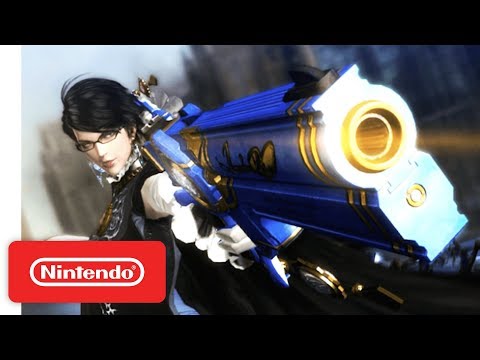 Bayonetta 3 (2018)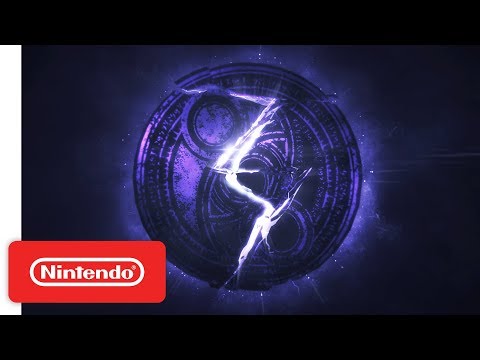 Kirby (Working Title) (2018)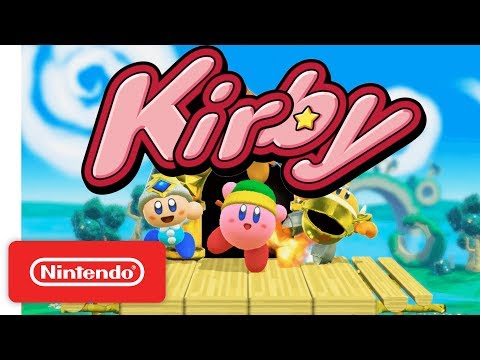 Lost Sphere (1/23/18)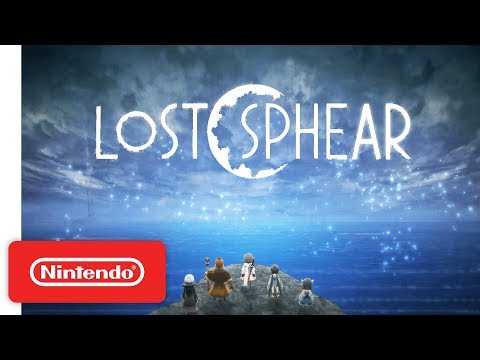 Mega Man 11 (Q4 2018)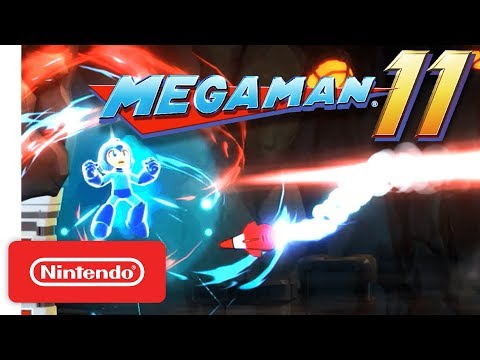 Metroid Prime 4 (2018?)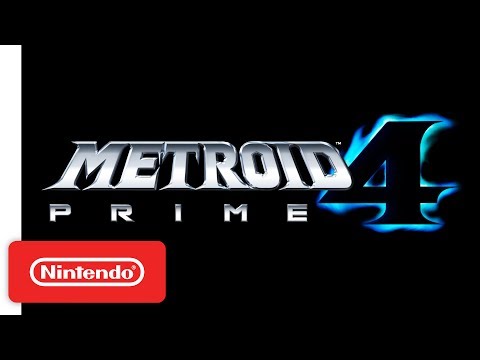 Project Octopath Travler (Working Title) (2018?)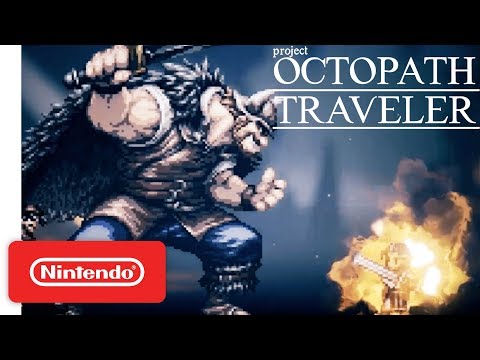 Street Fighter 30th Anniversary Collection (May 2018)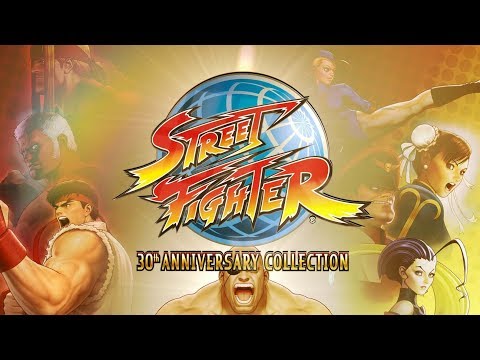 Valkryia Chronicles 4 (2018)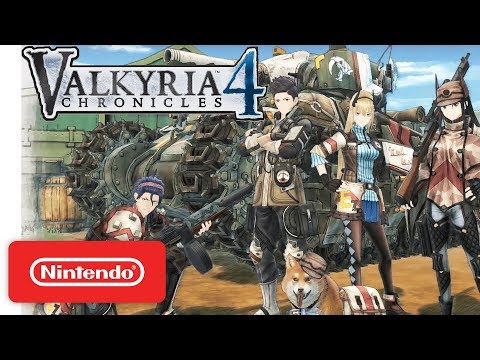 Yoshi (Working Title) (2018)