Whenever I watch matches involving controversial or hated players I get enjoyment/hype out of them more than any other matches.
Seeing that there's no such list for FGC villainism, I'd like to know who is the
one
guy you consider at the peak of villainy.
For me, it got to be this guy (I'm not a hater though *wink*) :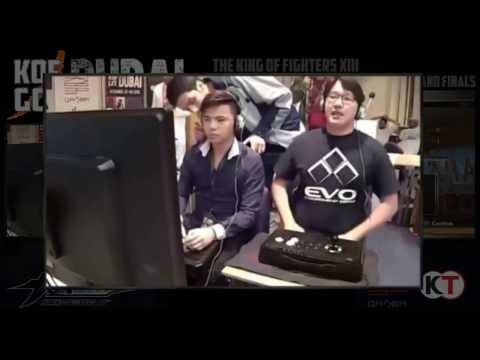 NOOB, YOU ARE NEXT TO BE PETRIFIED! Show me some LOVE!
@ggaclassics
"A moment of weakness, months of pain!"