Hi! We are in the final stages of the SRK forum migration. Soon, we will lock the forums so we can transfer over all the discussion threads. Please expect a downtime of a few days while we implement the migration. Thx for your patience.
Rock and Roll Legend Chuck Berry has passed away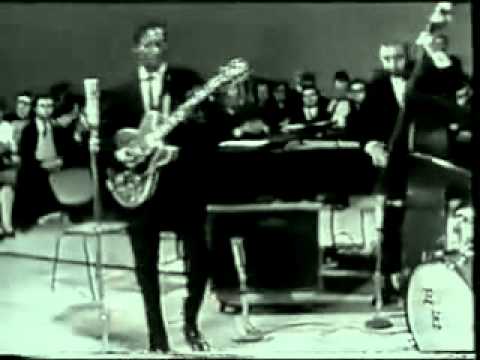 Often imitated...............NEVER duplicated.
Rest in Power Legend.
The Prince of Masturbation.........

"Please do not use such strong words...........it makes you look weak."
-Traitor Aizen Souske