This is a huge surprise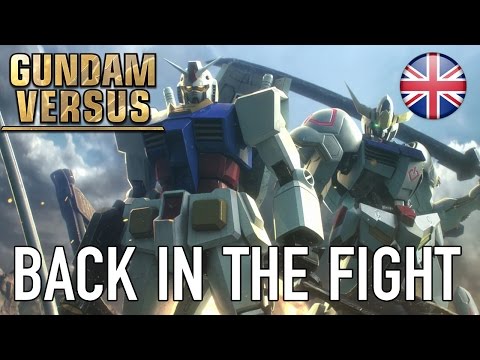 Gameplay: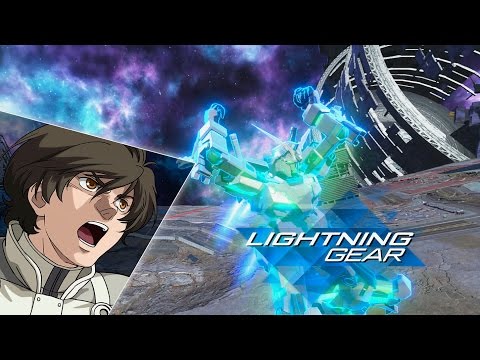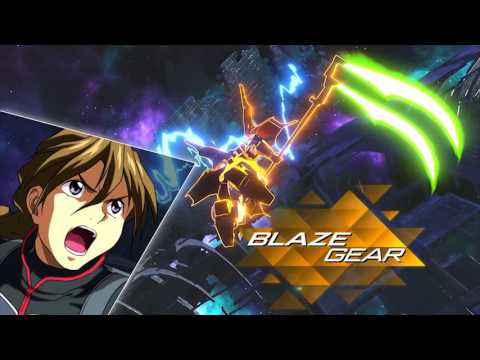 Gundam Versus is a 3D 2v2 fighting game, similar to Virtua-ON. Teams share a lifebar and characters has differing amounts of life their user's team loses when they die. Better units will cost more life.
Unit List
:
For reference, a teams total health bar is 1,000.
Cost 200
Marasai
Tieren Taozi
Nemo
GN-X
Zaku II (Doan Custom)
Kapool
Cost 300
Zaku II Commander Type (Char's)
Gabthley
Guncannon
Gouf
Gyan
Gundam Mk-I
Gouf Custom
Deathscythe Hell
Heavyarms Kai
Sandrock Kai
Altron
Tallgeese I
Blitz
Exia
Dynames
Kyrios
Strike
GP-01Fb Full Vernian
Throne Eins
Throne Zwei
Trone Drei
Union Flag (Graham Custom)
Delta Plus
Jesta
Barabotos (Fourth Form)
Crossbone X-2 Kai
Mack Knife (Mask Custom)
Gelgoog A Baoa Qu Battle Type
Slave Wraith
Cost 400
RX-78-2
Providence
Hyaku Shiki
ZZ
Gottrlatan
GP-02
Tallgeese II
F91
Freedom
SUMO (Gold Type)
Banshee
Full Armor Gundam (Thunderbolt Ver.)
G-Self
Crossbone X-1 Full Cloth
Crossbone X-3
Ez8
Zaku II High Mobility Type (Reuse "P" Device)
Cost 500
Zeta
The O
Quebely
Nu
Sazabi
Victory 2
Wing Zero
Turn A
Turn X
Unicorn
Sinanju
Hot Scramble
Kshatriya
Unknown Costs
Barabotos Lupus
There are also "Strikers", summoned mobile suit characters that are like KOF Strikers, now a universal thing unlike the previous game.
Post edited by mpo9 on