This is a huge surprise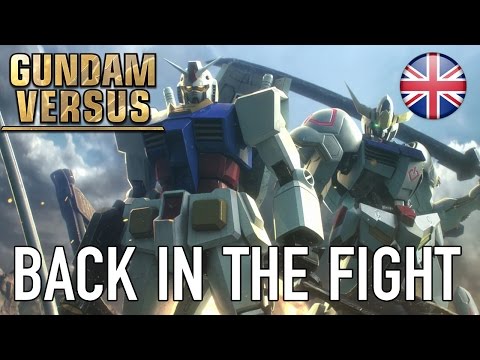 Gameplay: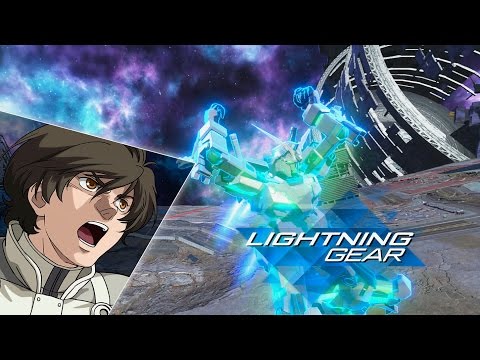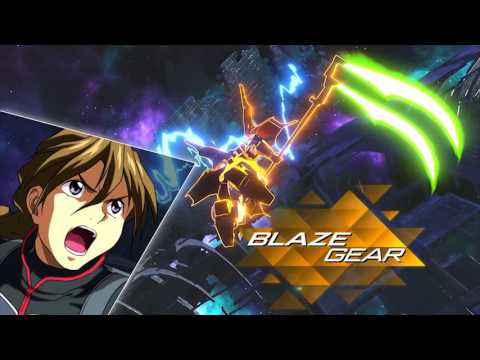 Gundam Versus is a 3D 2v2 fighting game, similar to Virtua-ON. Teams share a lifebar and characters has differing amounts of life their user's team loses when they die. Better units will cost more life.
Unit List
:
For reference, a teams total health bar is 1,000.
Cost 200
Marasai
Tieren Taozi
Nemo
GN-X
Zaku II (Doan Custom)
Kapool
Cost 300
Zaku II Commander Type (Char's)
Gabthley
Guncannon
Gouf
Gyan
Gundam Mk-I
Gouf Custom
Deathscythe Hell
Heavyarms Kai
Sandrock Kai
Altron
Tallgeese I
Blitz
Exia
Dynames
Kyrios
Strike
GP-01Fb Full Vernian
Throne Eins
Throne Zwei
Trone Drei
Union Flag (Graham Custom)
Delta Plus
Jesta
Barabotos (Fourth Form)
Crossbone X-2 Kai
Mac Knife (Mask Custom)
Cost 400
RX-78-2
Providence
Hyaku Shiki
ZZ
Gottrlatan
GP-02
Tallgeese II
F91
Freedom
SUMO (Gold Type)
Banshee
Full Armor Gundam (Thunderbolt Ver.)
G-Self
Crossbone X-1 Full Cloth
Crossbone X-3
Ez8
Cost 500
Zeta
The O
Quebely
Nu
Sazabi
Victory 2
Wing Zero
Turn A
Turn X
Unicorn
Sinanju
Kshatriya
Unknown Costs
Zaku II High Mobility Type (Reuse "P" Device)
Hot Scramble
There are also "Strikers", summoned mobile suit characters that are like KOF Strikers.
Post edited by mpo9 on