So…the time has come upon us once again! We're a little over a month away at this point and there will be more information pouring over the next few weeks so all aboard!
Official Website:
https://www.e3expo.com/
Date: E3 will officially be going on from June 13th to June 15th this year. Of course this doesn't include what any other conferences that may happen before these days. Dates for conferences and events will be placed below.
Chat
https://discord.gg/0wgQMvIIi1mCRAs9
This was the discord chat that was made last year. Usually Rock Bogart makes it so if there's any changes or if someone make a new discord chat then I'll update the link.
Rumor Mill(on going progress up until the end of the conferences)
Mother 3 western release?:
This rumor has been going on for quite some time now. Each timewe think it's coming it's been disappointing. Latest rumor is that it's heading to Switch and of course Reggie is always trying to avoid directly the answering the question whenever it comes up so maybe this year?
http://www.a90skid.com/rumor-mother-3-breath-wild-launch-title/
Interestingly enough this most recent rumor comes from Laura Kate who has been correct on a few rumors regarding the Switch.
Rabbids X Mario RPG game
Who in the heck asked for this? Lol When the rumor about this game popped up it was way out of left field and when the Switch was released nothing else was heard about it…but then the rumor popped up again recently this time from Kotaku
https://www.vg247.com/2017/05/03/ubisoft-working-on-a-mario-and-rabbids-rpg-for-nintendo-switch-report/
This rumor first started out from Laura Kate and now Kotaku is saying they got art assets of the game and it supposedly uses the Snowdrop engine. It's only the 2nd time this game has popped up but chances are if this is a thing it will definitely show up this year.
Devil May Cry 5:
Yeah this rumor is STILL going…
http://twinfinite.net/2016/03/devil-may-cry-4-actors-are-doing-motion-capture-together-again/
It's not just the fact that though at this point…
With Itsuno stating that he's working on a new project many fans are hoping that it's DMC5
http://www.inquisitr.com/3883835/devil-may-cry-5-release-date-possibly-hitting-in-2017-according-to-rumors-following-hideaki-itsunos-cryptic-tweet/
It's also very possible that the game Itsuno is working on is a sequel to Dragon's Dogma…but it's very interesting that Johnny and and Langdon were doing work so long ago and we still have no idea for what it was for and that was a year ago.
Ninja Gaiden 4:
This has been floating around for a minute as well…Confirmed to be in development by Team Ninja and then complete silence on it
http://gamingbolt.com/ninja-gaiden-will-return-eventually-team-ninja-suggests
They've said that Nioh is the gateway towards Ninja Gaiden so since Nioh got released this year it's a bit doubtful we'll see much of anything on this project. But a little tease could be possible.
2 unknown Bethesda projects
https://www.vg247.com/2017/04/29/bethesda-e3-invite-features-game-themed-amusement-park-with-two-attractions-coming-soon/
They sent out an E3 invite this year that has 2 areas on it that state 'under construction'. Interestingly enough supposedly last year they were supposed to announce a new Wolfenstein game according to rumors but that didn't happen…then there's also the rumors floating around about Evil Within 2.
Retro Studios new game
It's been 3 years since the release of Donkey Kong Tropical Freeze and the dev has been pretty silent. There was that rumor from Laura Kate a while back stating that the game their working on isn't Metroid or Donkey Kong. Could be interesting…
http://sheattack.com/nintendo-switch-metroid-rumors/
Interestingly enough though Laura has stated that she's heard that a new Metroid is in dev though…
Metroid?
People been bugging about it for a minute and Federation Force well…In any case Nintendo stated before that they have plans for 2D and 3D so it's probably not a matter of if but when at this point.
Next Assassin's Creed game could show up this year, potentially set in Egypt
http://gematsu.com/2017/05/rumor-egypt-set-assassins-creed-origins-features-two-protagonists-naval-combat-due-fall
Ubisoft actually decided they were going to take a break to improve the quality of the franchise after Syndicate. Most of the rumors seem to point that the new game is coming out this year.
Main Conferences: Conference dates and times will be placed here as I become aware of them
EA: Saturday June 10th @ 12:00 PM PT/ 3:00 PM ET
Microsoft: Sunday June 11th @ 2:00 PM PT/ 5:00 PM ET
Bethesda: Sunday June 11th @ 7:00 PM PT / 10:00 PM ET
PC: Monday June 12th @ 10:00 AM PT / 1:00 PM ET
Ubisoft: TBA
Sony: Monday June 12th 6:00 PM PT/ 9:00 PM ET
Nintendo: Tuesday June 13th 9:00 AM PT / 12:00 PM ET
Square Enix: TBA
Other Events: Any other major events not directly tied to a main conference like tournaments I will place here as I am made aware of them.
Microsoft: They will be doing streaming of games throughout most of the event on Xbox Daily
Nintendo:
Treehouse streams - taking place immediately after their Direct Showcase on Tues.
Splatoon 2 Invitational Tourney - takes place on June 13th. No exact time currently.
Arms Invitational Tourney - takes place on June 14th. No exact time currently.
Sony: Sony usually does streams of games as well throughout
E3 bets
Any takers this year?
.
Streams: Some of these may not be exact…I'll update them if anything changes.
Neogaf 2017 gif thread
TBA
Neogaf 2016 gif thread
http://www.neogaf.com/forum/showthread.php?t=1220133
Neogaf gif thread 2015
http://www.neogaf.com/forum/showthread.php?t=1046854
Past E3 conference moments
lol worthy
Konami's Infamous E3 2010 Conference
Highlights: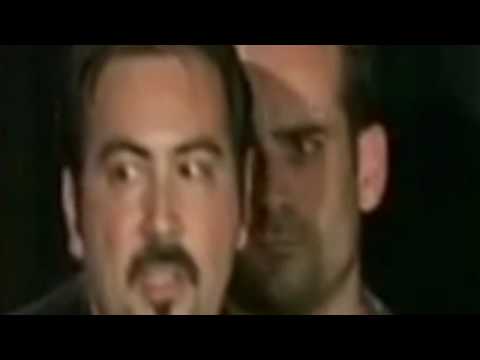 Full Conference:
Nintendo's E3 2008 Conference
Highlights: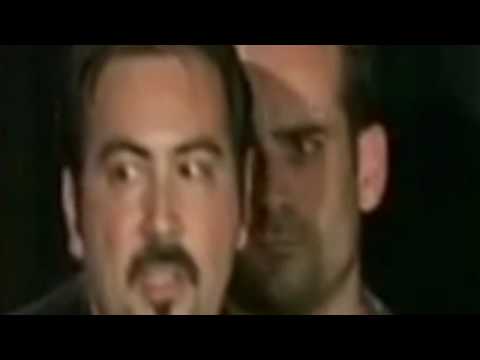 Full Conference:
Sony's E3 2006 Conference
Highlights:
Full Conference: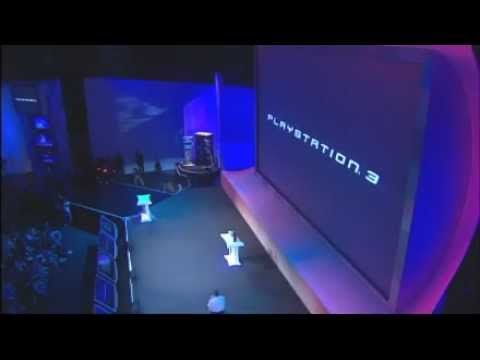 Microsoft's E3 2010 Conference
Microsoft's E3 2010 Conference Highlights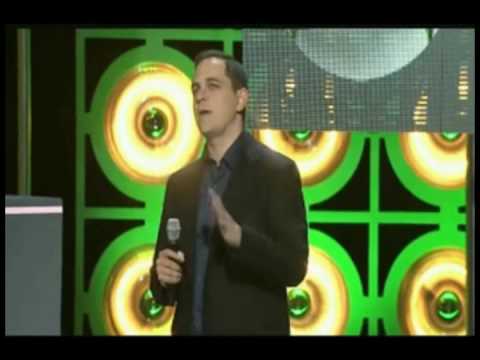 Microsoft E3 2010 - Skittles....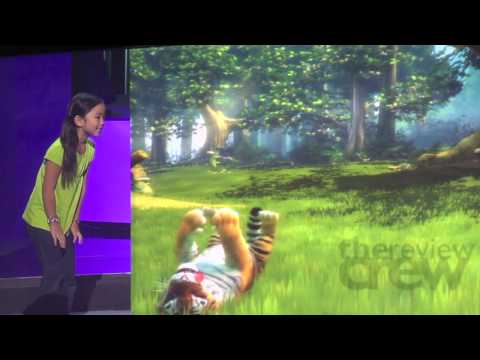 Admittedly this one isn't so much bad since it actually does a pretty good job as a demonstration...that however doesn't prevent it from being awkward and gif worthy.
Guile Theme Goes with Everything - Dance Central Demonstration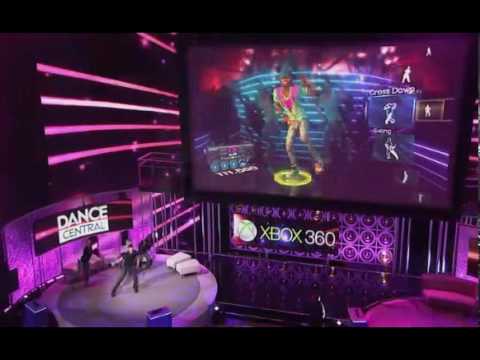 Microsoft's E3 2011 Conference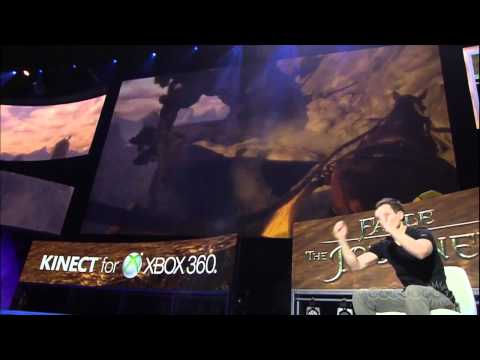 Highlights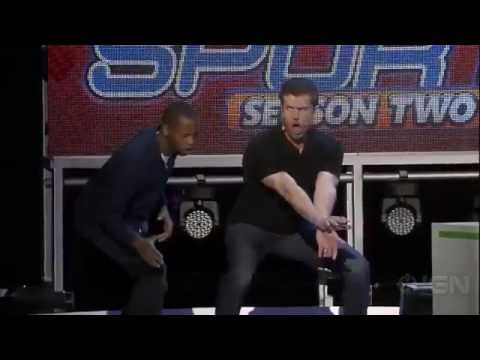 Ubisoft E3 2010 Conference - Battle Tag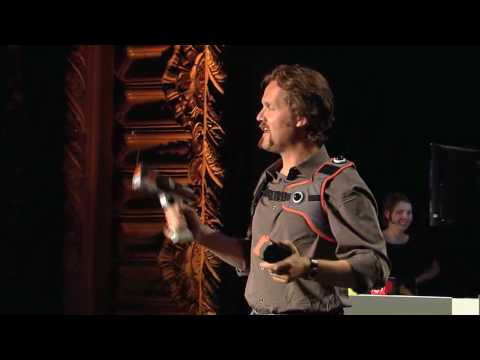 Ubisoft E3 2009 Conference - James Cameron talks about Avatar: The Game for what seems like forever...and doesn't show one screenshot or any footage
Ubisoft E3 2011 Conference - Mr. Caffeine
To be fair...Ubisoft's conference that year isn't that bad considering the content...but DOODLY DOODLY DOODLY DOO brought it down a few notches.
Mr. Caffeine Metal Remix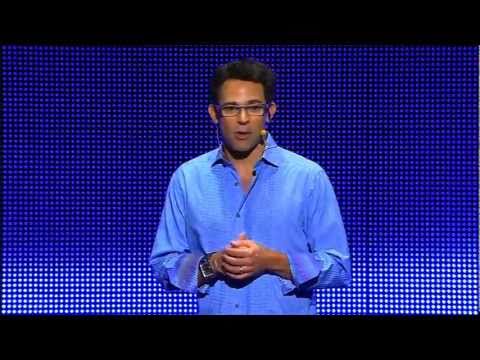 Microsoft E3 2012 - Usher whips out a concert for Dance Central 3 out of nowhere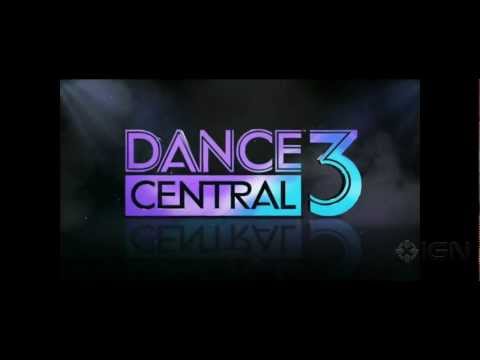 The game shows up about a bit 3/4 of the way through the performance and at first it seems like he's finally demonstrating it...but then you realize the truth lol.
Microsoft E3 2009 - Kudo tries to be cool and show off Project Natal but ends up accidentally showing that the device isn't where it needs to be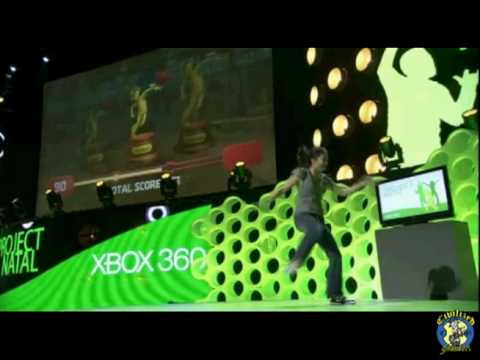 Activision E3 2007 Conference - Jamie Kennedy
http://www.gametrailers.com/videos/ptdnjx/activision-e3-2007-press-conference---jamie-kennedy-lowlights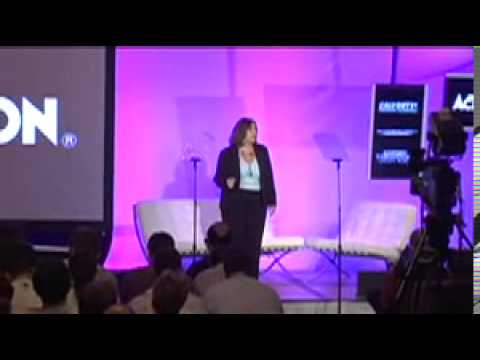 what was jamie thinking!?
Peggle 2's awkward announcement during Microsoft's E3 2013 conference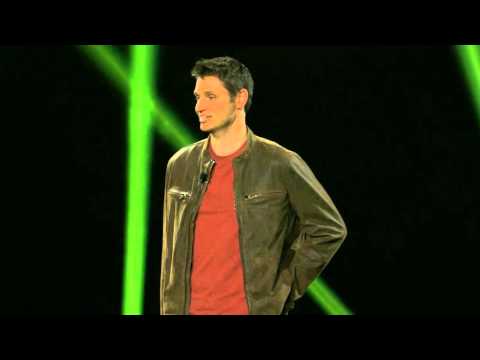 Sony Announces AT&T as Vita's 3G service provider
Disney tries to hype High School Musical Sing It @ E3 2007
http://www.gametrailers.com/videos/iuvwzh/high-school-musical--sing-it--e3-2007-press-conference-audience-participation
HYPE!
Sony curb stomps Microsoft's conference at E3 2013 with No DRM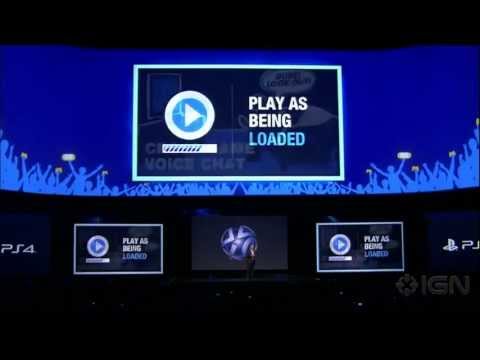 Twilight Princess reveal @ Nintendo's E3 2004 conference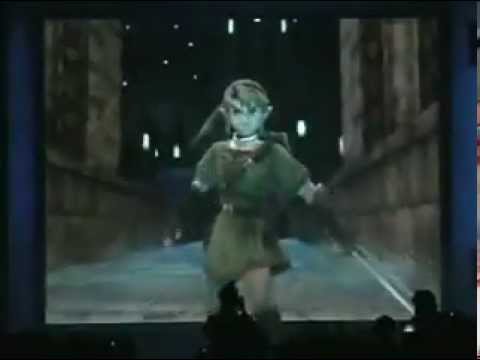 Killer Instinct's reveal for the Xbox One @ Microsoft's E3 2013 conference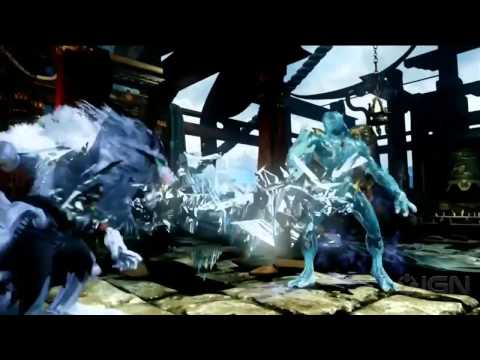 Final Fantasy Versus XIII's shift to XV and next Gen along with KH3's first reveal at Sony's pre-E3 2013 PS4 conference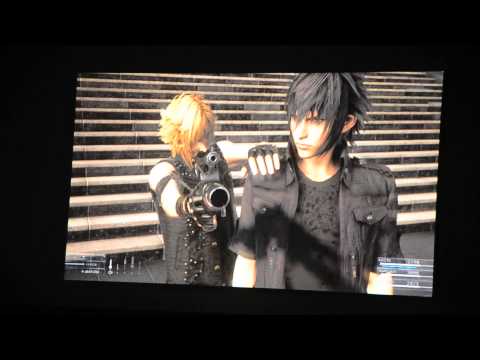 Sony drops bombs during their E3 2015 conference
Final Fantasy 7R announcement reaction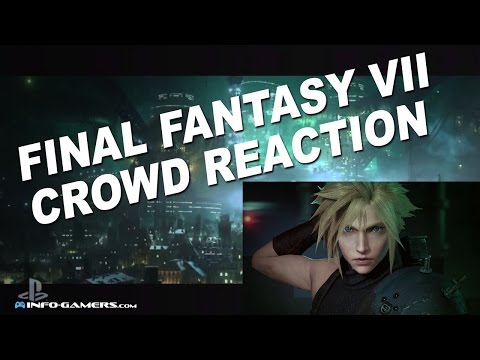 Shemue 3 E3 2015 announcement reaction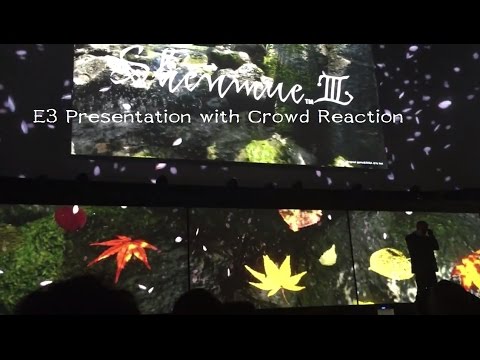 Last Guardian isn't dead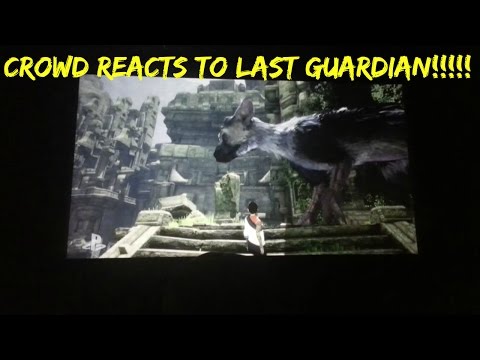 Bonus: GT's reactions