"Well ain't you a high def picture of strength?" - Ed, the people's saviour.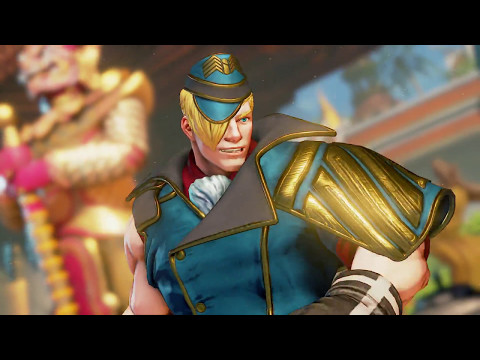 Alright runts, the second coming of our lord and savior Cody Travers is now revealed. And if Cody, Balrog, Dudley and Bison got together for an intense orgy and ejaculated into one small tube in unison Ed is what would emerge 8 months later.
From Harrison's blog post -
"At a young age, Ed was kidnapped and experimented on by S.I.N., a division of Shadaloo, in order to become a replacement body for M. Bison. Many of you might remember a young Ed appearing in Rose's Street Fighter IV story and Balrog's story in Super Street Fighter IV. Due to the experiments, Ed's body ages faster than normal humans until they are old enough to be suited for battle. Since Balrog raised Ed, his fighting is centered on boxing but since he carries M. Bison's genes, his fighting style is enhanced by Psycho Power.
Night after night he is troubled by Bison's ghost, and struggles desperately to prevent M. Bison from possessing his body. Be sure to check out his character story to find out more!"
His story sounds cool.
Here are some photos of my husbando -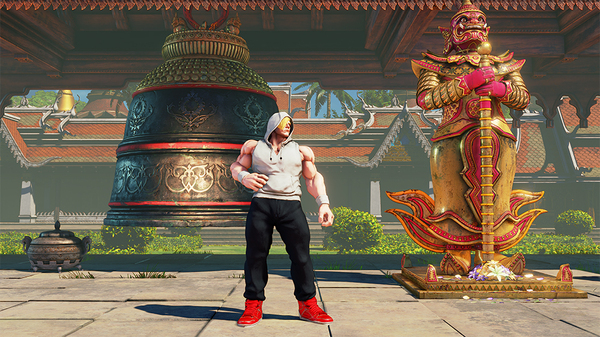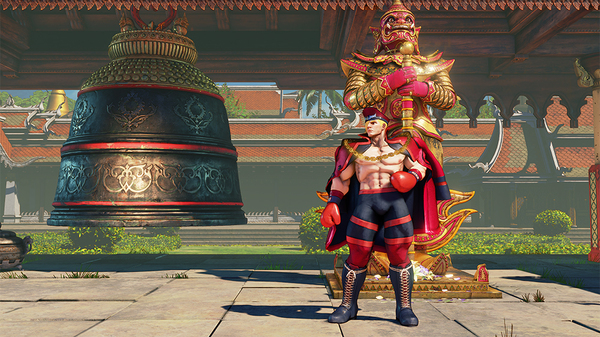 I would like him inside of me. I want him to hold me and tell me that I'm high definition.
Post edited by Froztey on