Arc System Works about to kill Marvel before Capcom.
Will post better version of the screenshots soonish. Press release at:
http://www.bandainamco.co.jp/files/E38389E383A9E382B4E383B3E3839CE383BCE383ABE38395E3.pdf
PDF died, translated press release:
An innovative fighting game in the "Dragon Ball" series with "2.5D" graphics

"Dragon Ball Fighters"

Available worldwide in 2018!

Bandai Namco Entertainment (Main office: Minato-ku, Tokyo; president: Ooshita Satoshi) are launching the action game "Dragon Ball Fighters" in early 2018, for Playstation 4, Xbox One, and Steam, and featuring new "2.5D" anime graphics. This game, the latest in the series of "Dragon Ball" home console games, will be developed worldwide as a full-fledged "Dragon Ball" fighting game.

This current project is a genuine fighting game that distinguishes itself from previous entries in the "Dragon Ball" series. Its development is being handled by Arc System Works, who have handled numerous 2D fighting games that have won acclaim both in Japan and overseas, thoroughly recreating in-game the look of the "Dragon Ball" anime beloved around the world. You will be able to enjoy the world of "Dragon Ball" by experiencing battles overflowing with realism; it's like an anime that you can move yourself.

Battles utilize 3-on-3 team fights, and you can enjoy strategic tactics such as mastering character affinities and building teams. In addition, this innovative fighting game incorporates the thrill of high-speed battles and flashy special attacks people have come to expect from "Dragon Ball".

It is currently in development so that you can enjoy the world of "Dragon Ball" with new graphics. Please look forward to it.
Hiroki Tomoko comment:

This game has turned into a "2.5D battle" combining 2D anime presentation and 3D solid presentation. In recent years there have been many "Dragon Ball" games where you fly around through 3D space, so the reason for bothering to choose 2.5D is because there are some things only it can express. Although at first glance it looks just like 2D animation, since it's made in 3D the camera can move to different angles, allowing for a wider range of expression and introducing many unique productions that are impossible in only 2D or 3D. I am sure that all the players will be able to experience "Dragon Ball" battles that feel like an anime they're running in real time. Look forward to "Dragon Ball" battles you can only experience in this game.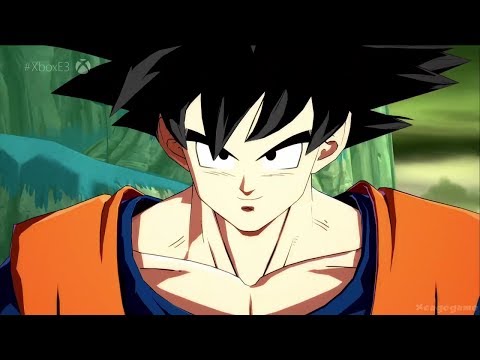 Official website:
http://dba.bn-ent.net/
Post edited by Pertho on
Ronin Chaos on Pertho:
"Oh, Pertho. You complete me."
pertho attacked me first, saying i get all my life tips from 106th and park.