Hi! We are in the final stages of the SRK forum migration. Soon, we will lock the forums so we can transfer over all the discussion threads. Please expect a downtime of a few days while we implement the migration. Thx for your patience.
SJW fail thread
Prof complains about 'masculinization of mathematics
http://www.campusreform.org/?ID=9544
so now we gotta make more women want to want to go into math, even though there are already plenty of women in math.
btw sjws, you shouldn't expect a platform to defend yourself. this is our safe space.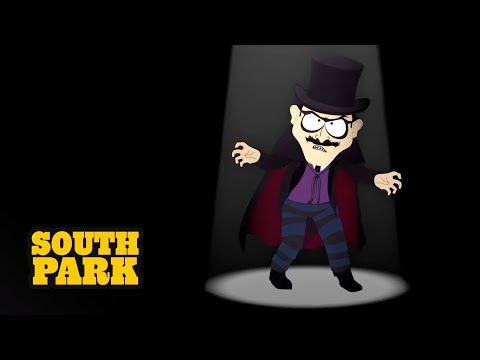 Northeast PA
570 Necro