Hi! We are in the final stages of the SRK forum migration. Soon, we will lock the forums so we can transfer over all the discussion threads. Please expect a downtime of a few days while we implement the migration. Thx for your patience.
Menat General Thread - Don't Drop The Orb
Discuss the newest egyptian queen here.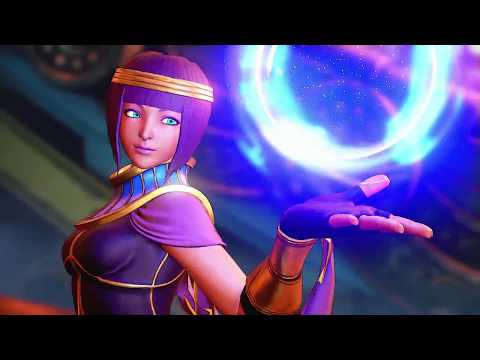 Post edited by mykka on
SF5
: R Mika, Urien, Kolin,
Xiayu