Hello fellow Strange players, it's been a while, but I dare say it was more than worth it.
Despite all the effort everyone of our contributors put in developing his tech, from jump to palm loops, our beloved doctor is looking to be way stronger than he was in Marvel 3, and it is up for us to break him once again.
There are quite few changes, notably that Vishanti's weaker, but in exchange, his normals are actually decent now, he has lows, and the new bolts are just insane, hitting everyone despite of size and leading up to a free combo, for either Strange or his partner.
Strange BNBs as of now: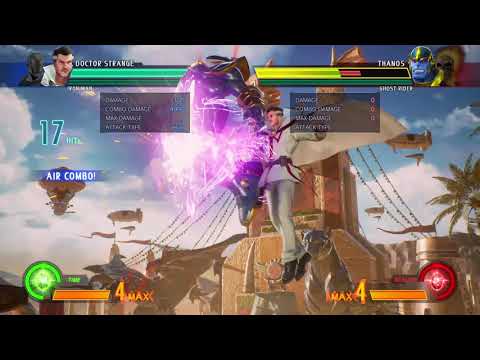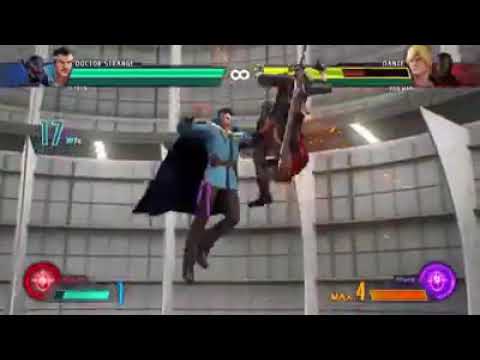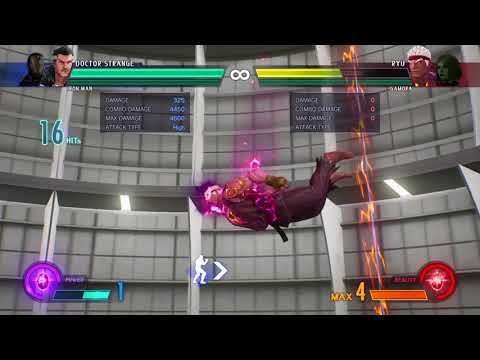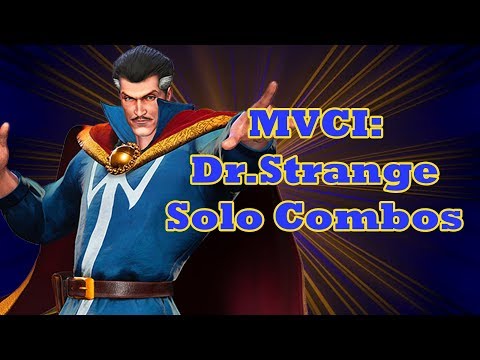 Anyways, welcome fellow sorcerer's, and let's make Strange shine once more!
Post edited by tortonon on
MvCi: Strange, Jedah, Stark and Danvers. Choose two.
UMvC3: Mag/Doom/Strange, Strange/Dorm/Dante
DBZ: Vegeta and whoever else. Vegeta is the only one that matters.