https://www.nytimes.com/2018/01/15/obituaries/dolores-oriordan-dead.html
Dolores O'Riordan, the lead singer of the Irish rock band the Cranberries, died on Monday in London. She was 46.

Her death was announced by her publicist, who did not specify the cause.

"Irish and international singer Dolores O'Riordan has died suddenly in London today," Lindsey Holmes, the publicist, said in an emailed statement, adding that Ms. O'Riordan had been in London for a recording session.

The statement said that family members are "devastated to hear the breaking news and have requested privacy at this very difficult time."

A spokeswoman for the Metropolitan Police said on Monday that the police were called to a Park Lane hotel in Westminster at about 9:05 a.m., and that Ms. O'Riordan was pronounced dead at the scene. Her death is being treated as "unexplained," the spokeswoman said.
Man what a shitty start to the year. The Cranberries were one of my favorite bands growing up, it's like a part of my childhood died too, they were one of the few early 90's bands that stayed consistent into the 00's with a great body of work. Dolores had one of the most unique and beautiful voices around you couldn't confuse her with any other female vocalist, but damn she was only 46 this hits me especially hard after we lost another GOAT from the 90's Scott Weiland not that long ago.
Dolores O'Riodan 2007 solo album was fire, definitely going to keep continue keeping all her work in rotation as long as my ears work.
For both nostalgia sake and any younger posters who may not have been around at the time, can't make a Cranberries thread without their most famous tracks: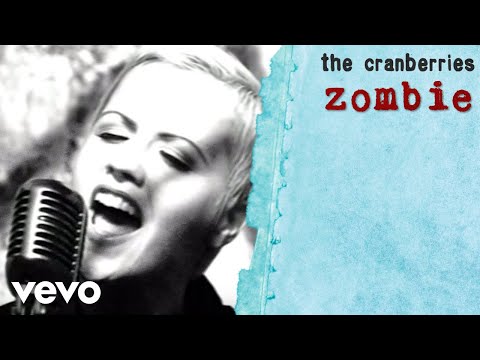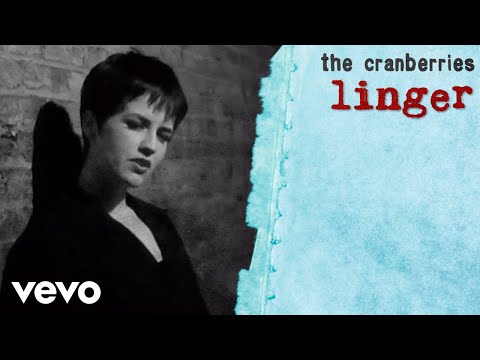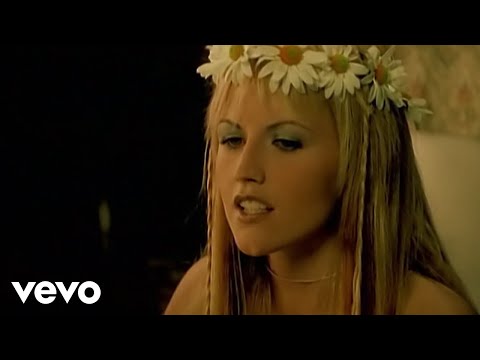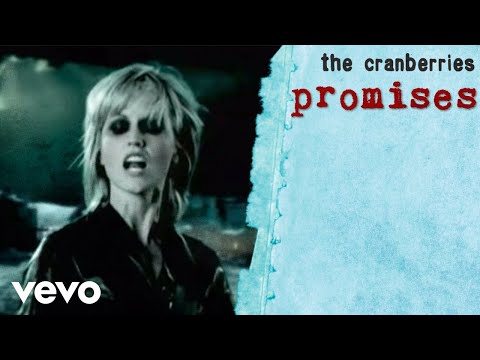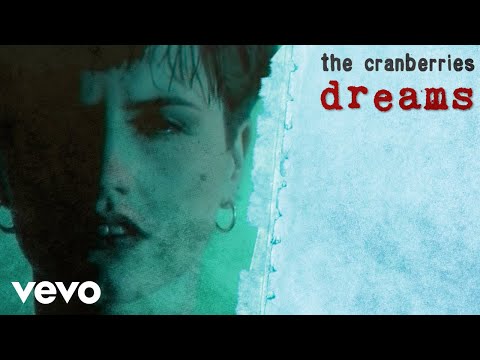 INB4 "Zombie puns"
P. gorath said: seriously though, it really crystalized how much better mvc3 is than that game. "Oh look, commando vs. 3 characters...this will be excitin--zzzzzzzzzzzzzZZzzzz"