Since other game forums have a video thread, the Alpha games should have one too?
So post your videos here!
Here is a slew of youtube links to get started with...
ALPHA 1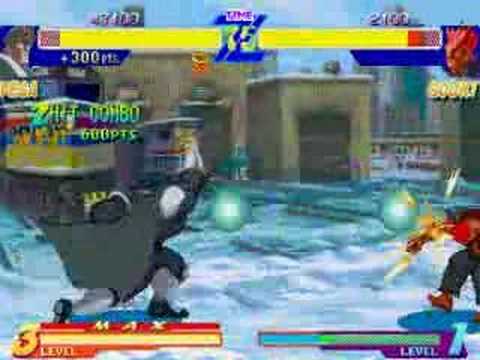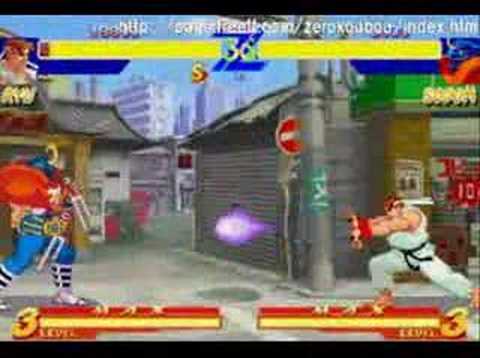 ALPHA 2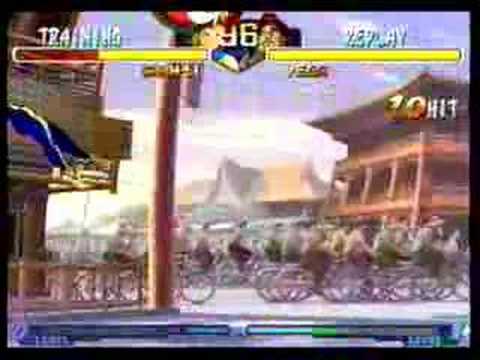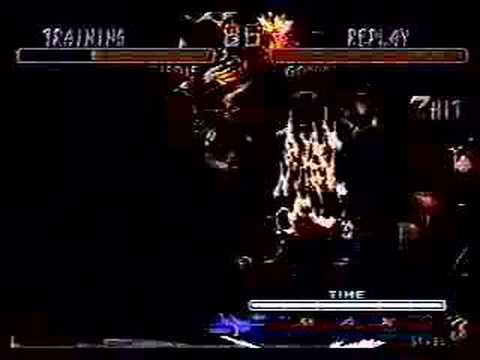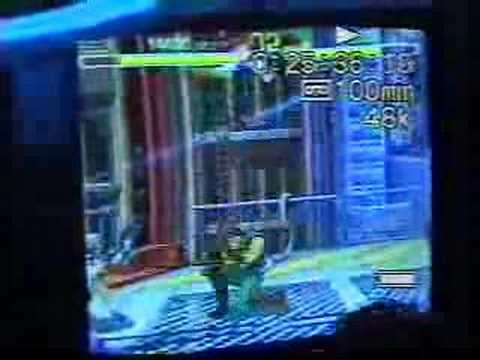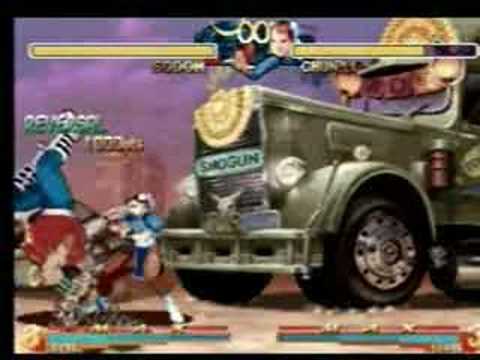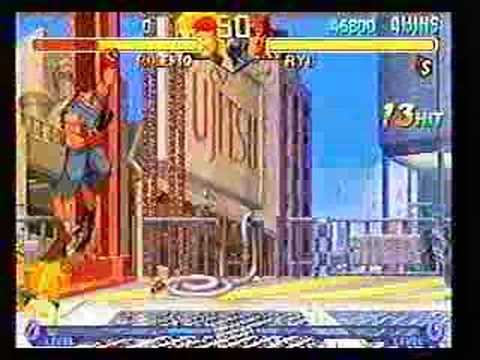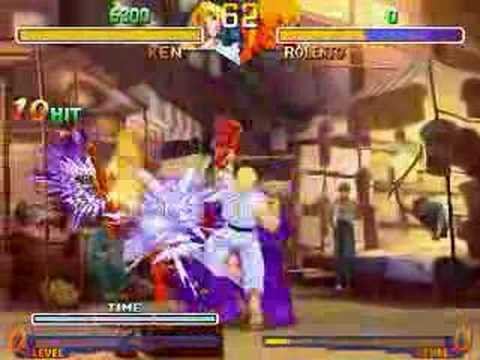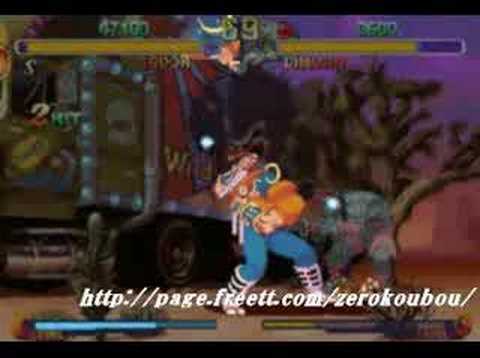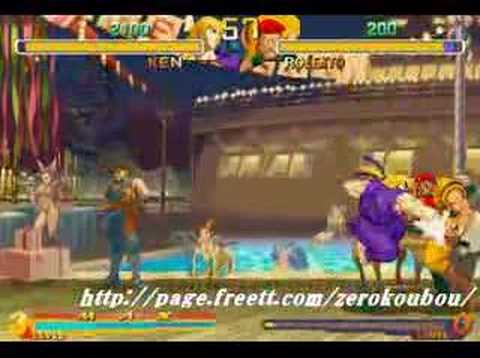 ALPHA 3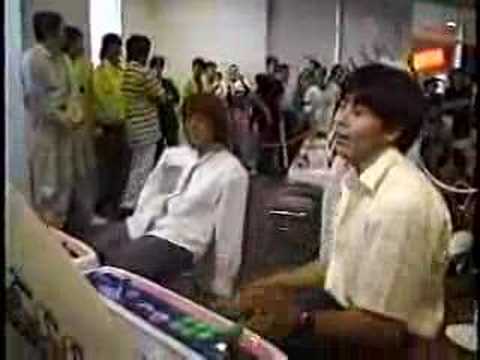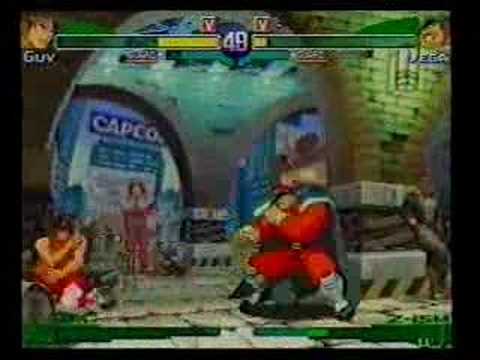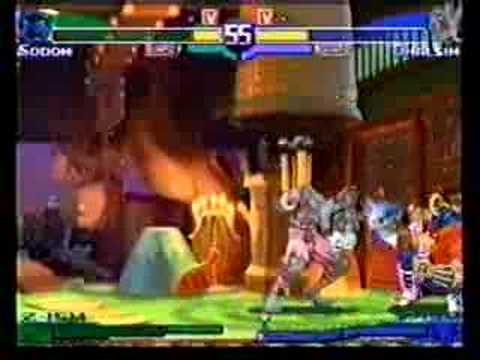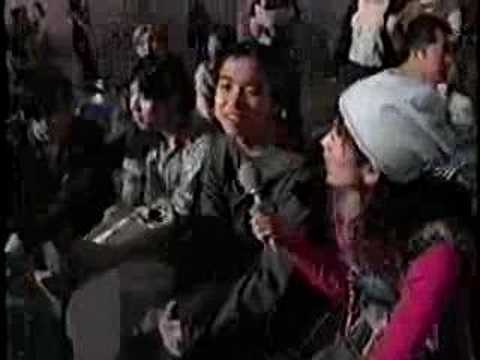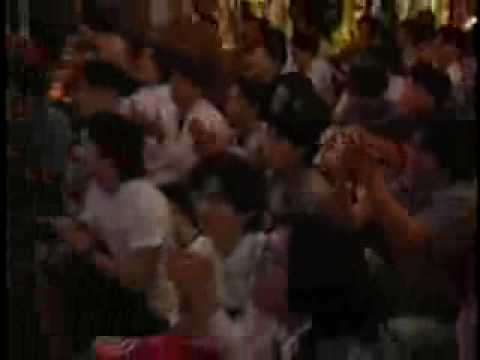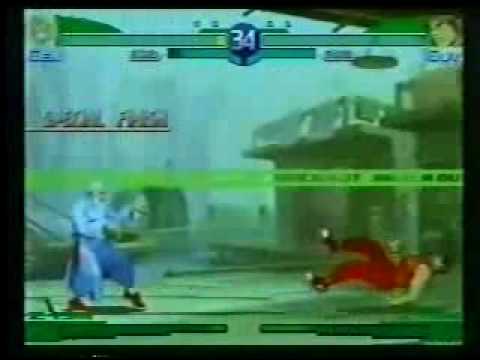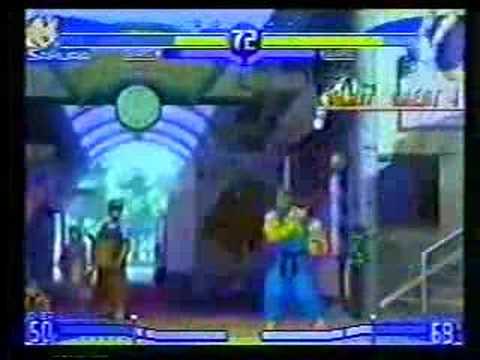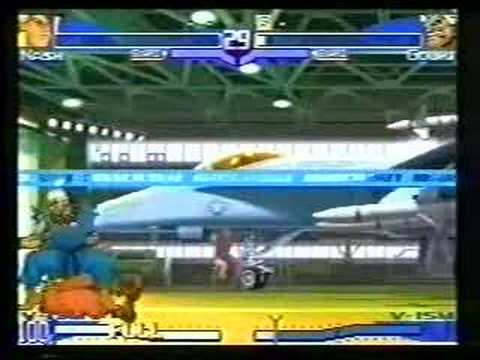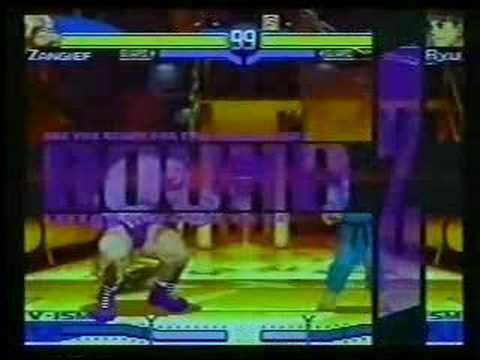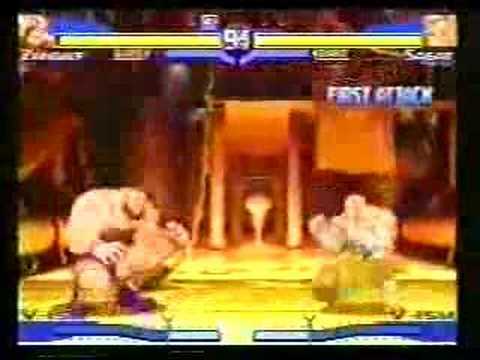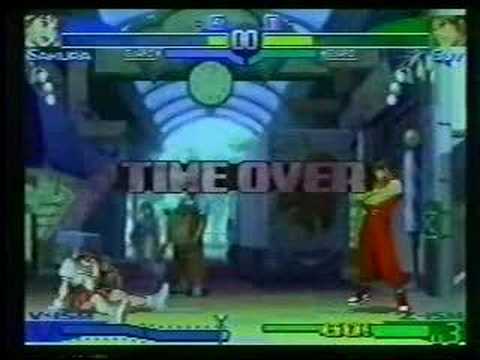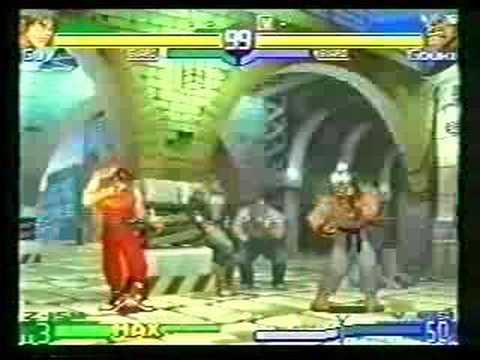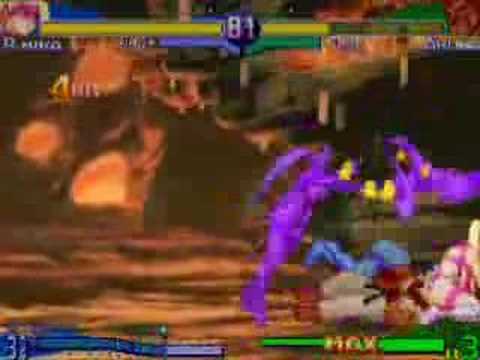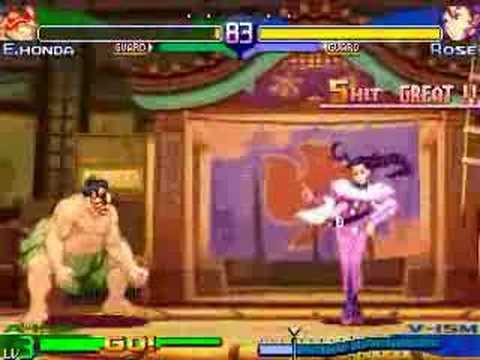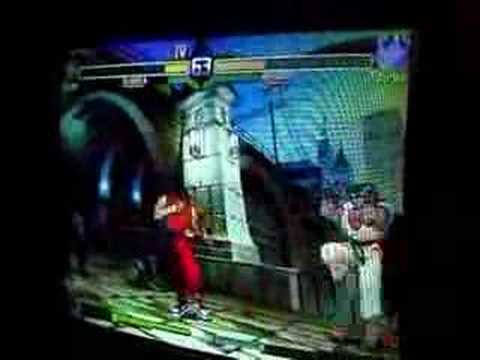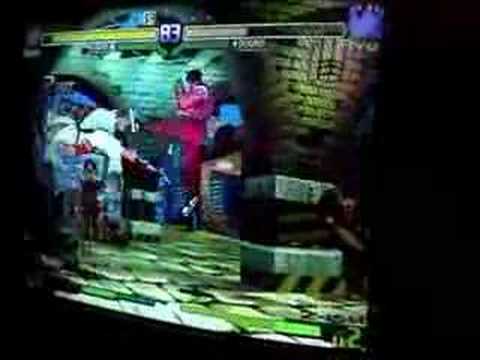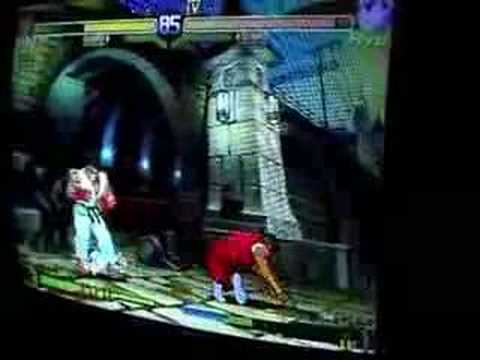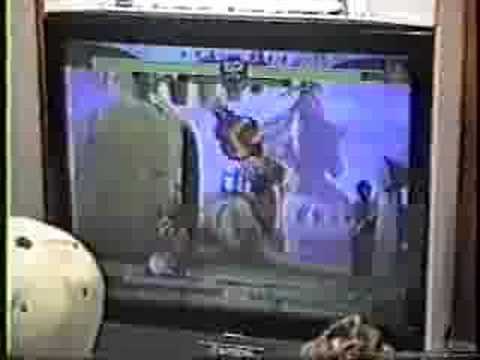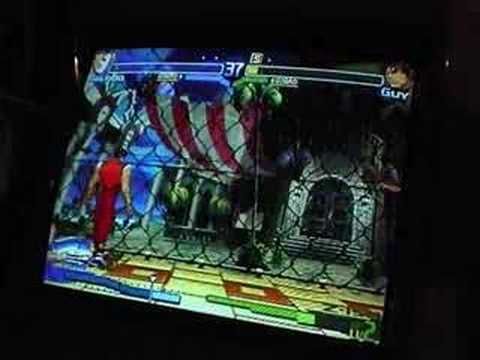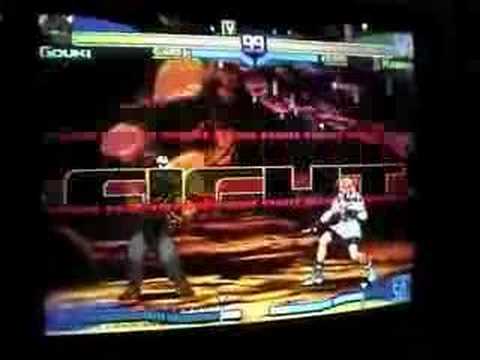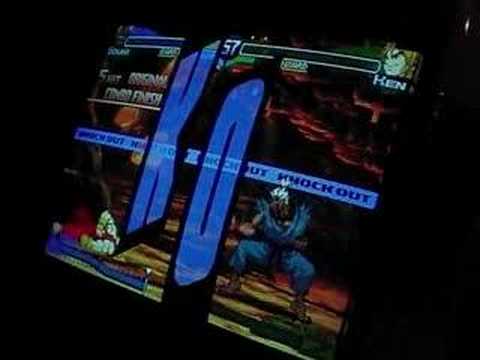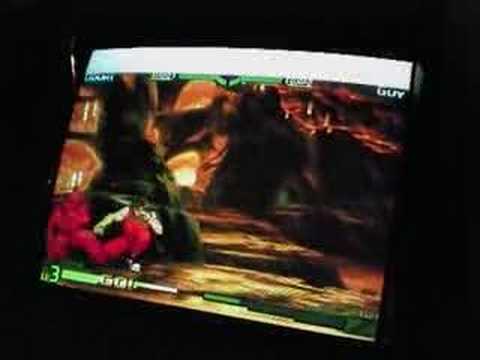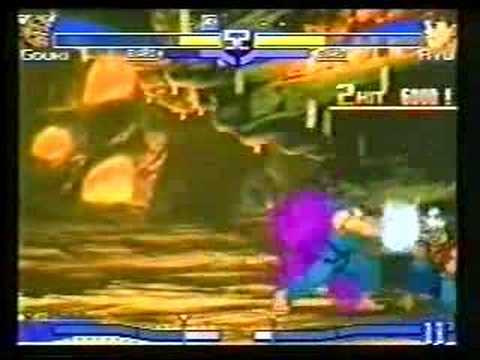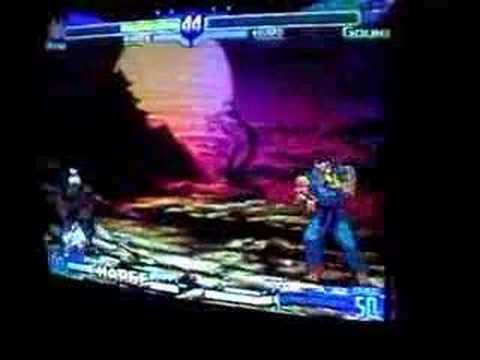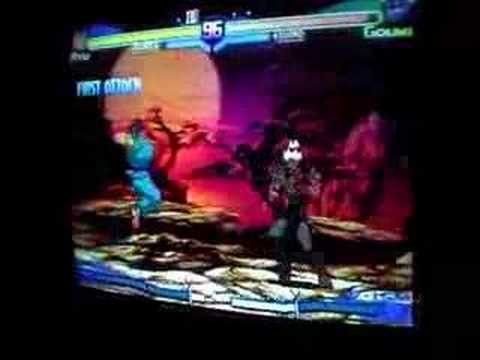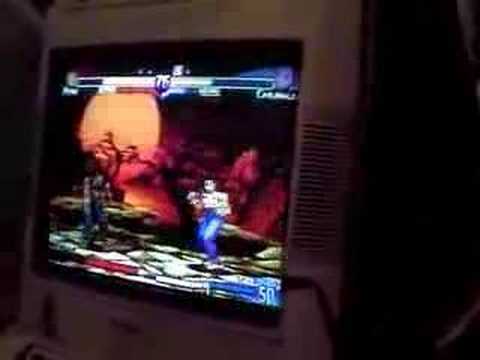 Xenozip.'s VC video thread
- VCs for almost every character in SFA3!!
HSFA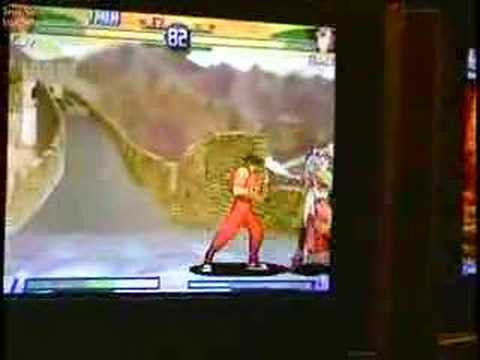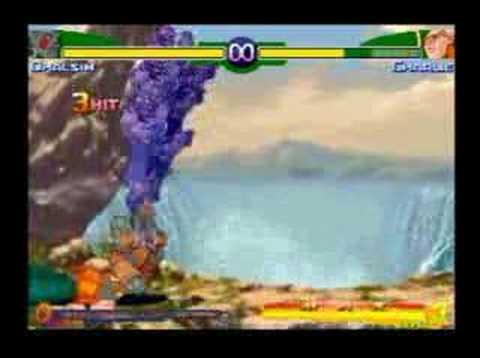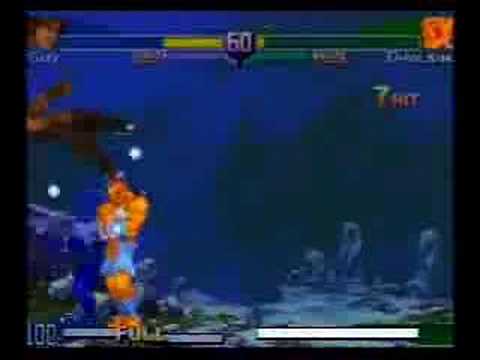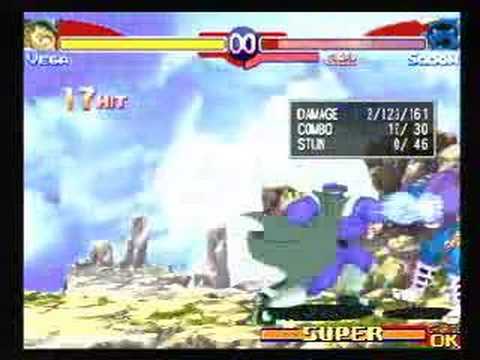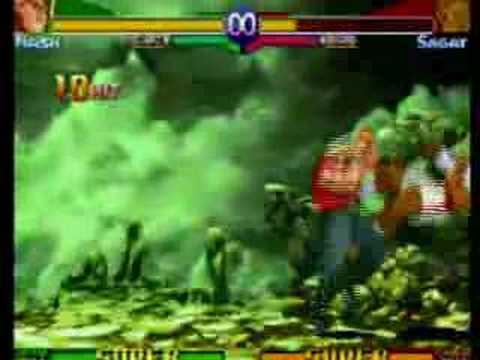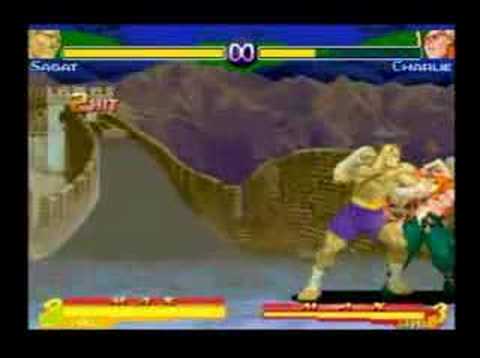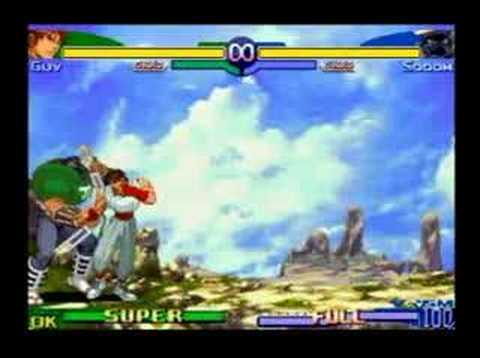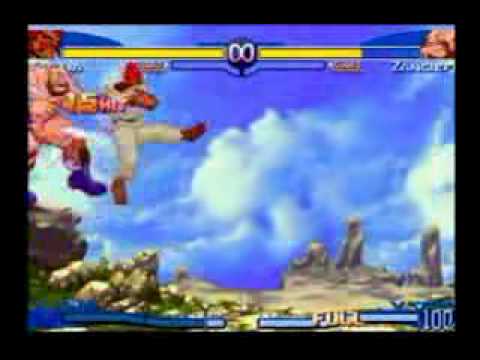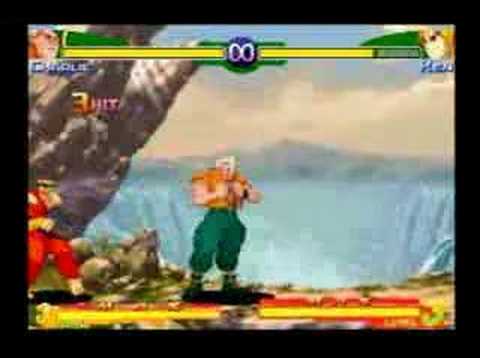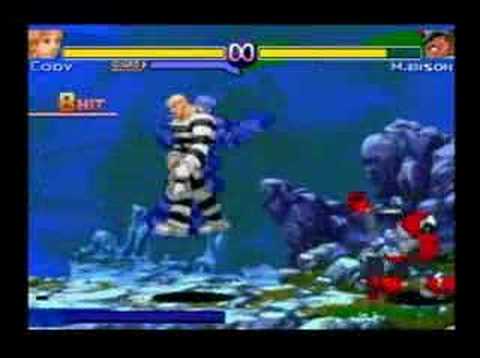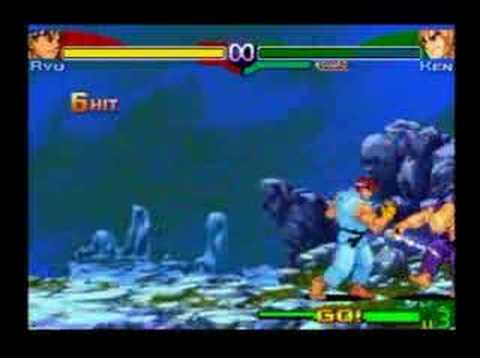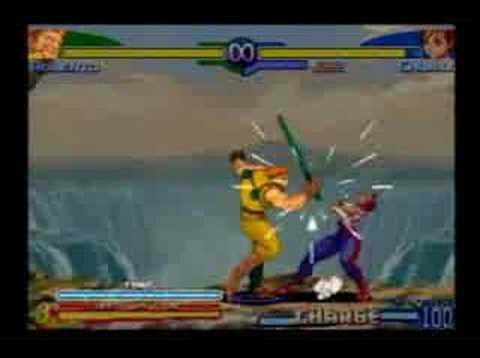 Also..
Eidrian set up a host for
B5 Alpha 3
footage
Lomo the kid has also been posting lots of video links over in
this thread
.
Let's not forget that good ol'
combovideos.com
has lots of stuff too.