Hey guys sorry for the scrub question --- but I was wondering what would be the best way to replace my wiring for my HRAP: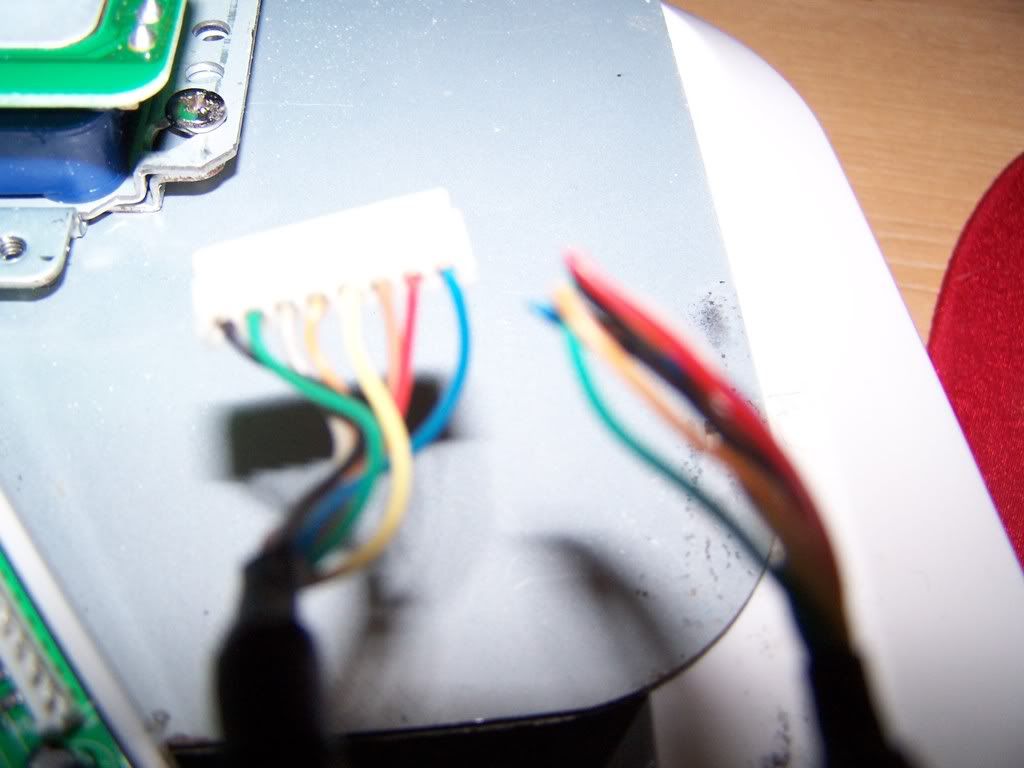 sorry for the low qual pics.
<Nekohashi> are you coming this year too?
<187> hmm.. i cannot because of university :(
<Nekohashi> kick school's ass and give it a shit!!