Ishiyama (brazilian player?) Bison Mag Doom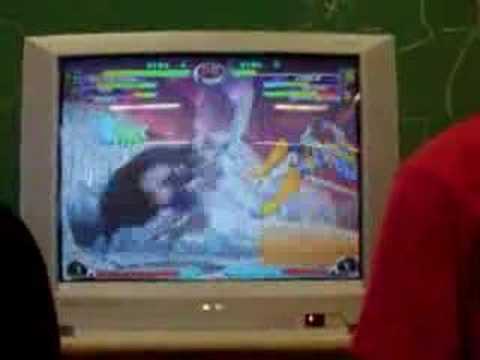 Ishiyama vs Azis - 1
Long drawn out match up vs scrub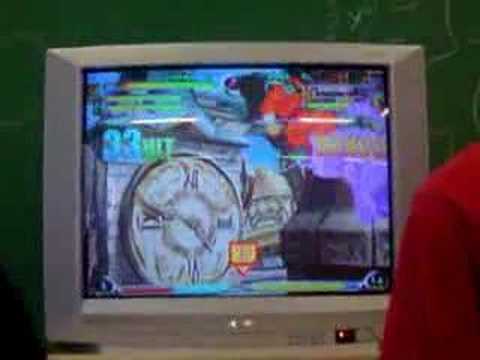 Ishiyama vs Azis - 2
Aggressive Bison with nice teleports. *highlight* after a air combo on an assist, his opponent tries to counter with ahvb but he counter teleports into a psycho crusher!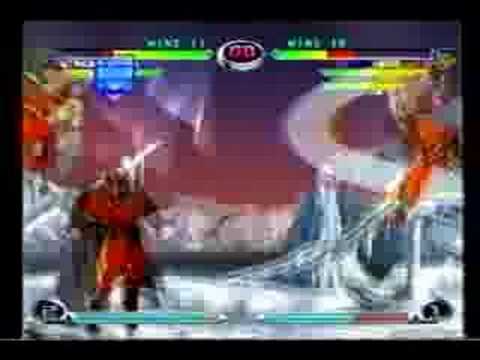 Poucas Trancas vs Ishiyama 1
Clockwork (sent/stri/doom)
He does nice work burning sentinel and controlling space * corner control ftw*
Same game plan, an aggressive Bison to counter any type of trap teams
*highlight* Bison: D HK into scissor kick cancels into a cross up psycho crusher on sent!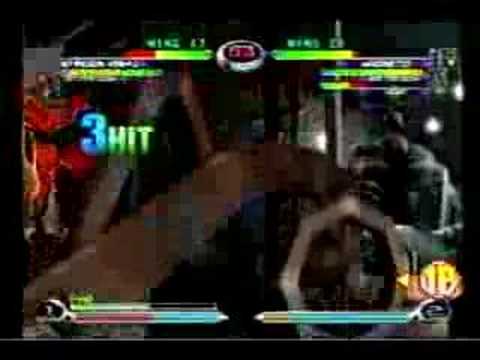 Poucas Trancas vs Ishiyama 2
same team
burns sent again all into the corner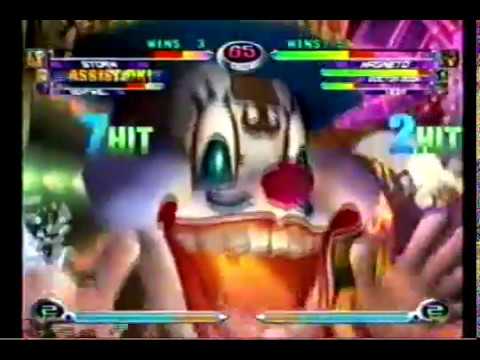 Laranja vs Ishiyama 1
Storm sent cap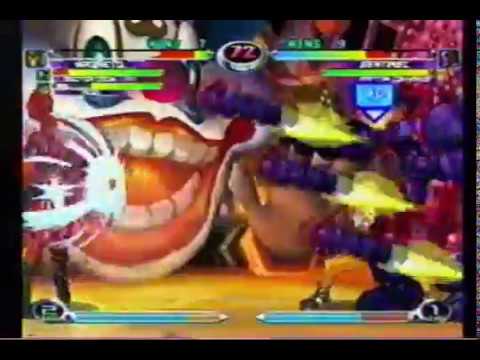 Laranja vs Ishiyama 2
burns through storm fast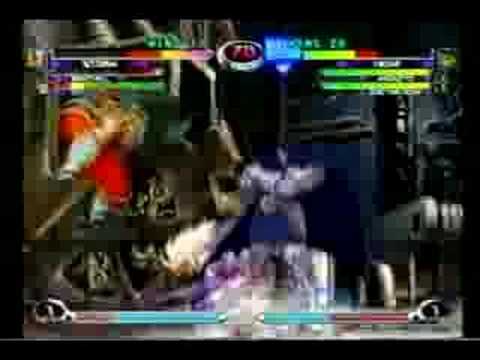 Laranja vs Ishiyama 3
matrix this time but still...burn burn burn
Seilaoque vs Ishiyama 1
MSP player, he loses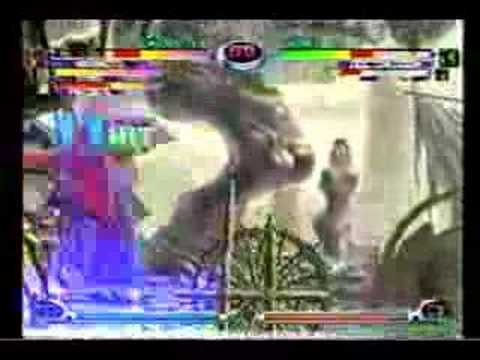 Seilaoque vs Ishiyama 2
he loses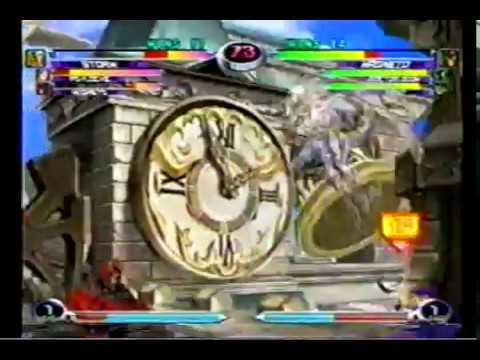 Seilaoque vs Ishiyama 3
he wins yay!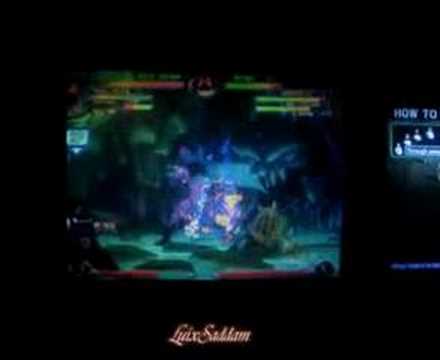 Kamia vs Ishiyama
im sent psy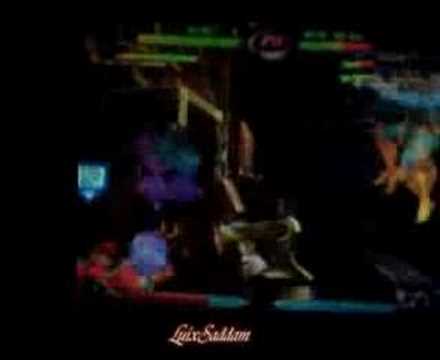 Nak vs Ishiyama
team scrub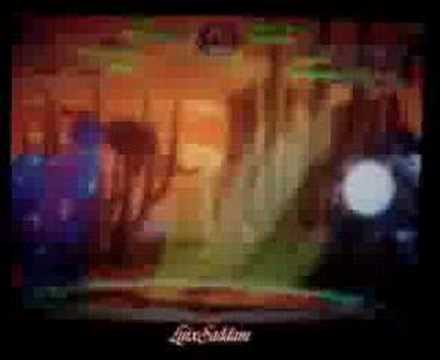 Nak vs Ishiyama 2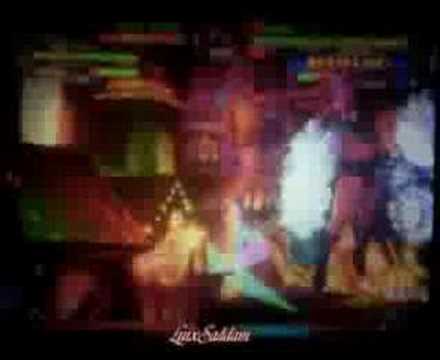 Pipipi vs Ishiyama
bh sent cyke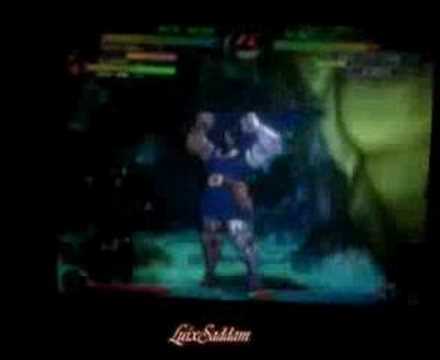 Rosendo vs Ishiyama
rockman im sent loses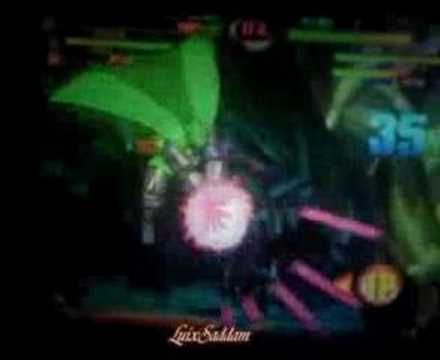 ZehZeh vs Ishiyama
rogue cable guile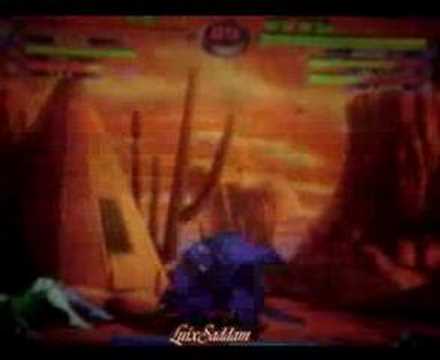 ZehZeh vs Ishiyama 2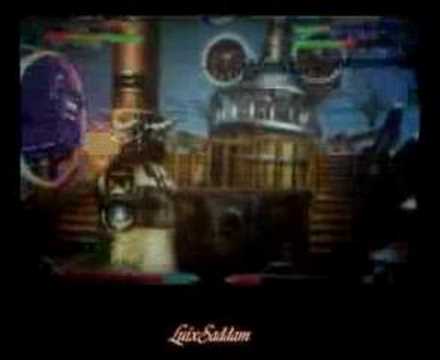 Loyde vs Ishiyama
storm doom cable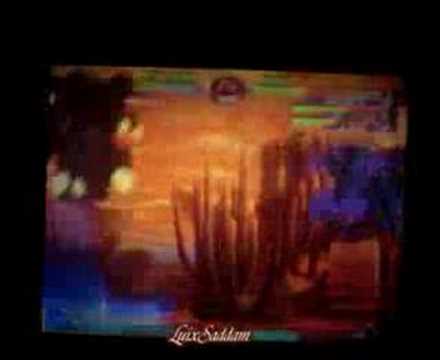 Nego vs IshiYama
Cable sent guile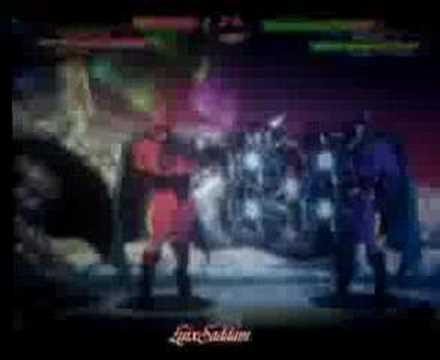 Saddam vs Ishiyama
rowtron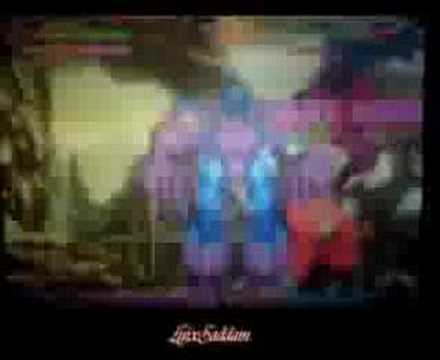 Saddam vs Ishiyama 2
loses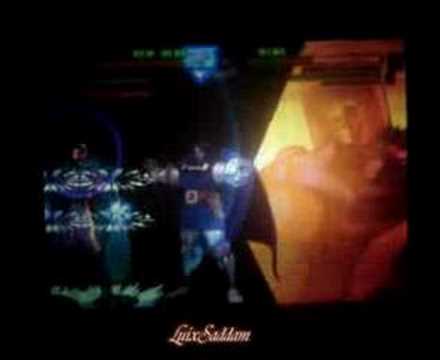 Saddam vs Ishiyama 3
loses
Thats it for now.
ლ(╹◡╹ლ)